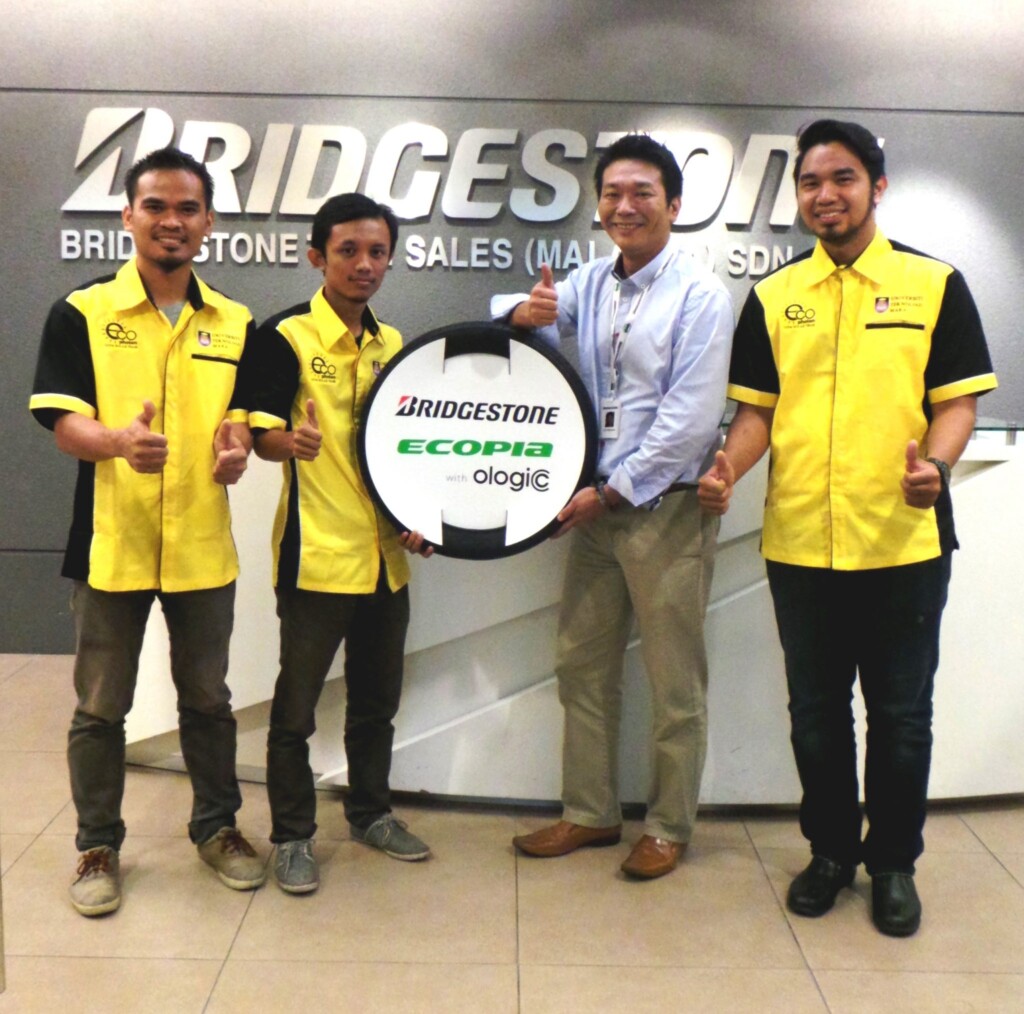 Bridgestone Corporation, as the title sponsor for the second year, continues to lend its support to the World Solar Challenge 2015 (WSC 2015). The biennial solar-powered car race, now in the 13th season, is an extreme endurance competition and the premier forum for electric vehicle technology that aims to promote innovative and sustainable practices in modern motoring.
ADVERTISEMENT
The race will take place from 18th – 25th October and cover over 3,000km from Darwin in the Northern Territory to Adelaide in South Australia. There are three classes available – 'Adventure Class' for pre-2015 event vehicles; 'Cruiser Class' designed for practicality; and the elite 'Challenger Class' where participants will compete to finish the race in the fastest time.
Locally, Bridgestone pledged its support to the Malaysian team, Eco Photon with a sponsorship of 12 Ecopia tyres with "ologic" technology. Eco-Photon, the sole Malaysian team in the competition is represented by 26 members from University Technology MARA (UiTM). The team members are optimistic in meeting the endurance challenge with their solar car codenamed "Stingray", despite the team's inaugural participation.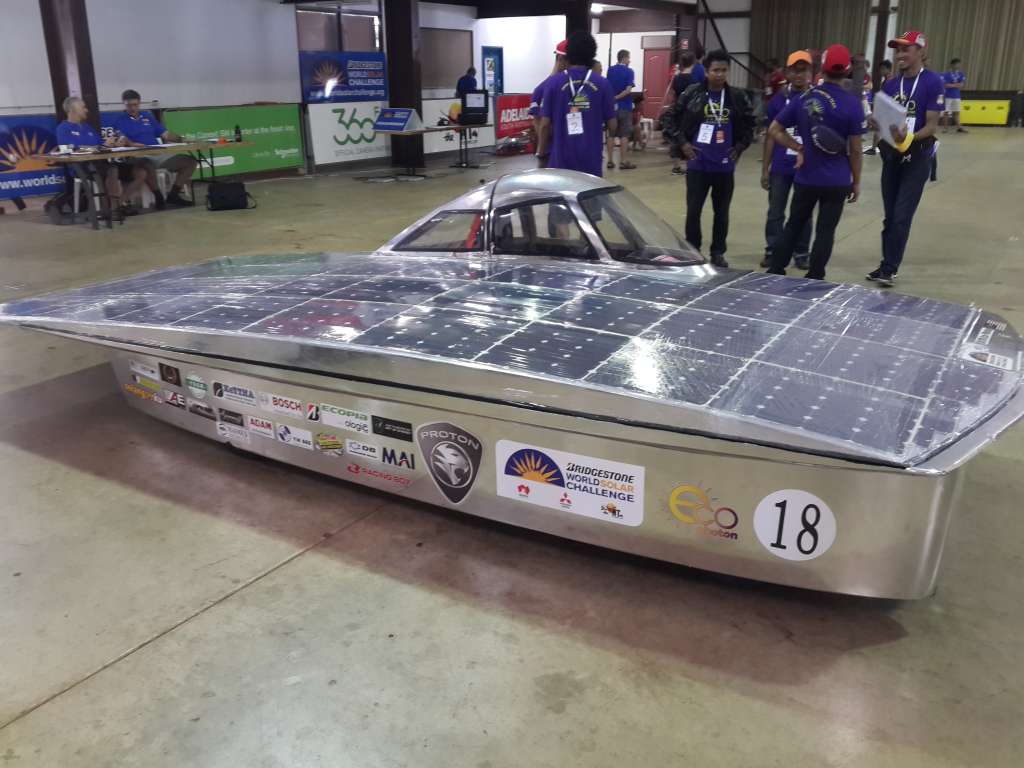 Through the WSC, Bridgestone seeks to promote its Ecopia tyre with "ologic" technology, whist encouraging innovation in technology to support sustainable practices.
The Bridgestone Ecopia range of tyres is a prime example of the company's pursuit and commitment to deliver products developed to reduce environmental impacts and save fuel.
Bridgestone's advanced ologic technology capitalizes on the synergies of a large diameter coupled with a narrow tread design. It also further enhances Ecopia's aerodynamics and rolling resistance, while ensuring outstanding grip in wet weather conditions.