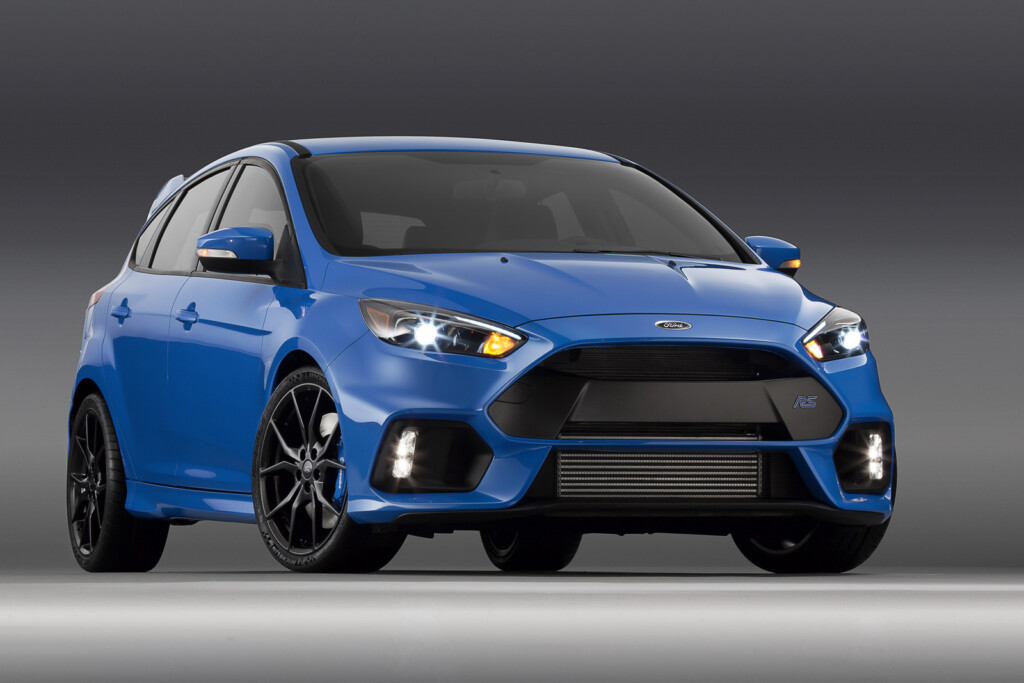 ADVERTISEMENT
Ford's all-new Focus RS has raced up to 1,500 orders from UK buyers without a single test drive being taken!
According to the automaker, in the month before prices and specifications were announced at the recent Frankfurt Show, 500 Focus RS fans had already paid deposits to secure the first cars. Since then Ford dealers have logged a stream of 1,000 further prospective buyers keen to be among the first to take delivery of the hot hatch.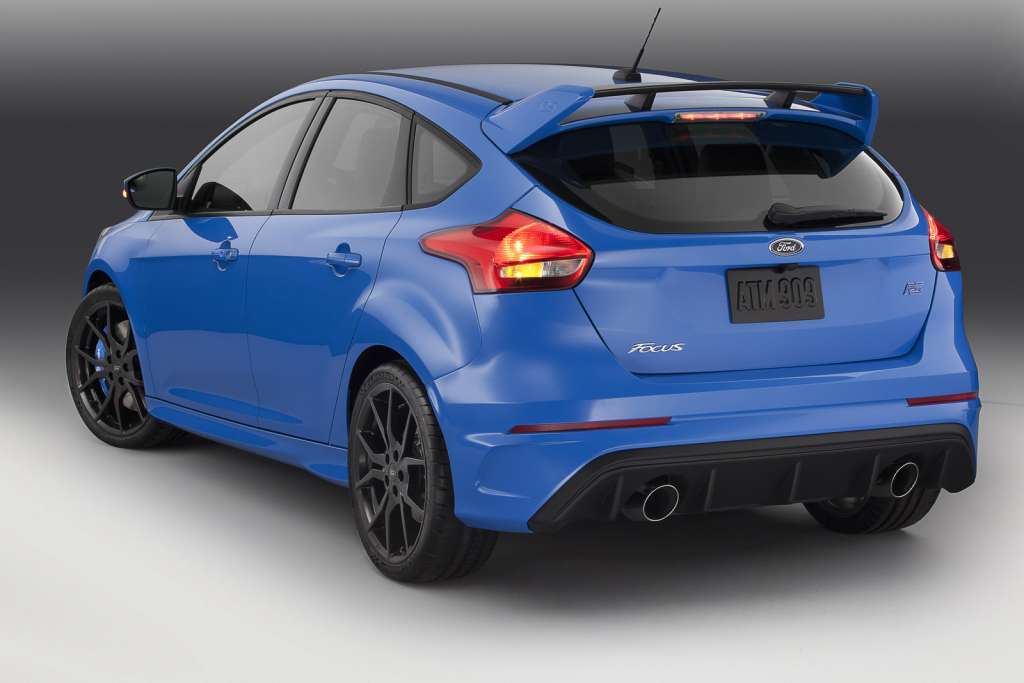 Though the all-new Focus RS features an extensive list of standard equipment, its biggest highlight is what's hidden underneath the hood of this hot hatch. The 2.3-litre EcoBoost four-cylinder engine develops 350 PS and 440 Nm of torque – 470 Nm with overboost. Thanks to all-wheel drive and a launch control system, the hatch can accelerate from 0-100 km/h in just 4.7 seconds.
Apart from that, the Focus RS will debut a new feature called "stall recovery" that doesn't require drivers to manually restart the engine or move the gear selector to neutral as the technology allows the driver to simply push the clutch back in after a stall and the engine will restart.
With a recommended on the road price of £28,940, first deliveries for UK buyers will only commence in Spring this year.