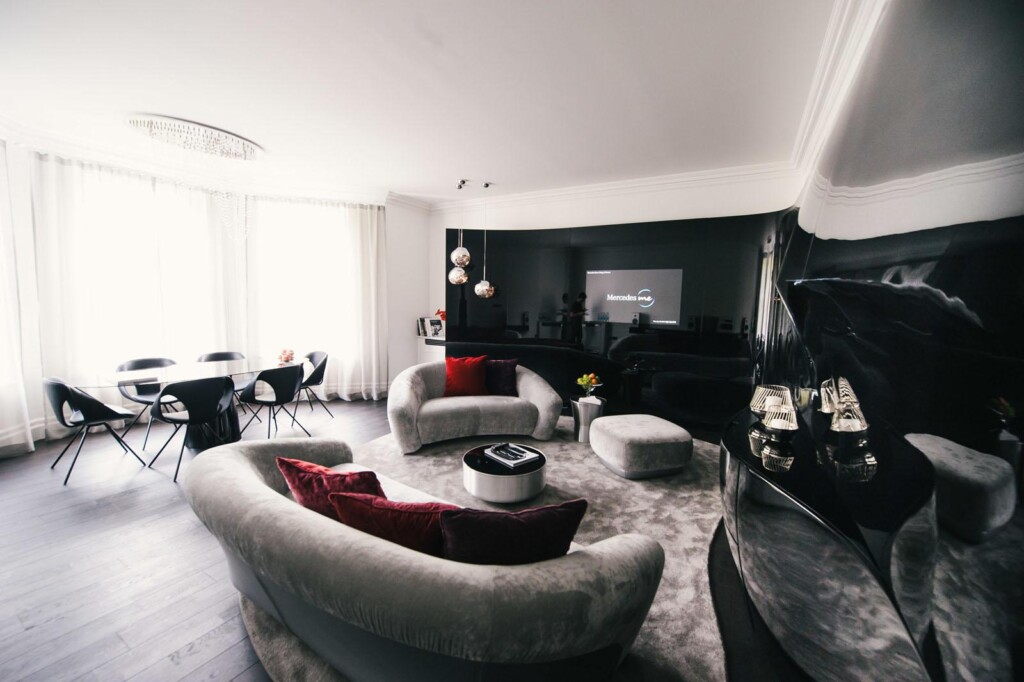 ADVERTISEMENT
Mercedes-Benz is now entering the residential property market by collaborating with the Frasers Hospitality Group to bring its expertise in cutting-edge design and innovative technologies to luxury rental apartments.
The pilot project 'Mercedes-Benz Living @ Fraser' will allow visitors to Kensington in London to book 6 serviced apartments from November. A further 9 apartments will follow at the beginning of next year in Singapore.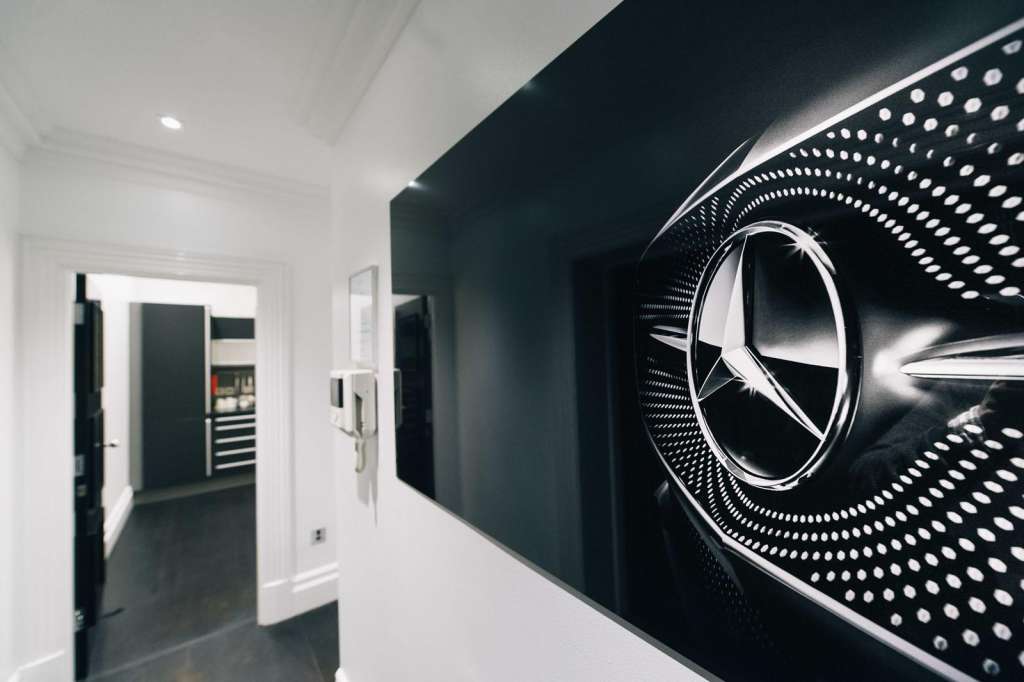 Mercedes-Benz said that these serviced apartments are aimed at business travellers and individuals who seek a premium home-from-home. The choice of furniture and accessories used in the apartments, as well as the colours and lighting concepts, bear the signature of the brand, bringing elements from the car into the living space.
Design partners have helped to come up with individual pieces within the living area such as the bespoke, sparkling 'S-shaped' Swarovski crystal chandelier above the dining table and the Burmester surround sound system. Alongside these concepts is the sculptural 'Black Magic Wall', reminiscent of the feature lines of a car.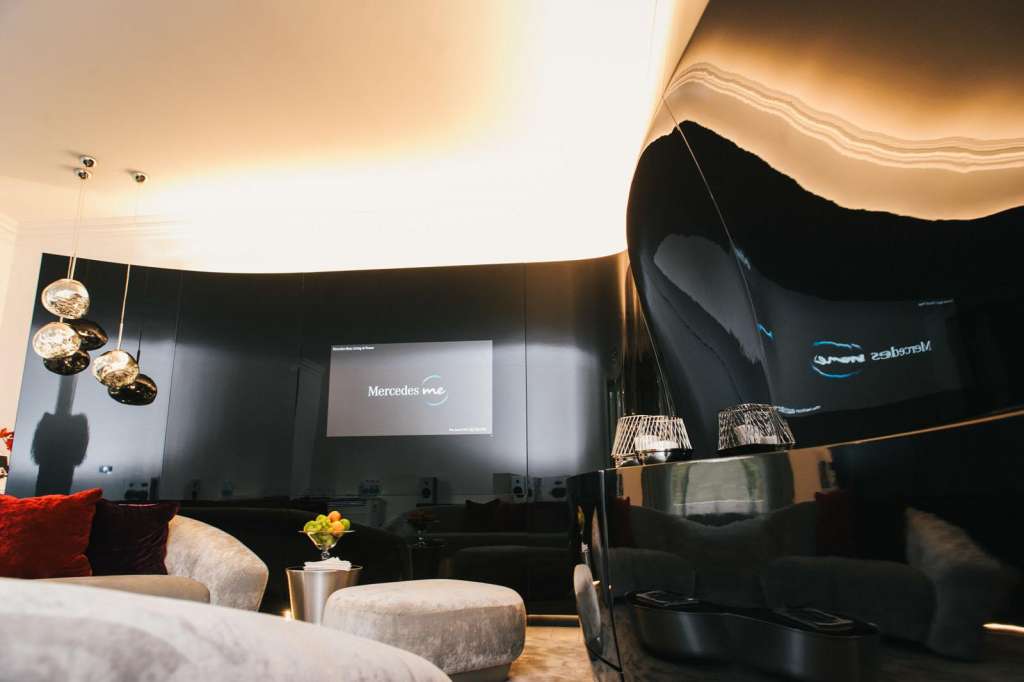 Gorden Wagener, head of Design at Daimler AG explained, "As in our vehicles we have combined sensual surfaces and clean lines with intelligent high-tech functionality in order to create a perfectly conceived world of modern luxury that promotes well being and relaxation. All the appointments display the hallmarks of Mercedes design. The overarching concept unites flowing lines with sculptural furniture, blending seamlessly into an organic whole. Innovative media and entertainment technologies offer a multi-sensory experience."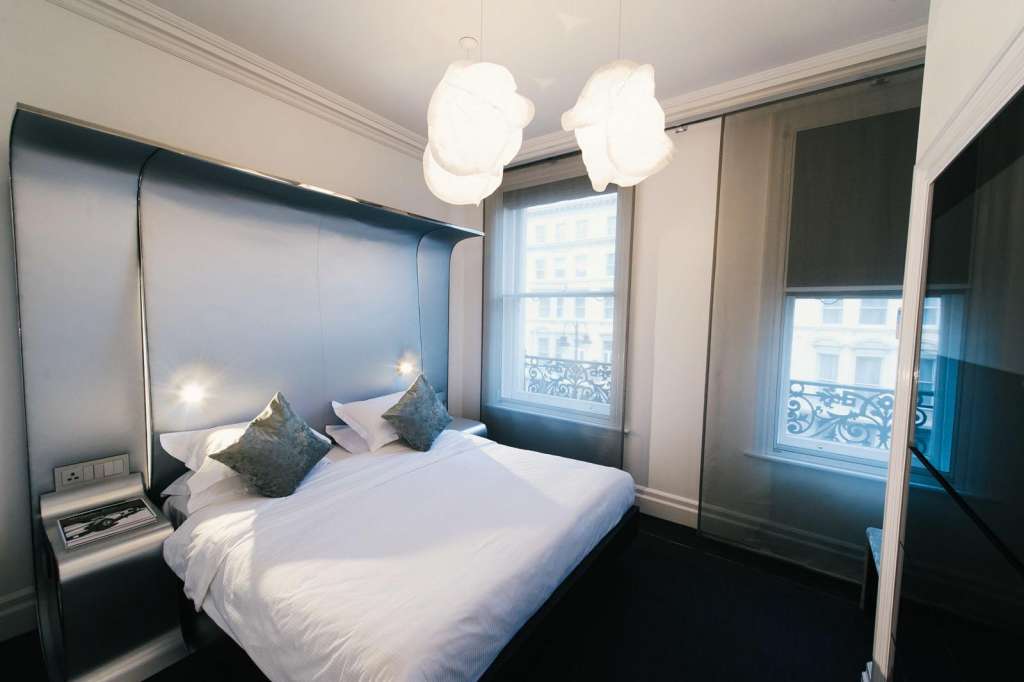 He continued, "The designers at Mercedes-Benz Style have succeeded in recreating the ambience and spaciousness of a Mercedes car in luxury serviced apartments. Their goal is to give the occupants a sense of Mercedes-Benz exclusivity."
The serviced apartments in London can be booked from mid-November at http://www.frasershospitality.com/en. In Singapore, they will be ready for their first occupants in the first quarter of 2016. The company also plans to expand the 'Mercedes-Benz Living @ Fraser' concept to other cities in the future.