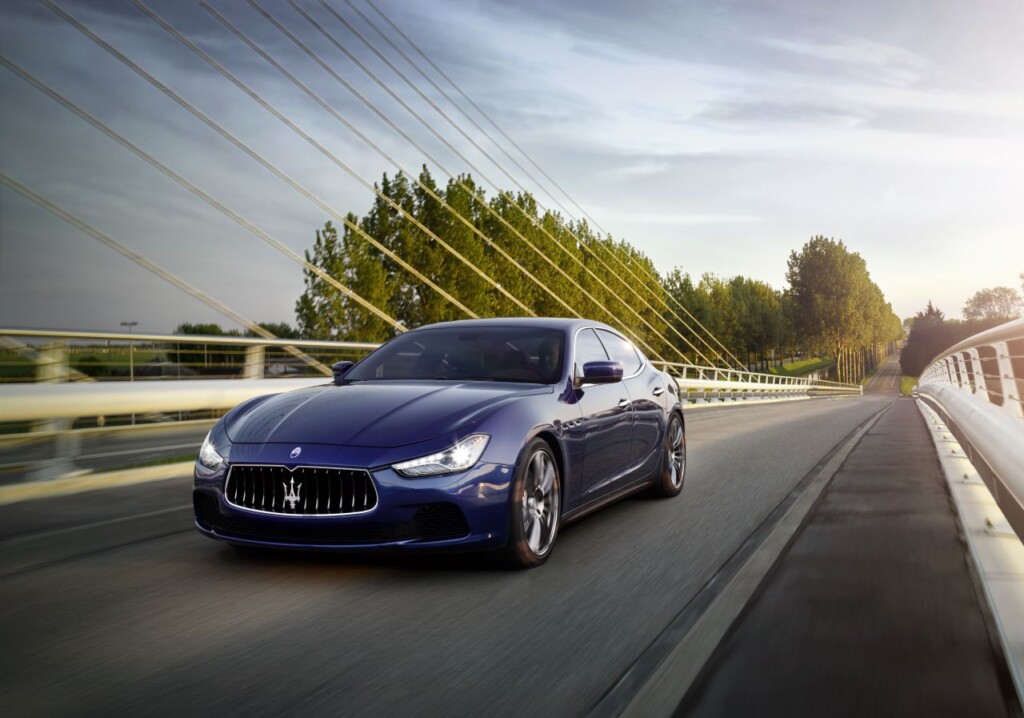 ADVERTISEMENT
FCA-owned Maserati is apparently going through some difficult times, as the company has announced production will be halted for a week next month, due to decreasing demand for the Ghibli and Quattroporte.
That means, a total of 2,000 employees working at the Maserati's Grugliasco plant on the outskirts of Turin gets a week off as the company is trying to match production output with the number of orders which has declined mostly because of fewer requests from its biggest market, China.
This is the second production pause this year following a similar move in September. For the very same reason, production was stopped last month after deliveries in the second quarter of 2015 of the Ghibli and Quattroporte high-performance sedans went down by a significant 13% which caused a 30% drop in operating profit.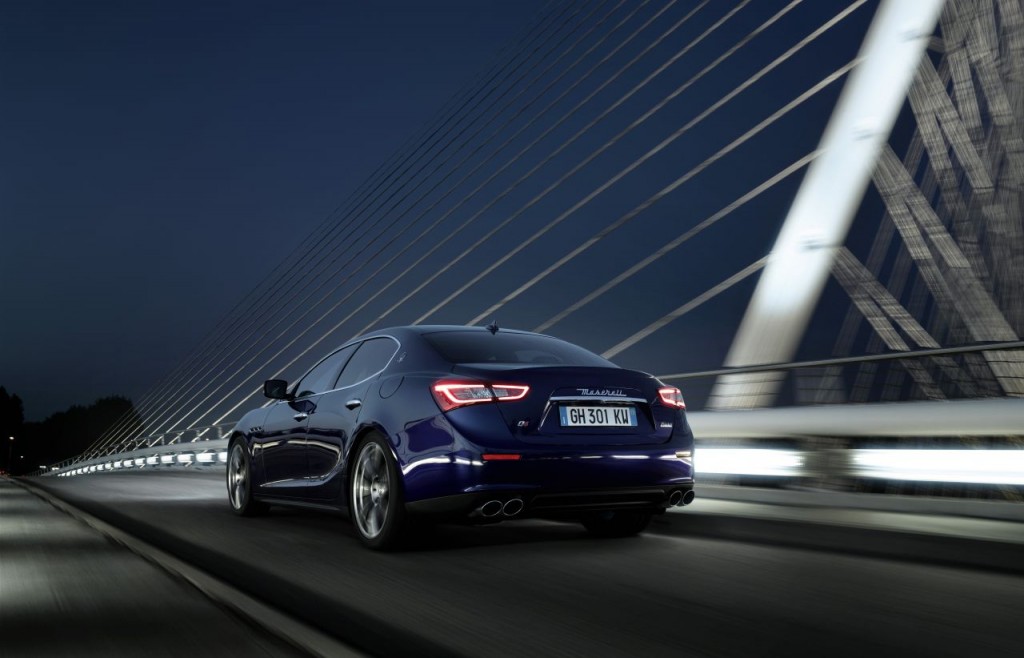 During this pause, the company will make changes to the assembly line in order to get it ready for next year's Ghibli-based Levante SUV which has already been confirmed for an official introduction at the Geneva Motor Show next year.
The crossover will be a crucial model for Maserati's future which also involves a production version of the Alfieri set to be offered in both coupe and cabrio body styles, along with a new coupe-only GranTurismo.
Source: europe.autonews.com via Worldcarfans