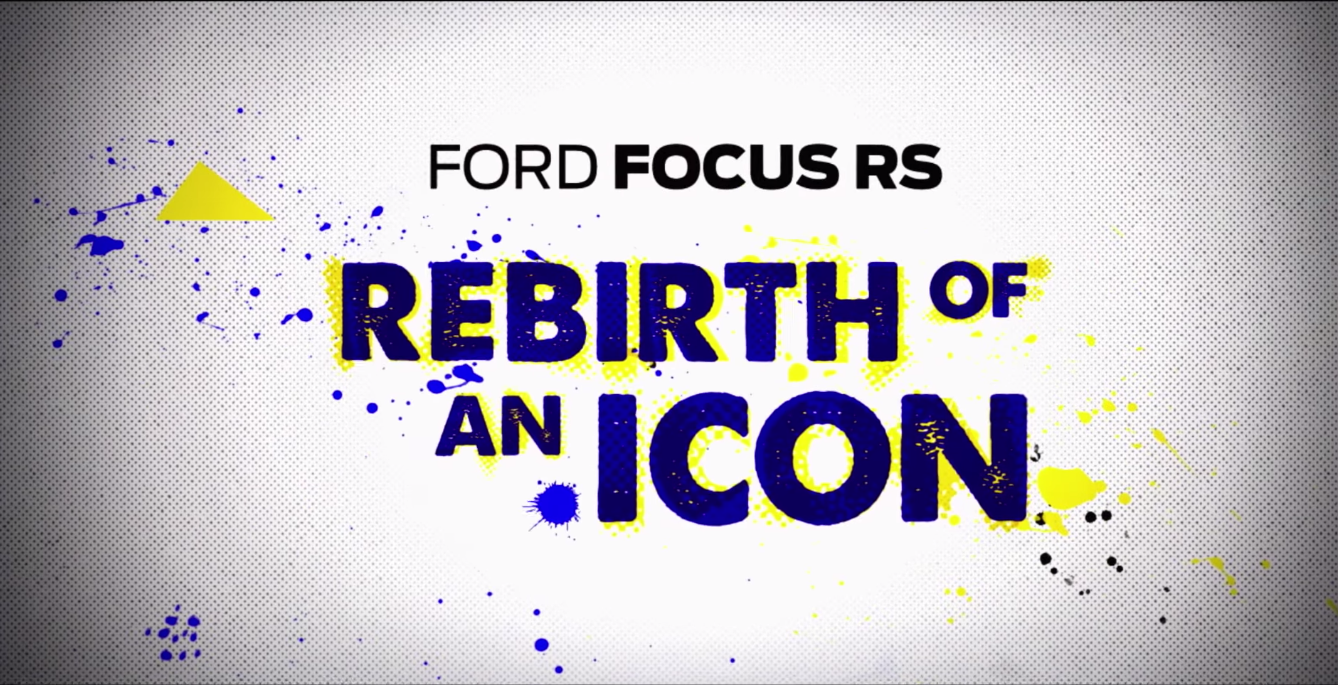 ADVERTISEMENT
Last week, Ford released its first episode of "Focus RS: Rebirth of an Icon", a weekly series that documents the development work of the new Focus RS. Now in its second episode, Ford has detailed the design work and crash test footage of the new Ford Focus RS.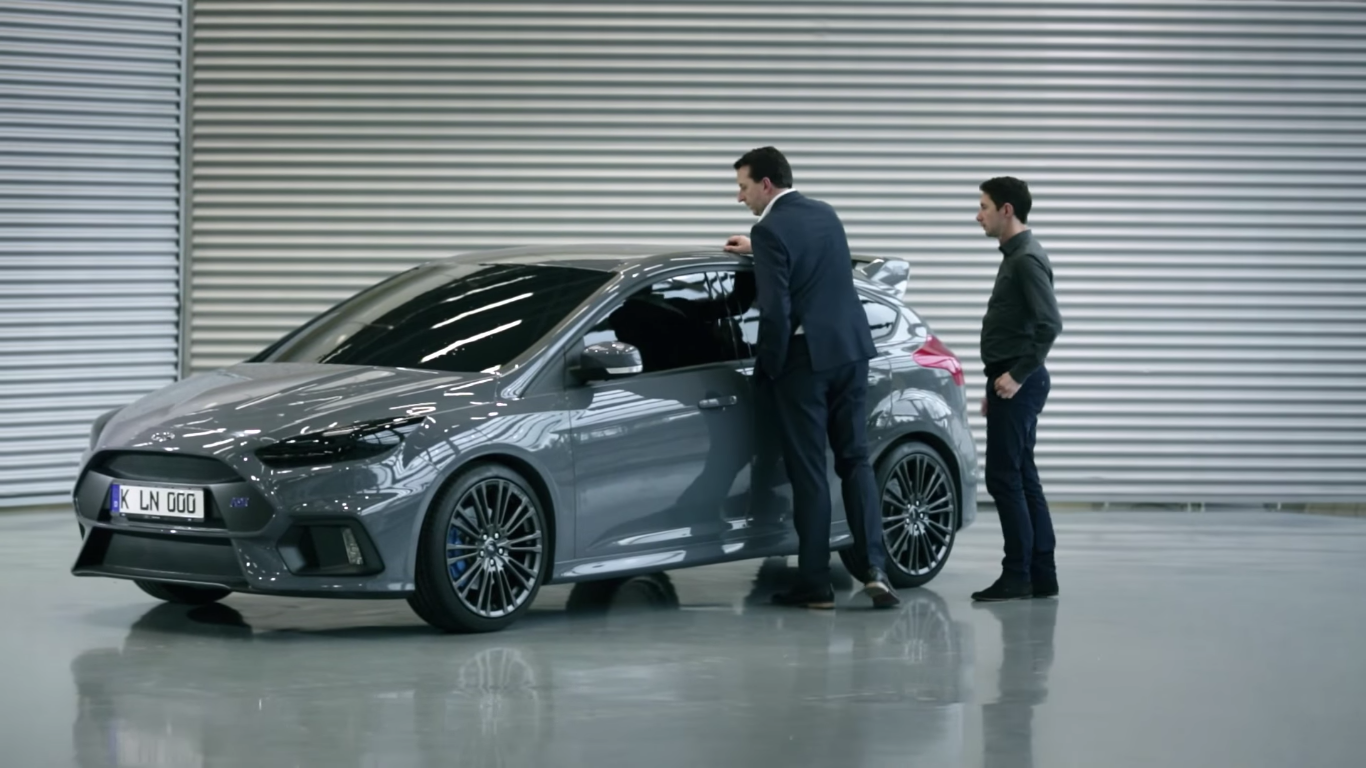 According to the video, the design team was working on a clay model of the Ford Focus RS, led by head of design, Joel Piaskowski. Highlights include the large air intakes up front, for the radiator and intercooler, large 19-inch wheels, air vents to cool the brakes and a large rear spoiler. Definitely "form following function".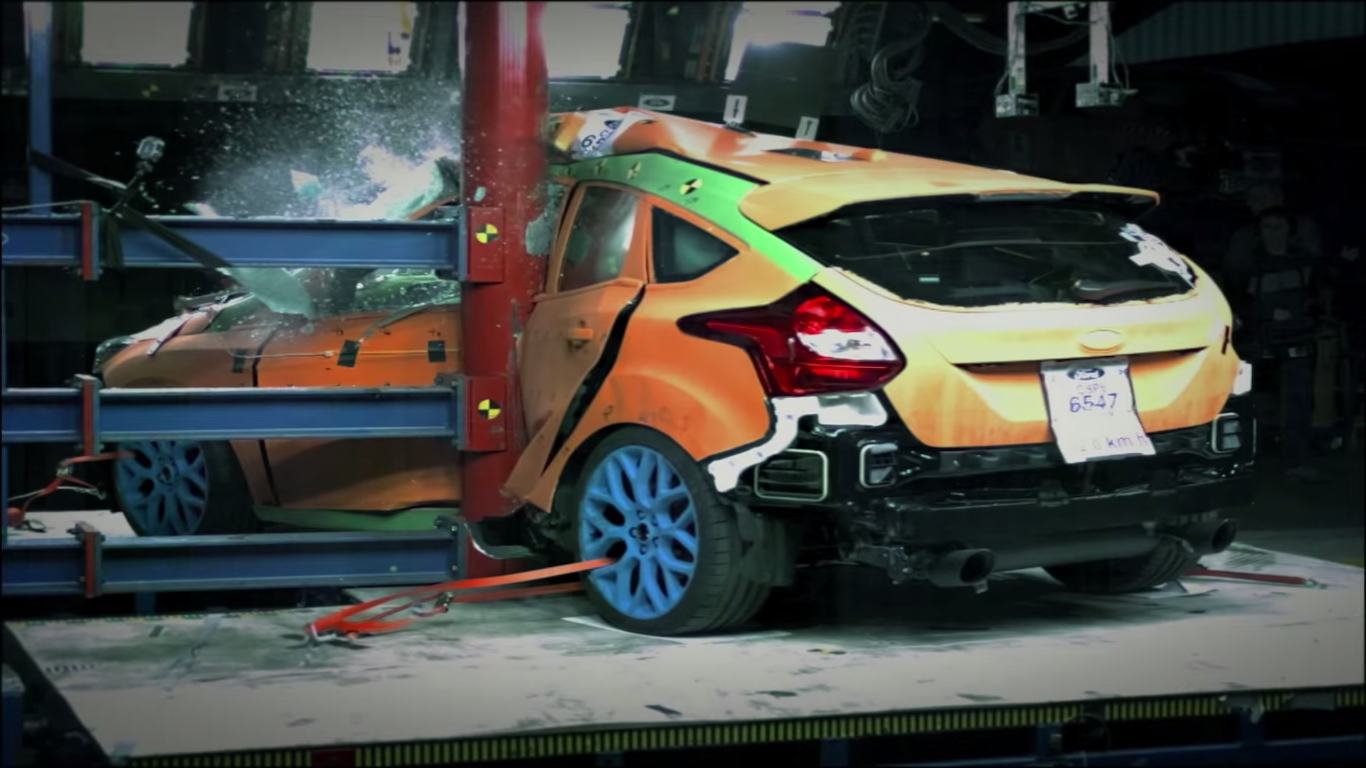 For the second half of the episode, Ford shows the viewers the painful side of vehicle development; crash testing. A total of 28 RS prototypes were crashed before the model is ready for production. With roughly one crash test done a day, Ford crashes about 250 cars a year at the Ford Crash Test Centre.
Stay tuned for the third episode, where the development team will head to the US for a shakedown.
You can watch the second episode of Focus RS: Rebirth of an Icon below!