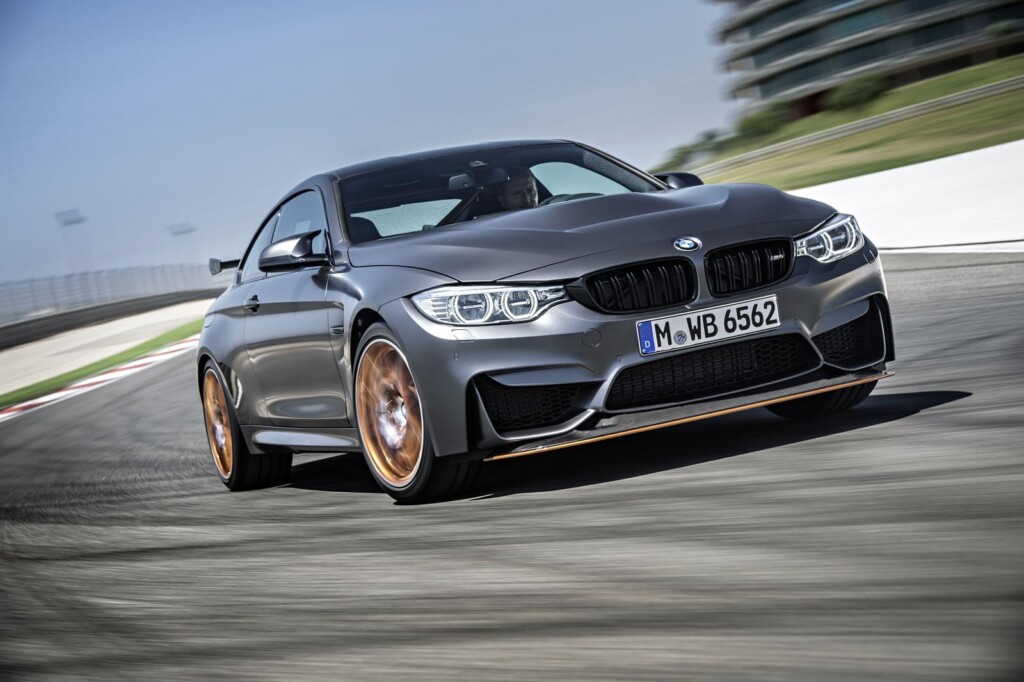 ADVERTISEMENT
Following yesterday's reveal, BMW's fastest production car ever, the M4 GTS made its first video debut hitting the track, hard.
Limited to only 700 units, this is one of the most important M-branded models in recent years from Bavaria showcasing the brand's two industry firsts, the Water Injection System that provides a substantial power boost and the OLED (Organic Lights with LED) tail lamps.
The water injection system raises the 3.0-litre tubro engine's output significantly to 500 hp and increases torque to 600 Nm, allowing it to sprint from a standstill to 100 km/h in a mere 3.8 seconds and hit a limited top speed of 305 km/h. The M4 GTS is also 62 kg lighter compared to the regular M4 Coupe, so it now weighs 1,510 kg.
If that's not impressive enough, BMW is telling us the car has completed a lap of the Nurburgring in just 7 minutes and 28 seconds, thus making it the quickest BMW ever around the Nordschleife and faster than many of today's proper supercars.
What do you think about the latest BMW M model? Would you consider buying one? Better hurry because they're probably all snapped-up by now. Still, you can enjoy the video below: