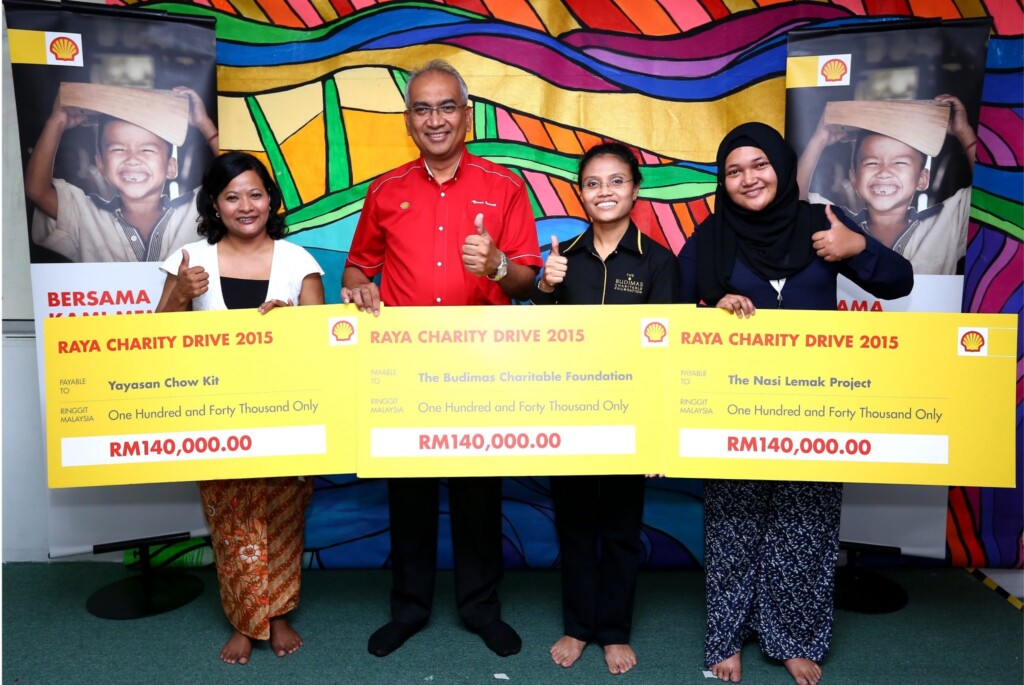 Shell Malaysia recently visited underprivileged children at Yayasan Chow Kit, who are amongst approximately 3,500 children nationwide who will benefit from development programmes supported by the company.
ADVERTISEMENT
Led by Tuan Haji Azman Ismail, Managing Director of Shell Malaysia Trading Sdn. Bhd. and Shell Timur Sdn. Bhd., Shell is donating RM140,000 each or a total of RM700,000 to 5 charity organisations including Yayasan Chow Kit, The Budimas Charitable Foundation, The Nasi Lemak Project, Persatuan Kebajikan Pendidikan Kanak-Kanak Miskin Sabah and Yayasan Kemajuan Insan Sarawak.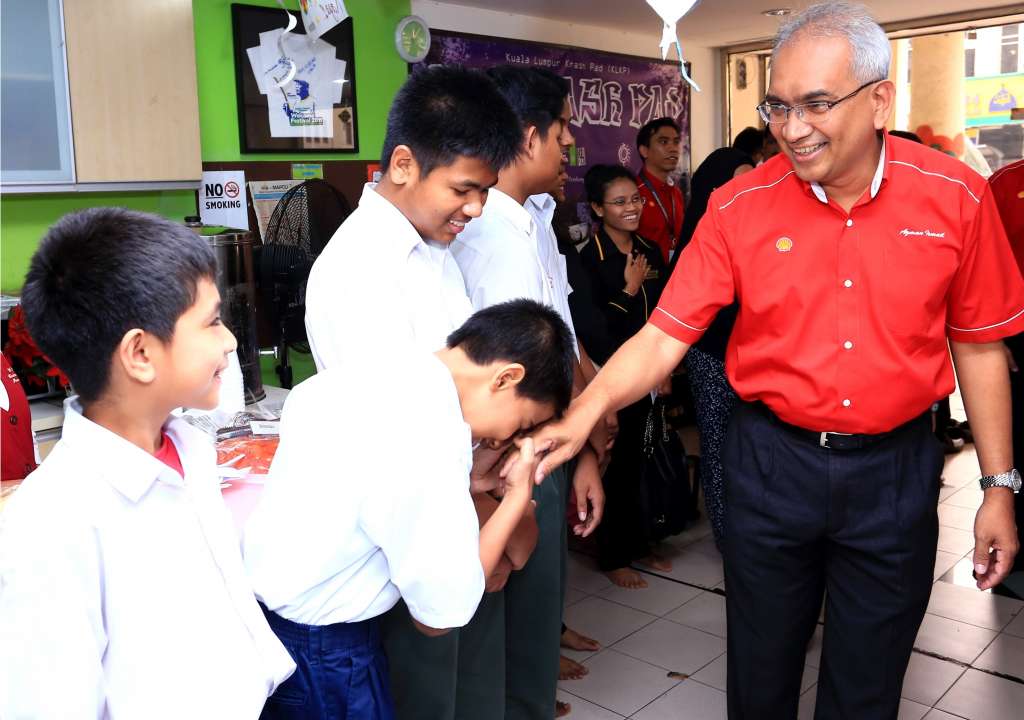 "We believe that the only way we can make a strong impact on children's futures is to help them stand on their own. Working with our charity partners, we are focused on knowledge and skills programmes that will help children become confident, independent and well-rounded adults in the future," said Tuan Haji Azman Ismail.
Such programmes include literacy, communications, information technology (IT) and financial literacy classes;personality development courses, livelihood trainingand other capacity-building programmes.

In July this year, the company conducted a three-day "balik kampung" campaign called 'Pump 14, 16, 18' to raise contributions for charity. The campaign saw Shell donating 1 sen (RM0.01) for every litre of fuel pumped at its stations nationwide on July 14, 16 and 18. Thanks to the generosity of Shell's customers, the proceeds will now help fuel children's futures.