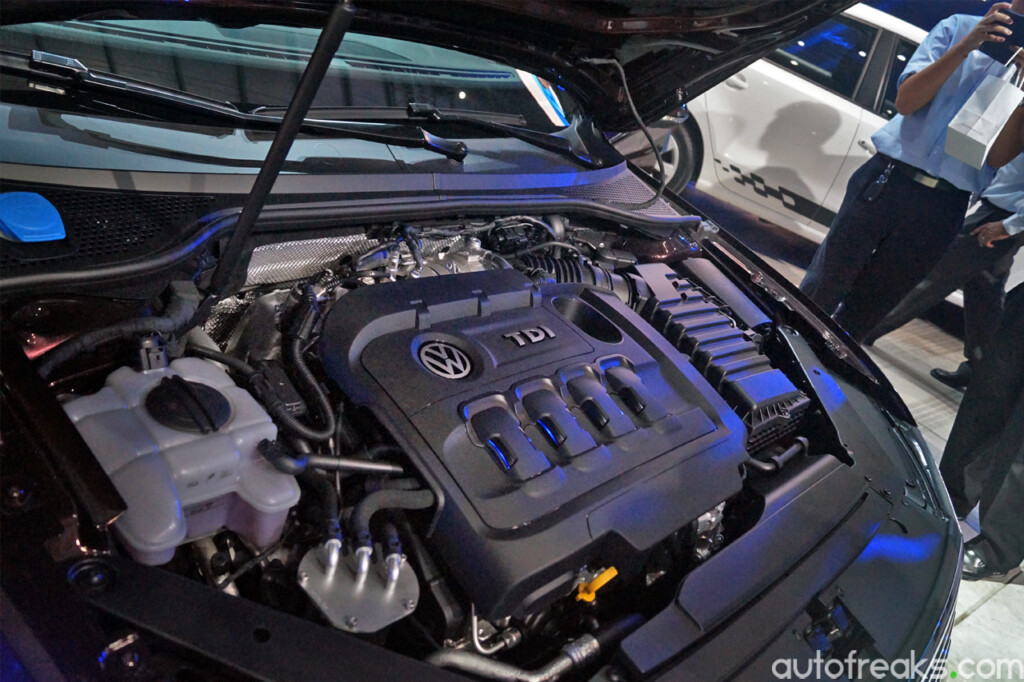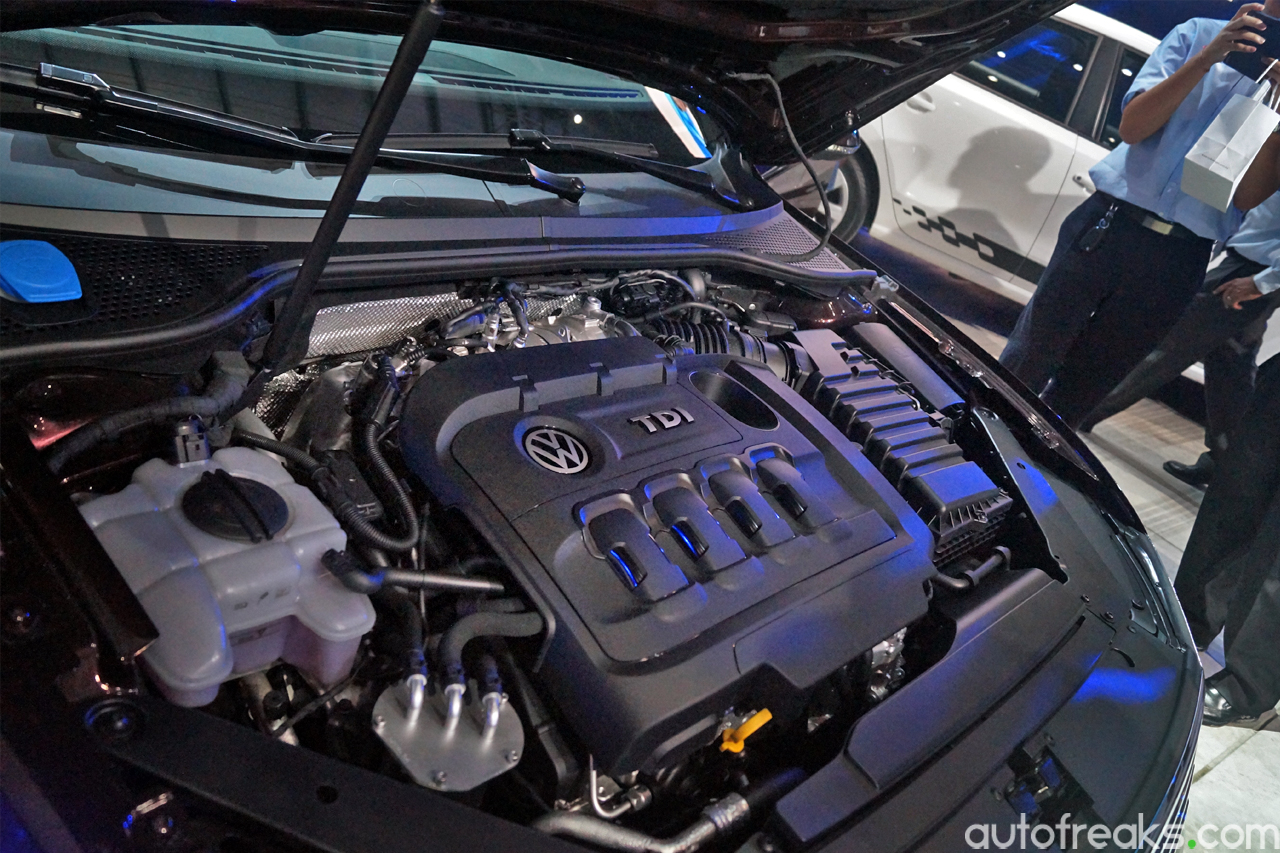 ADVERTISEMENT
Following the VW dieselgate scandal, VAG announced that a total of 11 million vehicles worldwide are affected by the emission scandal, spread across different brands in the Group. This include 5 million from Volkswagen, 2.1 million from Audi, 1.2 million from Skoda and 700,000 from Seat, plus 1.8 million of light commercial vehicles.
The company has already begun issuing this massive diesel recall worldwide, where VAG confirms that there are almost 1.2 million cars affected by the emissions scandal in the UK. Out of the total 1,189,906 being recalled, Volkswagen accounts for the majority, with 508,276 cars affected, while Audi has to recall 393,450 models. Skoda also has a notable number affected, with 131,569. Seat and Volkswagen Commercial Vehicles are also involved, with 56,773 and 79,838 vehicles being recalled respectively.
In a statement, the company says, "In the coming days, the VIN (Vehicle Identification Number) details of affected cars will be released to retailers. In addition, a self-serve process for customers to check if their vehicle is affected will be set up."
In order to keep individual markets informed about the progress of the recall process, the Group brands affected will set up a dedicated website next week to update customers on developments. It is yet unknown whether the owners of affected cars will be offered compensation but the affected cars will be fixed free-of-charge.
While the precise nature of the modifications is still being set, it is believed that some vehicles will need just a software update, whilst others will require a hardware upgrade as well. Both jobs are described as a "simple service procedure" and said to be "simple and straightforward".
There was also no confirmation whether the revisions would require the vehicles to be re-certified for their emissions and economy figures.
Source: Autocar.co.uk