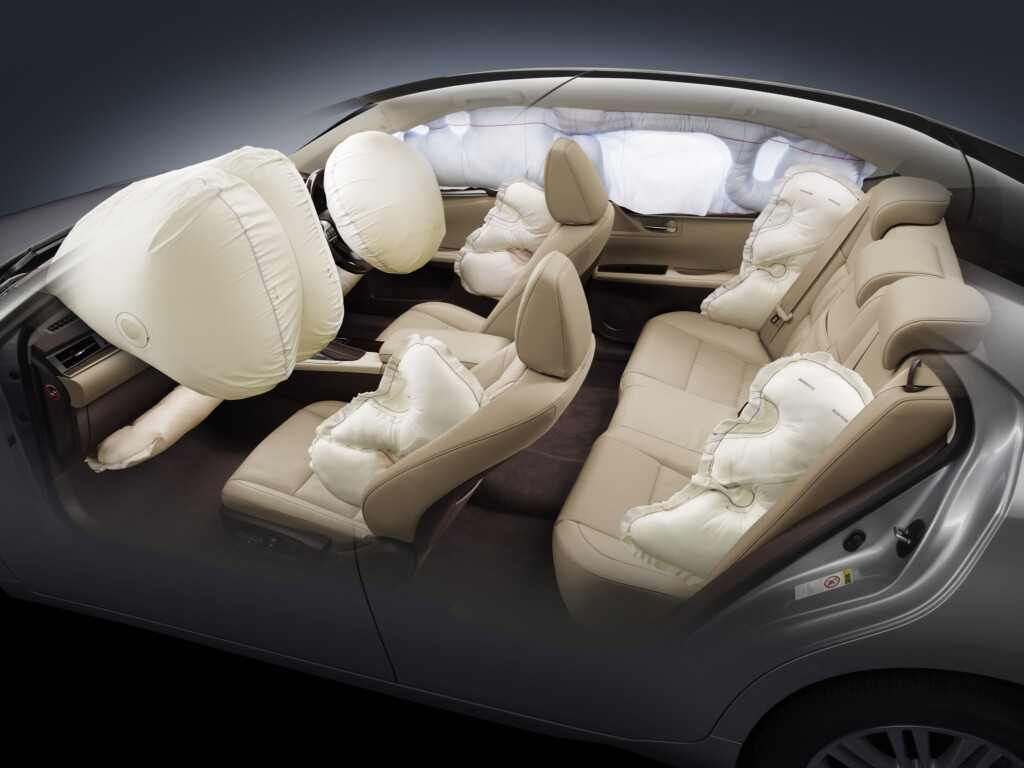 ADVERTISEMENT
The number of Takata air-bag inflator recalls could expand to an additional 7 automakers including, electric-car company, Tesla Motors.
Currently, a total of 23.4 million Takata driver and passenger air-bag inflaters have been recalled worldwide by vehicles sold by 11 companies, including Honda, Toyota, Nissan and Fiat. The inflators can explode with too much force, spewing metal shrapnel. At least 8 people have been reported killed while hundreds have been injured because of the problem.
The National Highway Traffic Safety Administration in the U.S has issued letters to Mercedes-Benz, Jaguar-Land Rover, Suzuki, Tesla, Volvo Trucks, Volkswagen AG and Spartan Motors seeking information on which of their models have Takata inflators. While it is still under investigation, it is expected that the current Takata recall might also effect these 7 car companies.
NHTSA also mentioned that they need to figure out how many additional vehicles might have to be recalled. The agency will soon discuss a continuing investigation into Takata and whether the agency will take over management of all the recalls to speed up repairs. As of Sept. 1, only 4.4 million air-bag inflators had been replaced. Auto makers have had to scramble to get parts.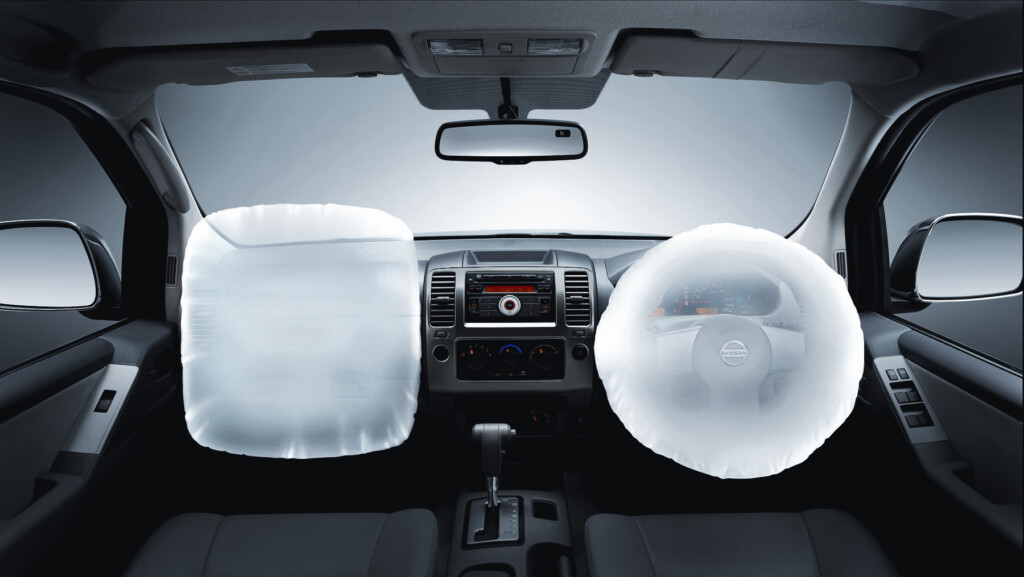 The agency said it also could issue an order expanding the recalls, which now cover 11 auto and truck companies including BMW, Daimler Trucks, Fiat Chrysler, Ford, General Motors, Honda, Mazda, Mitsubishi, Nissan, Subaru and Toyota.
NHTSA is asking each of the 7 additional companies to identify every model that uses a Takata air bag inflator with ammonium nitrate as the propellant. The letters say Takata's theory on the cause of the problem is that the chemical degrades over time. This "could potentially lead to over aggressive combustion or potentially cause the inflator to rupture." Time, temperature and airborne moisture also play roles in the problem, the letters say.
In June this year, Volkswagen was involved in an investigation by the agency when a crash involving a 2015 VW Tiguan and a deer has caused the left side air bag inflated with too much force and blew apart the inflator canister. The crash  was the first being reported in a Volkswagen and the first in a side air bag. Previously Takata had said the problem was limited to older designs in front and passenger air bags.
VW said that the Tiguan driver didn't seek medical attention, and it was working with NHTSA and Takata to better understand the problem.
Source: WSJ.com