ADVERTISEMENT
The Mercedes-Benz CLA and GLA are now assembled locally at Mercedes-Benz's Thonburi Automotive Assembly Plant Co in Samut Prakan.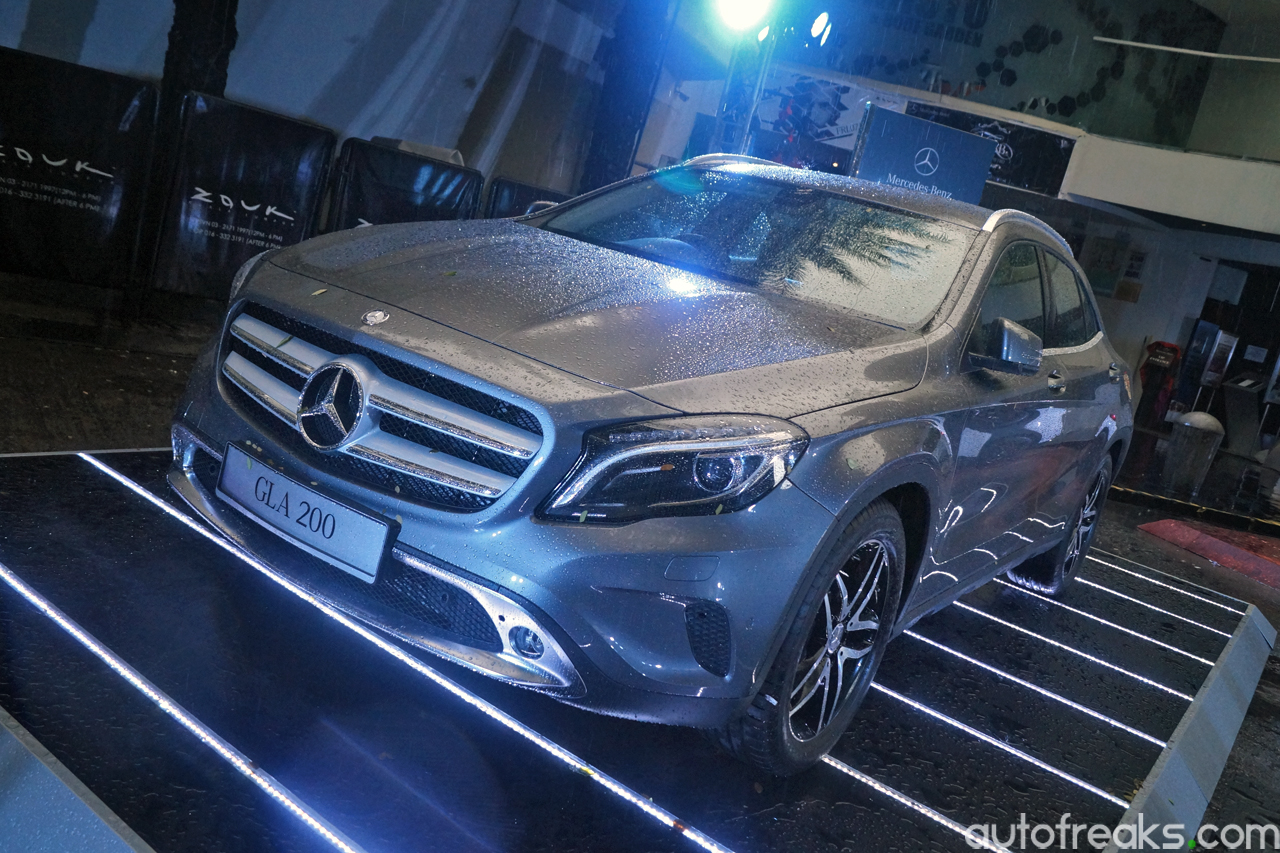 Buyers in Thailand can pick between the CLA200 and CLA250, which is priced from 2.14 million Baht to 2.49 million Baht. The CLA180 and CLA45 AMG remains fully-imported.
As for the GLA buyers, they can pick between the GLA200 and the GLA250, which has a starting price of 2.09 million Baht. The GLA250 retails for 2.44 million Baht.
Both models have seen a drop of 250,000 to 350,000 Baht compared to their fully-imported counterpart.
Production of these models are catered towards local demands at the moment. Under the ASEAN Free Trade Agreement (AFTA), these models may not enter Malaysia with a 30% tax exemption as the locally-sourced content does meet the required 40%.