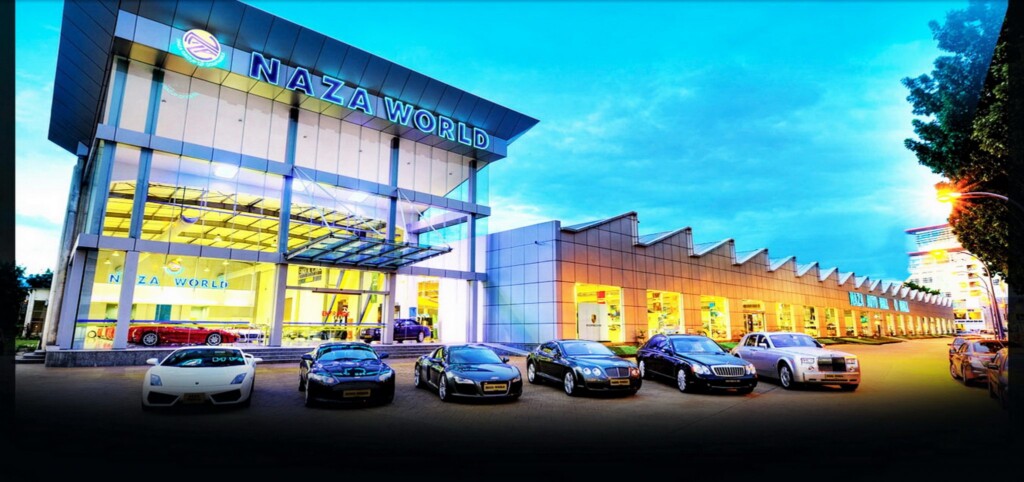 ADVERTISEMENT
NAZA World Auto-Mania is back after the successful and overwhelming response from the first event held in April this year. NAZA World Auto-Mania promises to be bigger and better, showcasing more stunning array of the latest cars and motorcycles in Malaysia's largest automotive showroom.
From 2nd to 4th October 2015, NAZA World will exhibit the full range of models from world's most prestigious automotive marques such as Ferrari, Maserati, Brabus, Chevrolet and many more. In the two-wheel scene, NAZA World is synonymous with Harley-Davidson, Indian Motorcycle, Victory Motorcycle, Ducati, Aprilia, Vespa and NAZA Bikes. For 3 days in a row, special prices and gifts will be offered to those who purchase a car or motorcycle. Test drives and test rides will also be available for visitors to have a hands-on experience of the vehicles.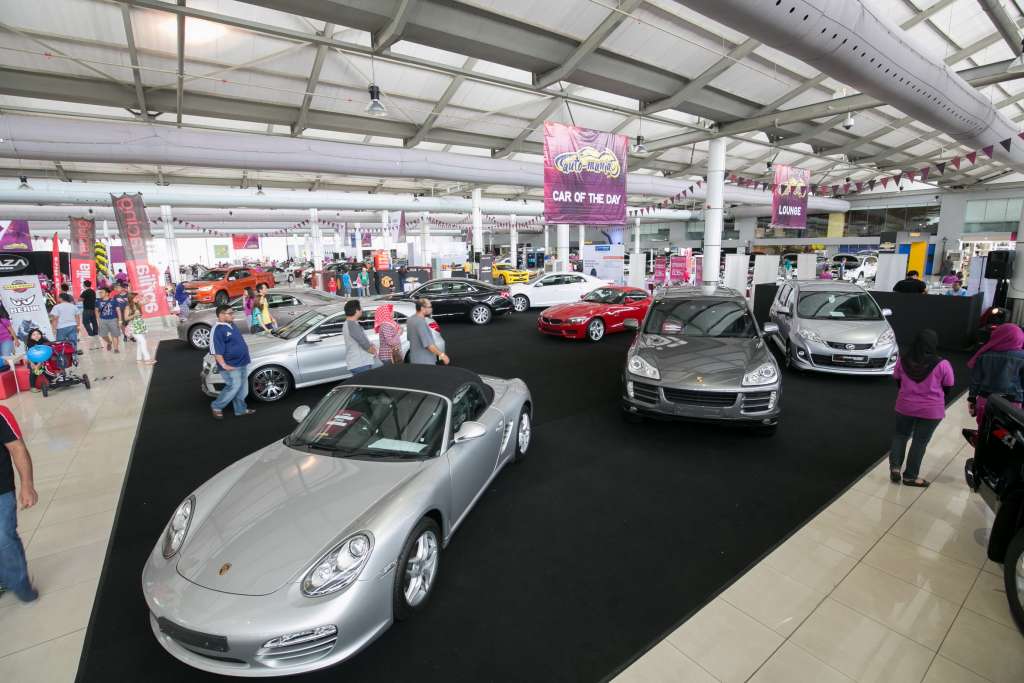 The event will also see the preview of the latest variants of the Chevrolet Colorado Sport and Cruze Sport models.
Apart from that, there will be 'Cars and Motorcycles of the Day' promotional slots throughout the 3-day of NAZA World Auto-Mania 2015 where the vehicles will be offered at a very special price or with additional accessories packages. Customers who purchase any car or motorcycle during the event will be entitled to an on-the-spot lucky draws as well.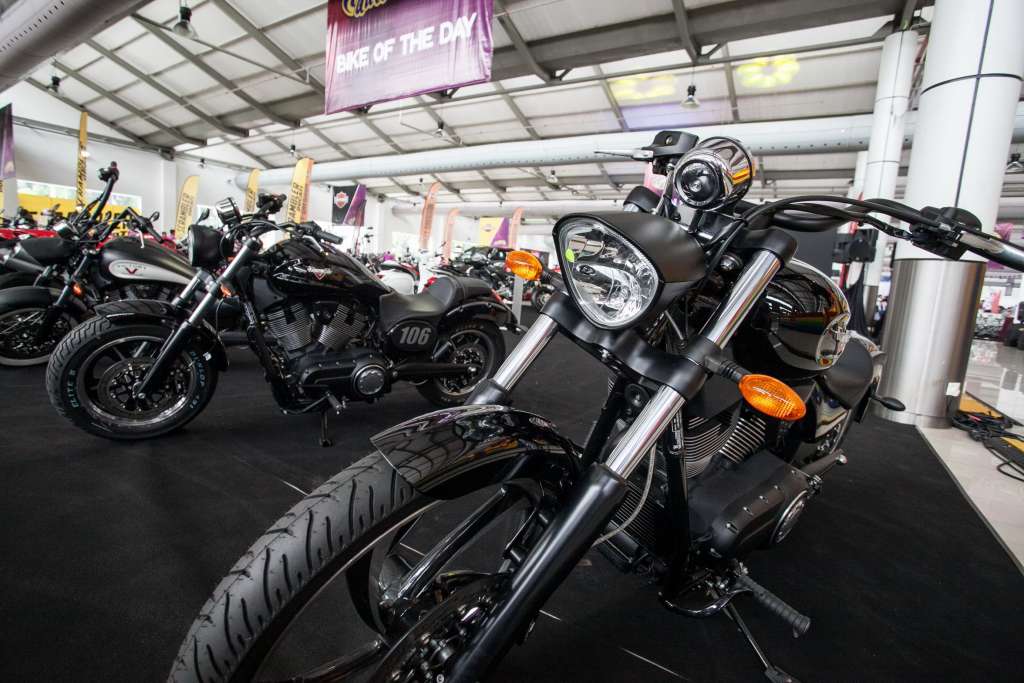 Moreover, there will be plenty of games available where speed-loving visitors can have a go at realistic driving and riding simulators programmed with the world's most challenging courses. A blood donation drive will also be held during the event.
Motoring enthusiasts are welcome to visit the 3-day NAZA World Auto-Mania showcase which will be open to public from 2nd until 4th October 2015, 10.00am to 8.00pm. It will be held at the NAZA World Automall, Jalan 51A/221 in Petaling Jaya which is visible and accessible from the Federal Highway.