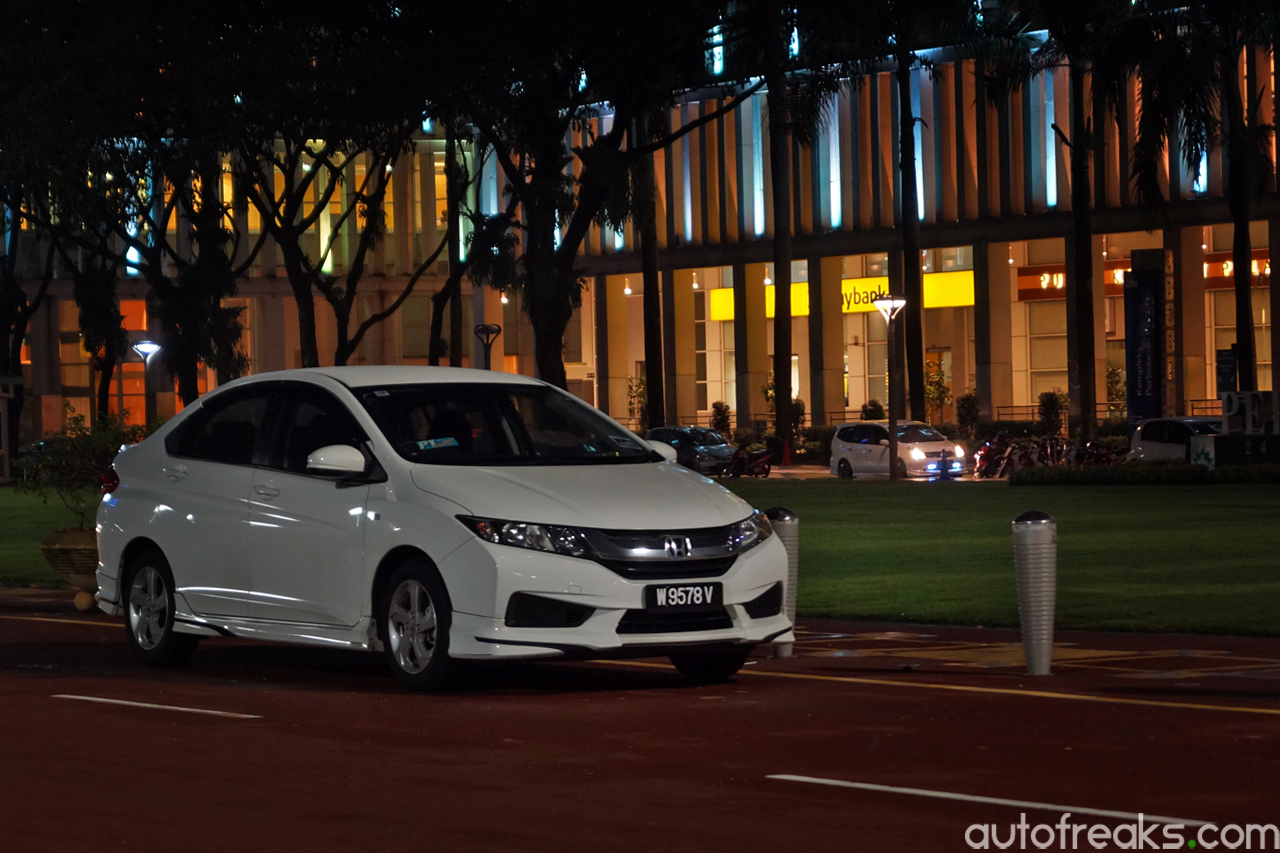 ADVERTISEMENT
Honda Malaysia has announced a product update for its 2014 Honda City and 2015 Honda Jazz. This product update will involve a total of 12,232 units of the City and 97 units of the Jazz due to improper hydraulic pressure control software involving the continuously variable transmission (CVT).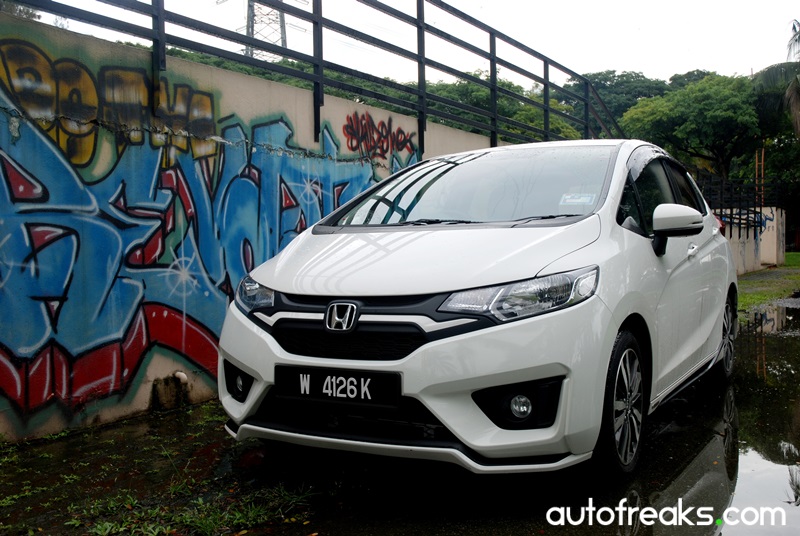 This campaign is necessary to rectify the Powertrain Control Module (PCM) through a CVT software update that contains a stress reduction software.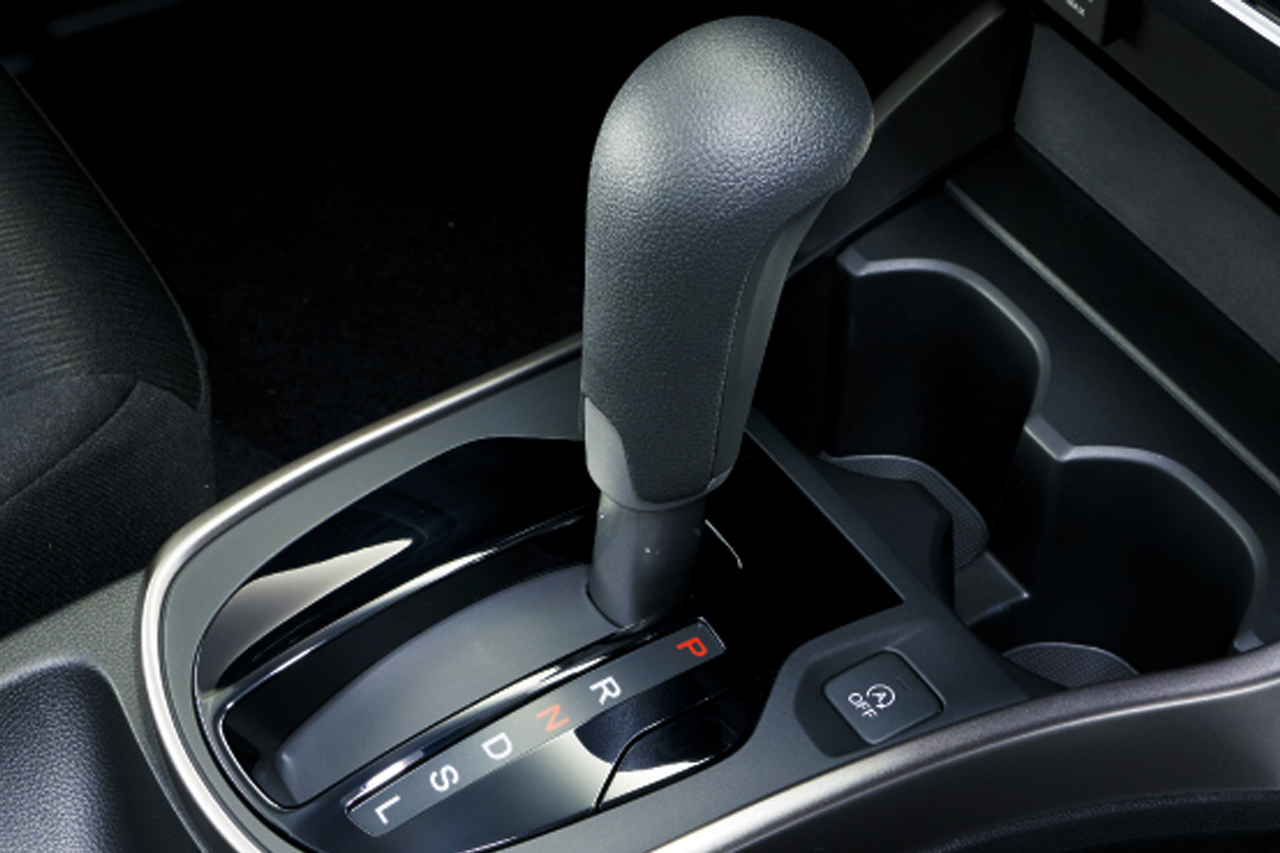 Honda Malaysia explained that due to the quick stepping in and releasing of the accelerator pedal at high speed, high hydraulic pressure will cause high stress to be generated to the drive pulley shaft and may cause the shaft to be broken and the vehicle may experience a loss of power during driving.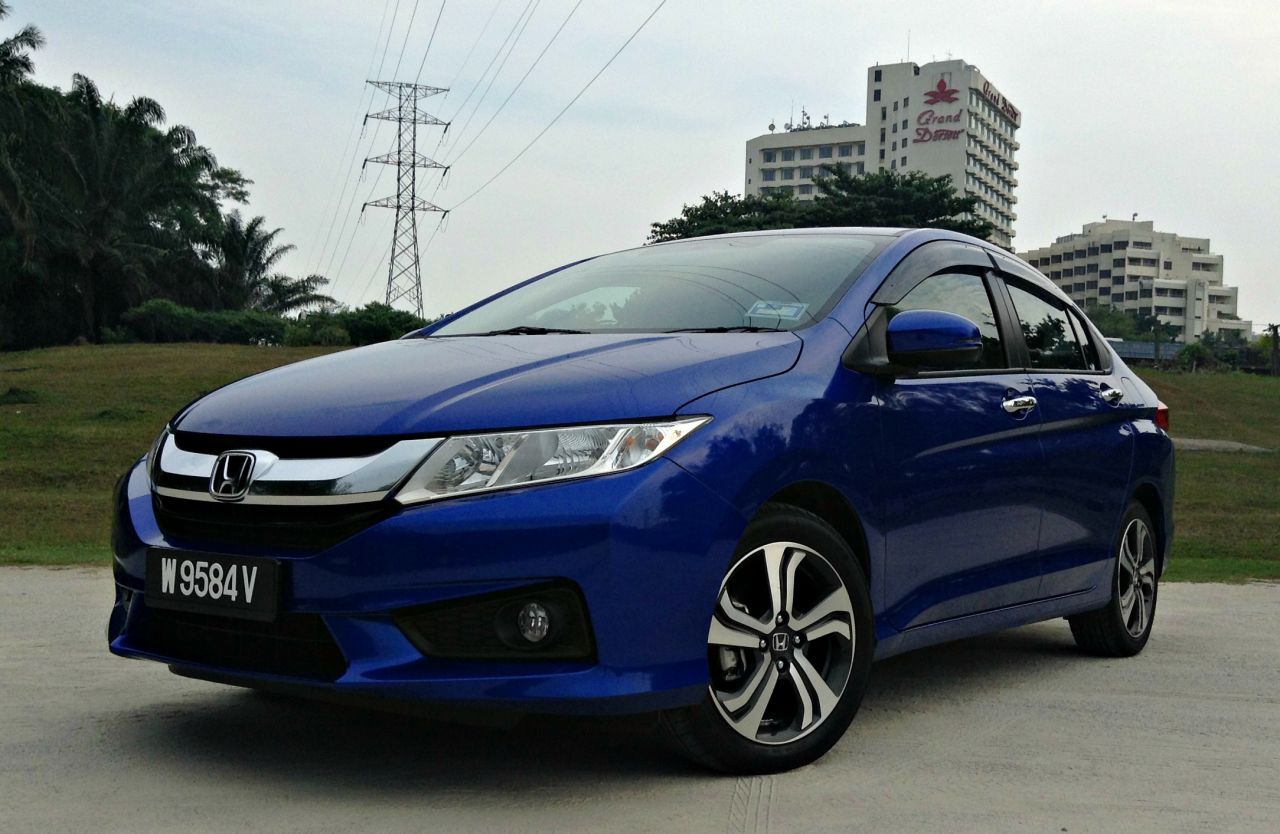 Despite that, there are no crashes or injuries related to this issue reported in Malaysia. Honda Malaysia is taking this preemptive measure to ensure customer safety and regrets the inconvenience caused to all affected customers. Honda Malaysia would like to assure all their customers that the company is committed in its mission to sustain the best product performance; hence the proactive measure is taken to avoid any possible damages or accidents.
Honda Malaysia's other models are not affected by this product update.
All affected customers will be informed via notification letters, which will include details of the product update. Customers who receive the letter are advised to send their vehicles to the nearest authorized Honda dealer for inspection. Honda Malaysia will bear all costs related to this product update.
Honda owners can also check their vehicle's product update status by calling Honda's Toll Free number 1-800-88-2020.