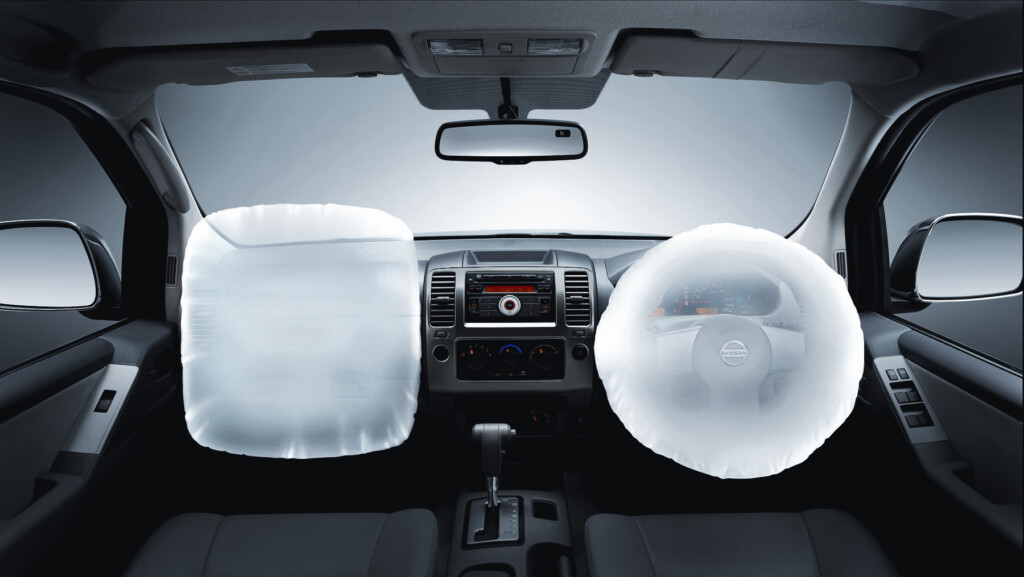 ADVERTISEMENT
In June this year, ETCM announced that a total of 12,444 Nissan units in Malaysia were involved in its front passenger airbag inflator Service Campaign.
The Service Campaign applies to the 3 affected models purchased from ETCM and authorized Nissan dealers namely the Nissan Teana, X-Trail and Liberty.
The company is now reminding owners of the affected models involved in the campaign to have their vehicles inspected at the nearest Tan Chong Express Auto Service Centre (TCEAS) outlet. ETCM adds that all labour and replacement parts under this Service Campaign will be at no cost to owners.
As vehicle ownership may have changed over the years, current owners are reminded to find out if their Nissan vehicles are involved in the Service Campaign. They may call the Customer Service Hotline at the Toll-Free line: 1800-88-3838 for further clarification or visit www.nissan.com.my (click on 'Owners' tab, followed by 'Service Campaign'). Owners who had previously checked if their vehicle is involved in the Service Campaign are also urged to re-validate their vehicles due to a system re-classification.
The all-new Nissan X-Trail (T32) – which was launched in Malaysia in January 2015, as well as other current selling Nissan models are not affected by this exercise.
MODELS AFFECTED BY THE SERVICE CAMPAIGN:
MODEL
PRODUCT CODE
YEAR MANUFACTURED
AFFECTED UNITS
X-TRAIL

(CKD)

T30
1 May 2002 – Mar 2007
12,420
TEANA

(CBU)

J31
Aug 2004 – Sep 2004
4
LIBERTY

(CBU)

M12
2003
20