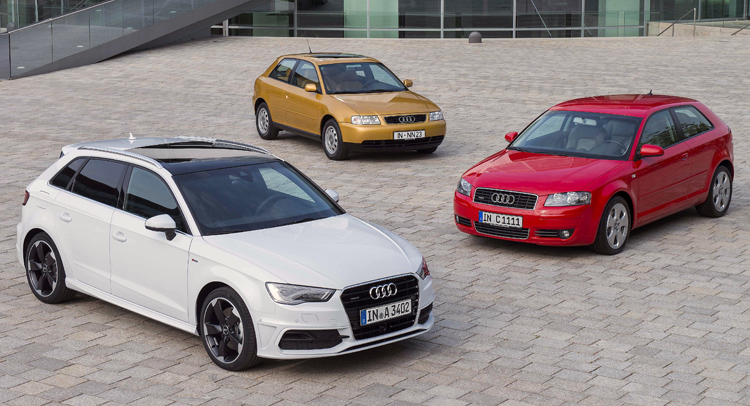 ADVERTISEMENT
Audi was the first German premium carmaker to see potential in the compact segment, launching the A3 in 1995, two years ahead of the Mercedes-Benz A-Class introduction and 9 years before the BMW 1-Series entered the market.
20 years and three generations later, Audi is proud to announce that the company has built over 3.6 million units of the successful model worldwide – 3,647,833 vehicles to be precise.
Exactly 20 years ago, on September 18, 1995, the first Audi A3 rolled-off the assembly line at Audi's plant in Ingolstadt. Today, 1 of 5 Audi cars delivered worldwide belongs to the expanded A3 family.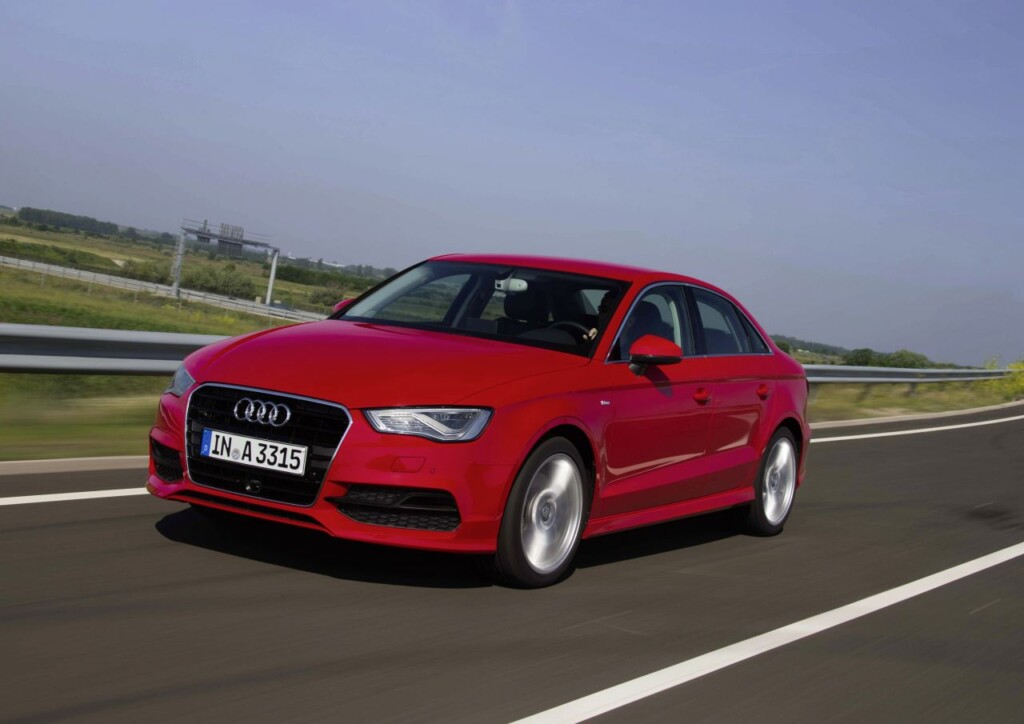 When it made its debut, the Audi A3 was already setting new standards in the compact class with its sporty character, high-quality workmanship and optional quattro all-wheel drive system. At the Ingolstadt production site, innovative production technologies and maximum flexibility in body manufacturing have been guaranteeing this top quality right up to today. Here, Audi produces the Audi A3, A3 Sportback, A3 Sportback e-tron and A3 Sportback g-tron models. In 2014 alone, this represented a total of 188,465 automobiles.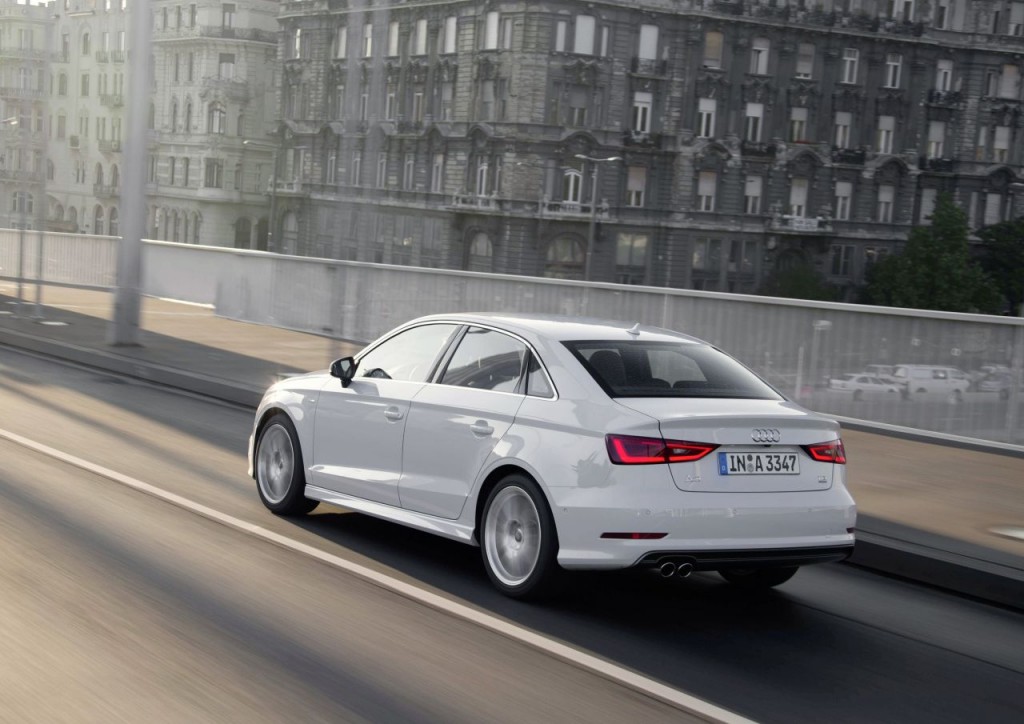 Meanwhile, the compact car from Ingolstadt has become a global player. It has conquered the roads in over 100 sales markets, and it is also manufactured at other Audi production sites. In 2001, the Audi Group had already extended portions of A3 production to its production site in Györ, Hungary. Today, the Audi A3 Sedan and A3 Cabriolet come off the assembly line at that plant, and in 2014 production volume there was 117,578 models. Last year, a total of 46,000 Audi A3 Sportback and A3 Sedan cars were produced at the Chinese plant in Foshan. 10,000 additional A3 Sedans were built in Aurangabad, India. Very soon, the premium brand will be producing the A3 Sedan in Brazil as well.