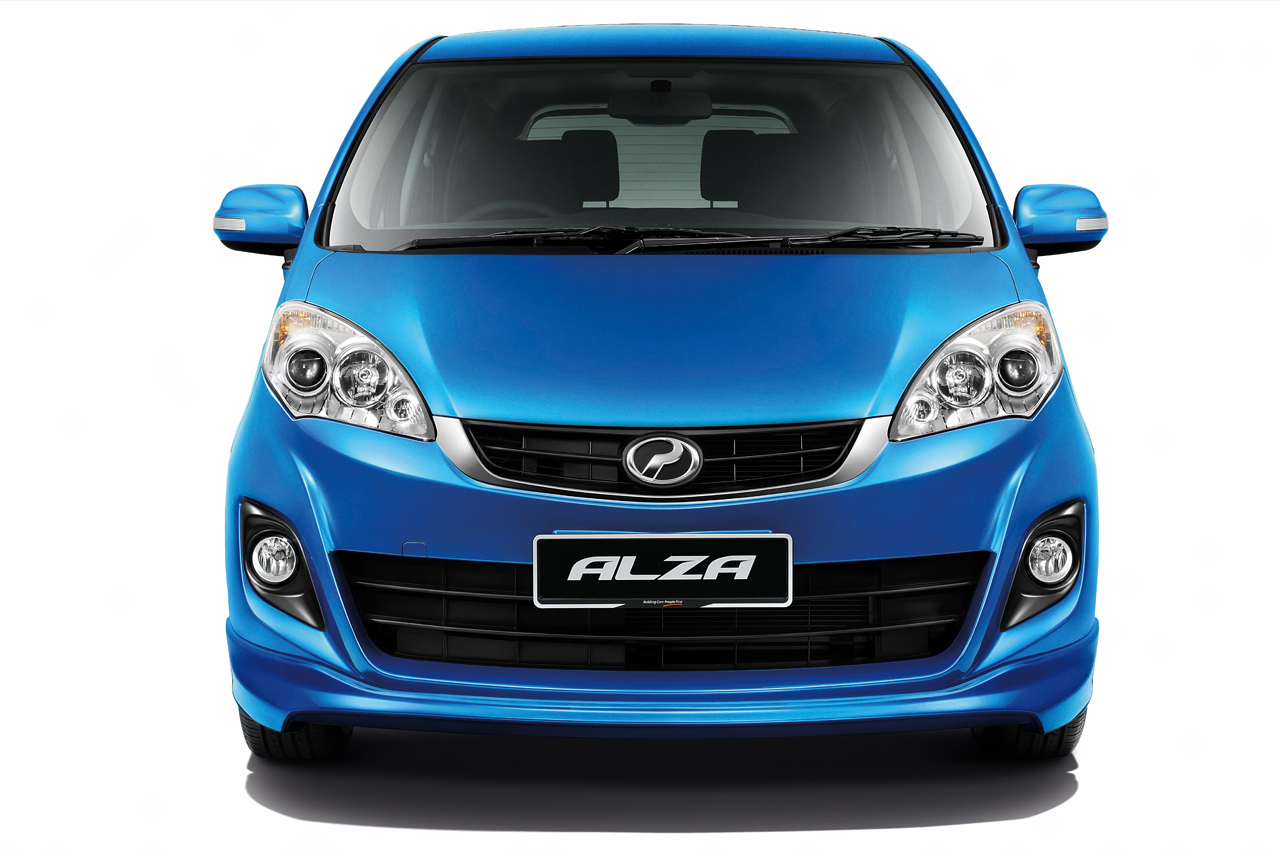 ADVERTISEMENT
From today onwards, Perodua has introduced two new model variants, which consists of the Perodua Alza S and the Perodua Myvi Premium XS, which offers better value in terms of appearance and functionality.

"The new variants, the Alza S and the Myvi Premium XS 1.3 litre, are the result of our continuous efforts to improve our product offerings in line with consumer preferences," Perodua President & CEO Datuk Aminar Rashid Salleh said.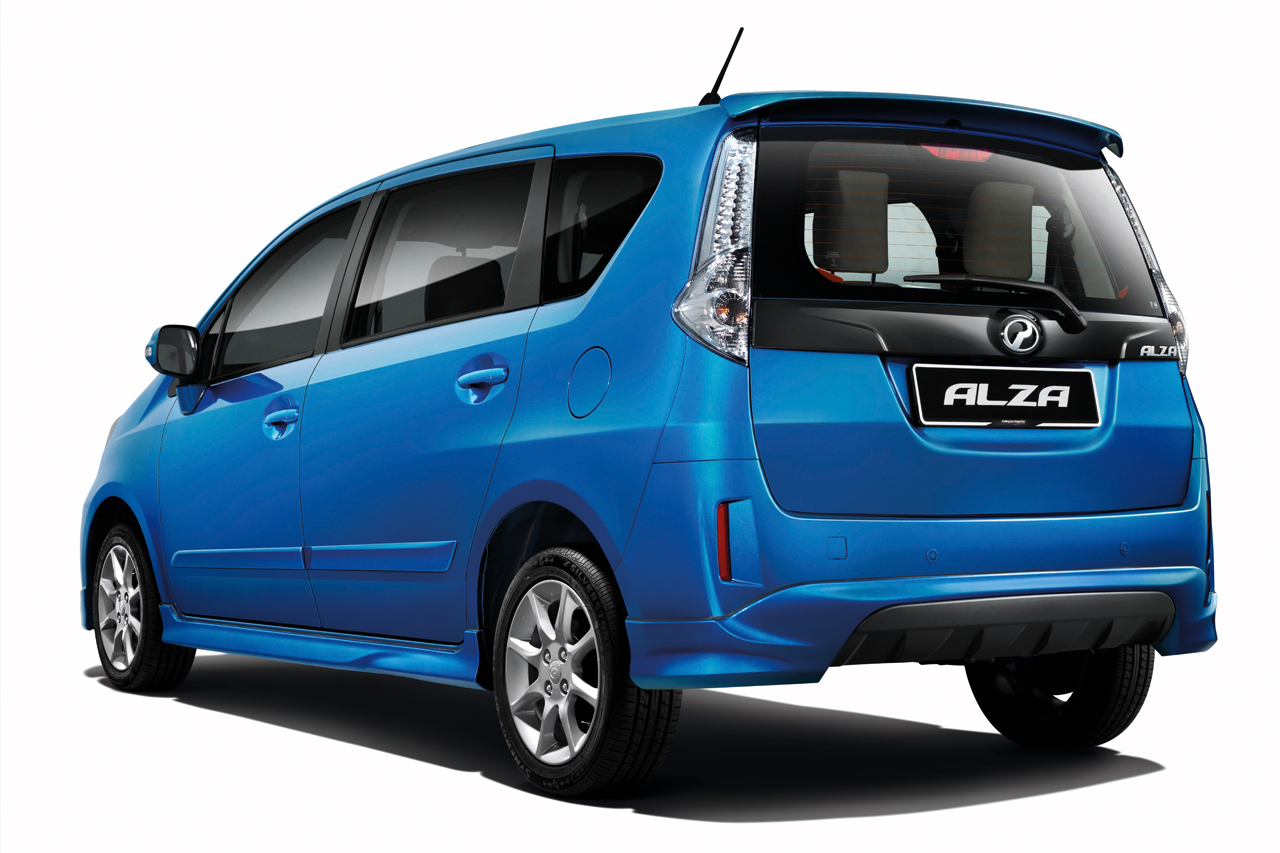 The Perodua Alza S, which replaces the standard variant Alza, comes with front, rear & side skirting, rear spoilers, rear LED tail lights with clear lens and front fog lamps on the exterior. In addition, its interior is fitted with a leather-wrapped multifunction steering wheel, an audio system with USB & Bluetooth and a meter panel with white illumination.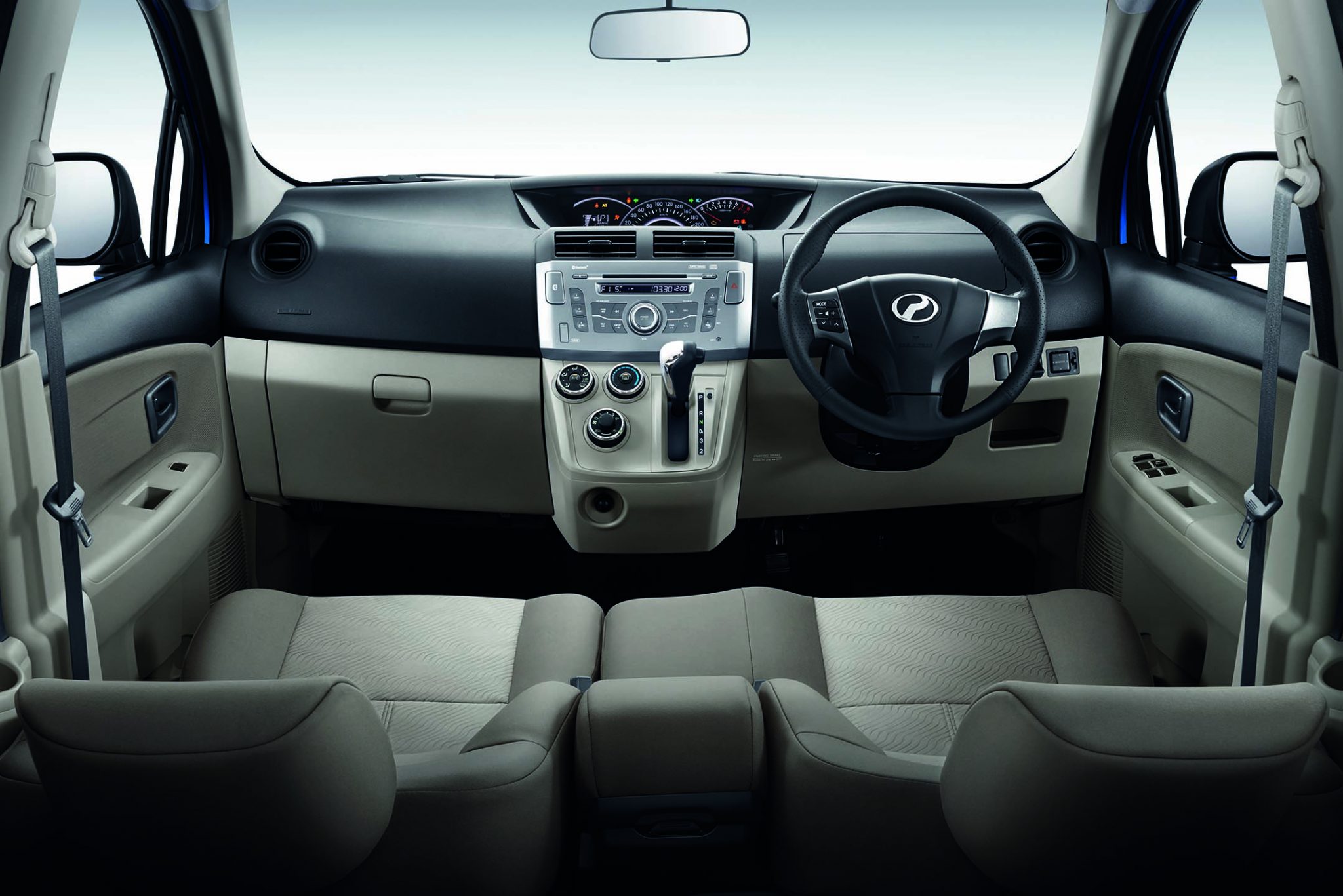 The full Alza line-up comes in Passion Red, Ebony Black, Mystical Purple, Glittering Silver and Ivory White. The Metallic Electric Blue is exclusive for the Alza S variant. The OTR price of the Alza S remains the same as the standard Alza.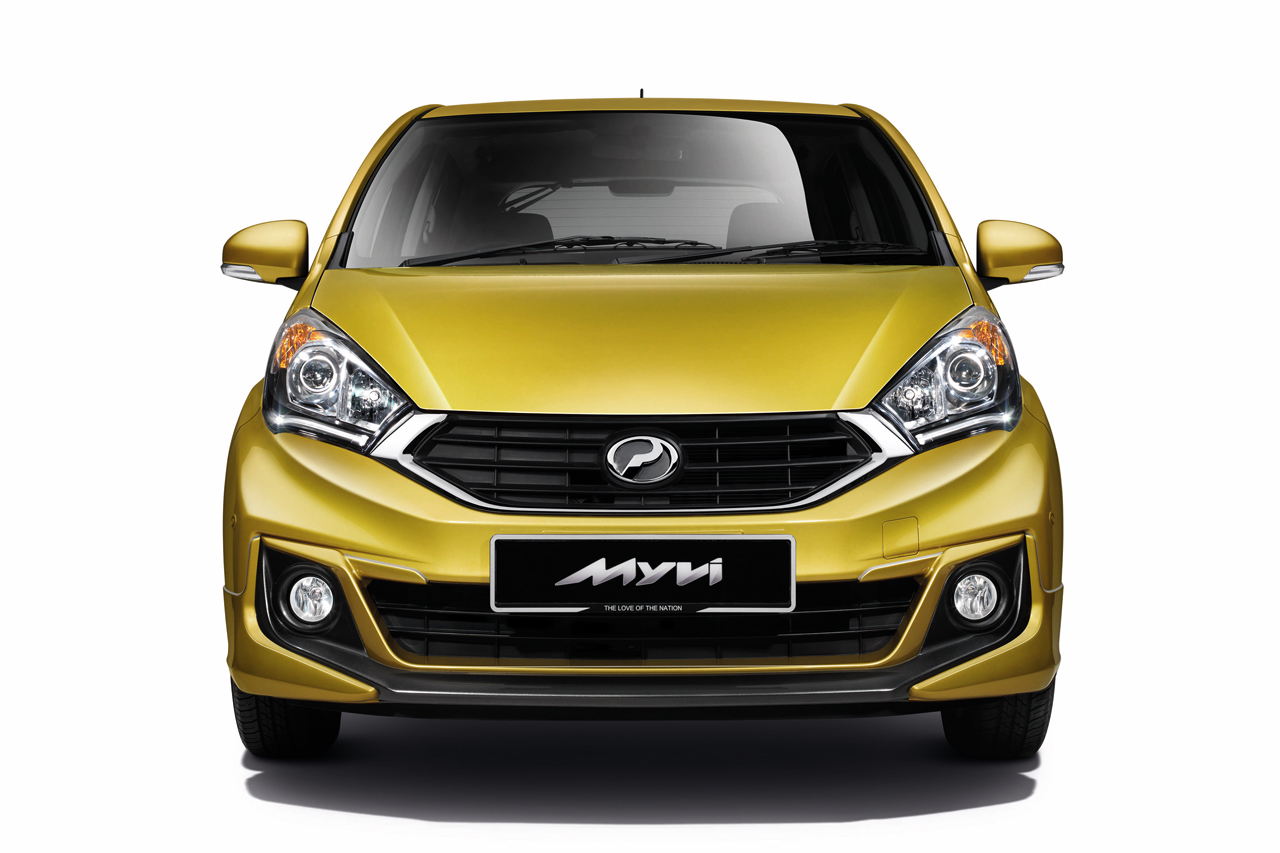 For the Myvi Premium XS, Perodua introduced a sportier image with GearUp skirting at the front, side and rear, as well as projector headlamps with guide lights. "This will give Myvi customers options if they want a much sportier Myvi 1.3 litre at an affordable price," Aminar said. For the interior, Perodua installed a new fabric seat design, with a stylish dark interior finish.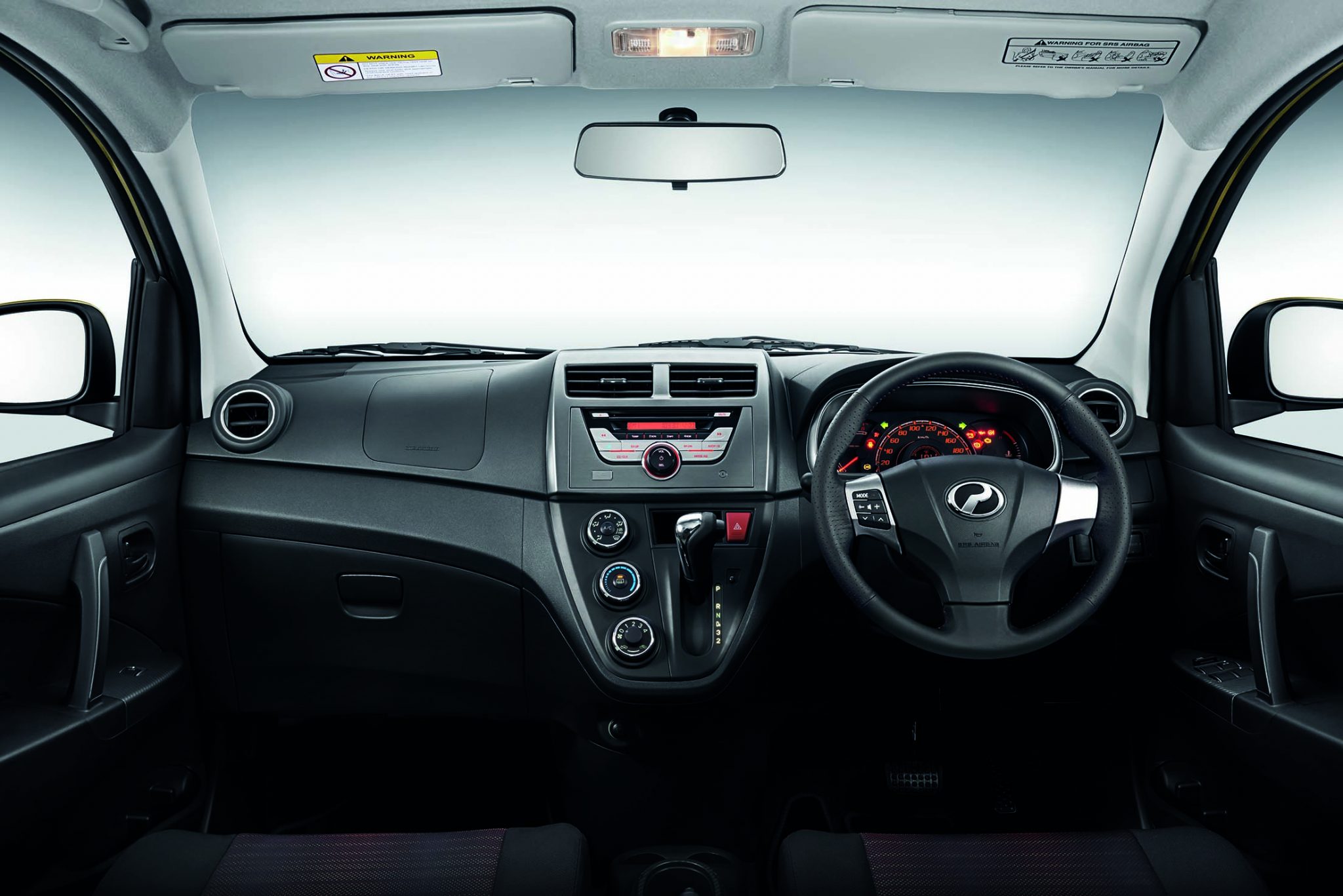 "These new variants will complement our existing model line-up for both the Alza and Myvi, while the price positioning will hopefully attract more consumers to be part of the 2.5 million customers who have touched us. Please come to our nearest showroom to see these new offerings, which are unexpectedly more in terms of value to you," he added.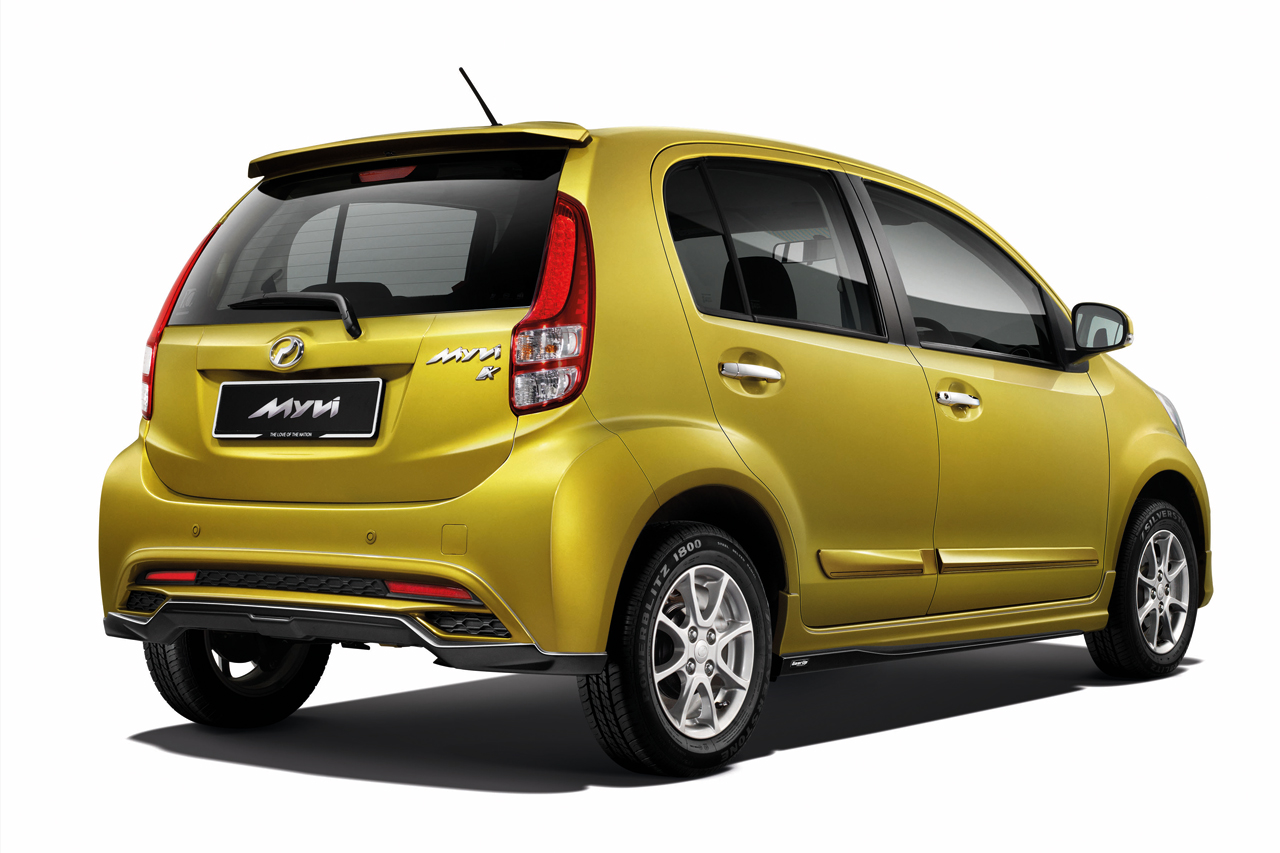 The Alza S solid colour is priced at RM52,332 for the manual transmission and RM55,332 for the automatic transmission, while the Myvi Premium XS 1.3 litre solid colour is priced at RM48,862.16, and is only available in automatic transmission (Peninsular OTR price).
"With the introduction of these 2 new variants, we expect our monthly sales volume for the Alza and Myvi to reach 3,400 units and 7,500 units respectively", Aminar said.
Both the Alza S and Myvi Premium XS come with a 5-year warranty, just like all other Perodua models.