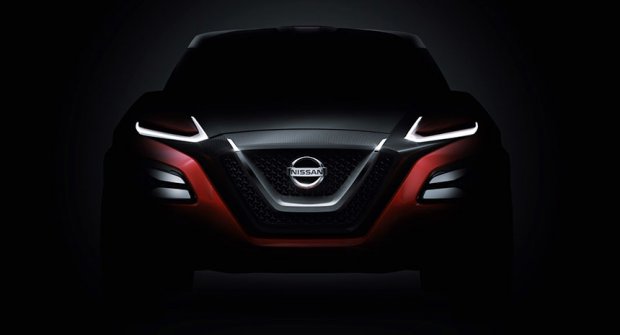 ADVERTISEMENT
Nissan is set to debut the Gripz Concept at the 2015 Frankfurt Motor Show, and from the looks of it, the concept car could preview the next-generation Z-car.
Supposedly inspired by the famous 1971 Nissan 240Z rally car and a bicycle, Nissan has not shared much information regarding this mysterious concept car.
According to an earlier report by Autocar, Nissan could be reviving the Z badge on a crossover, instead of a coupe. The report also mentioned that the next-generation Z car could be similar in size to the Nissan Juke crossover.
Power is said to come from a 1.6-litre turbocharged engine, and will likely be sitting on the Renault-Nissan Alliance's latest CMF B platform.
The choice to "convert" the iconic Z car into a crossover may infuriate car enthusiasts, but the company believes that it can still satisfy a large number of Z fans while also tapping into a huge new customer base, particularly in the US, where the badge has equity and the crossover market is more dominant than small sports cars.