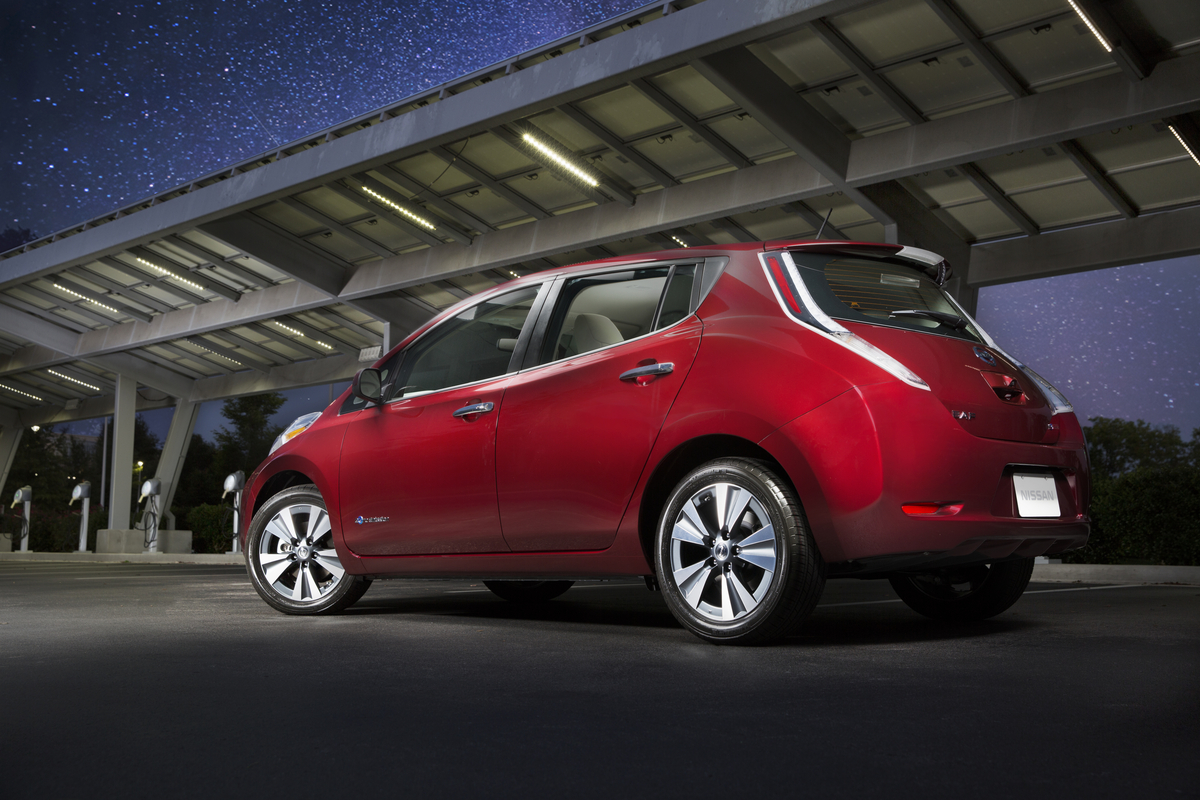 ADVERTISEMENT
For its 2016 model year, the Nissan Leaf gains a larger 30 kWh battery, which now bumps the car's range to 250 km, a healthy 27% improvement over its predecessor.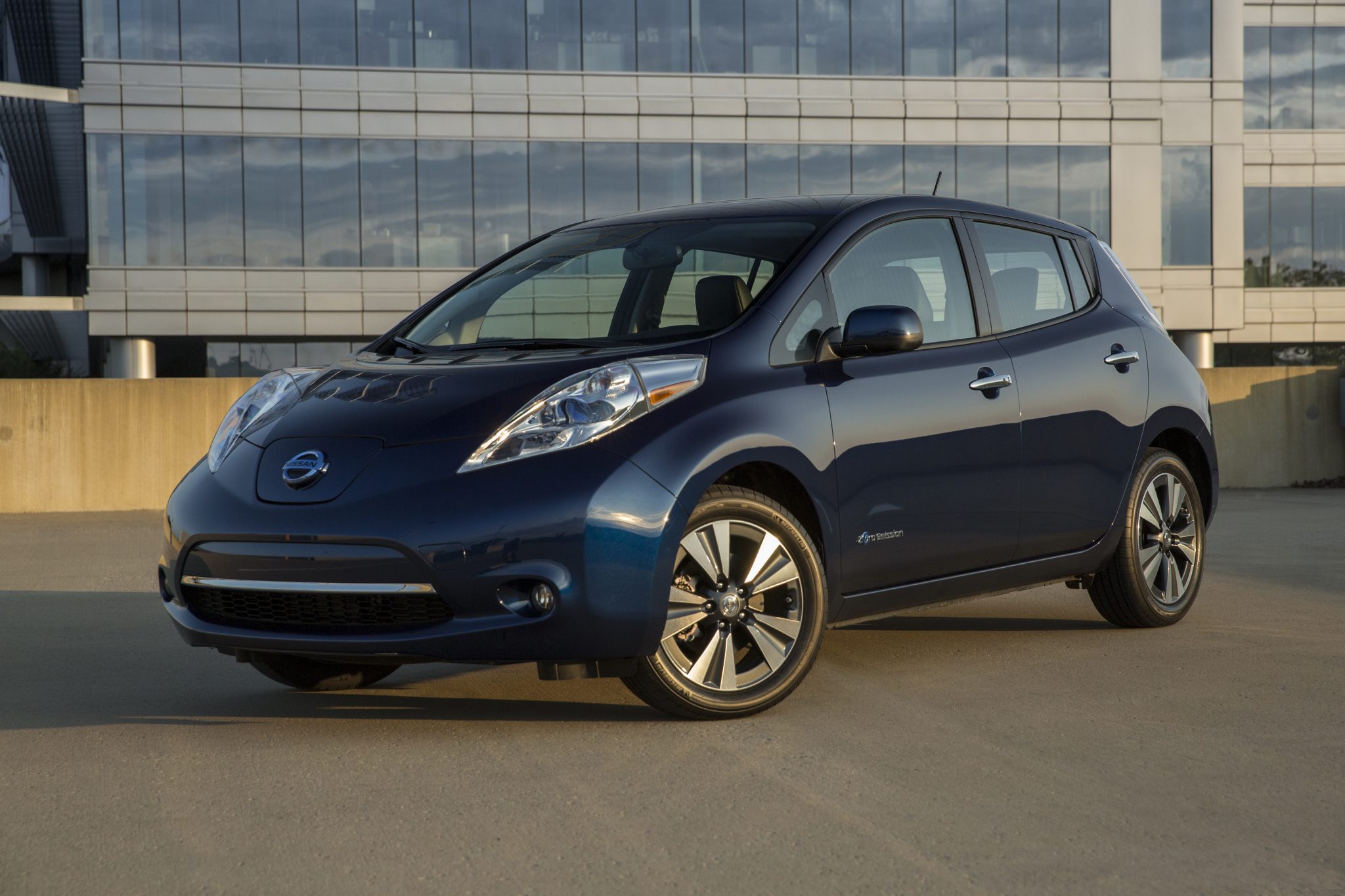 Previously, the Nissan Leaf came with a 24 kWh battery, which gave it a paltry range of just 170 km. The added range is definitely a welcomed addition. The larger capacity battery also meant that the Leaf now weighs 21 kg heavier than before, and both the 24 kWh and 30 kWh variants will be on sale side-by-side.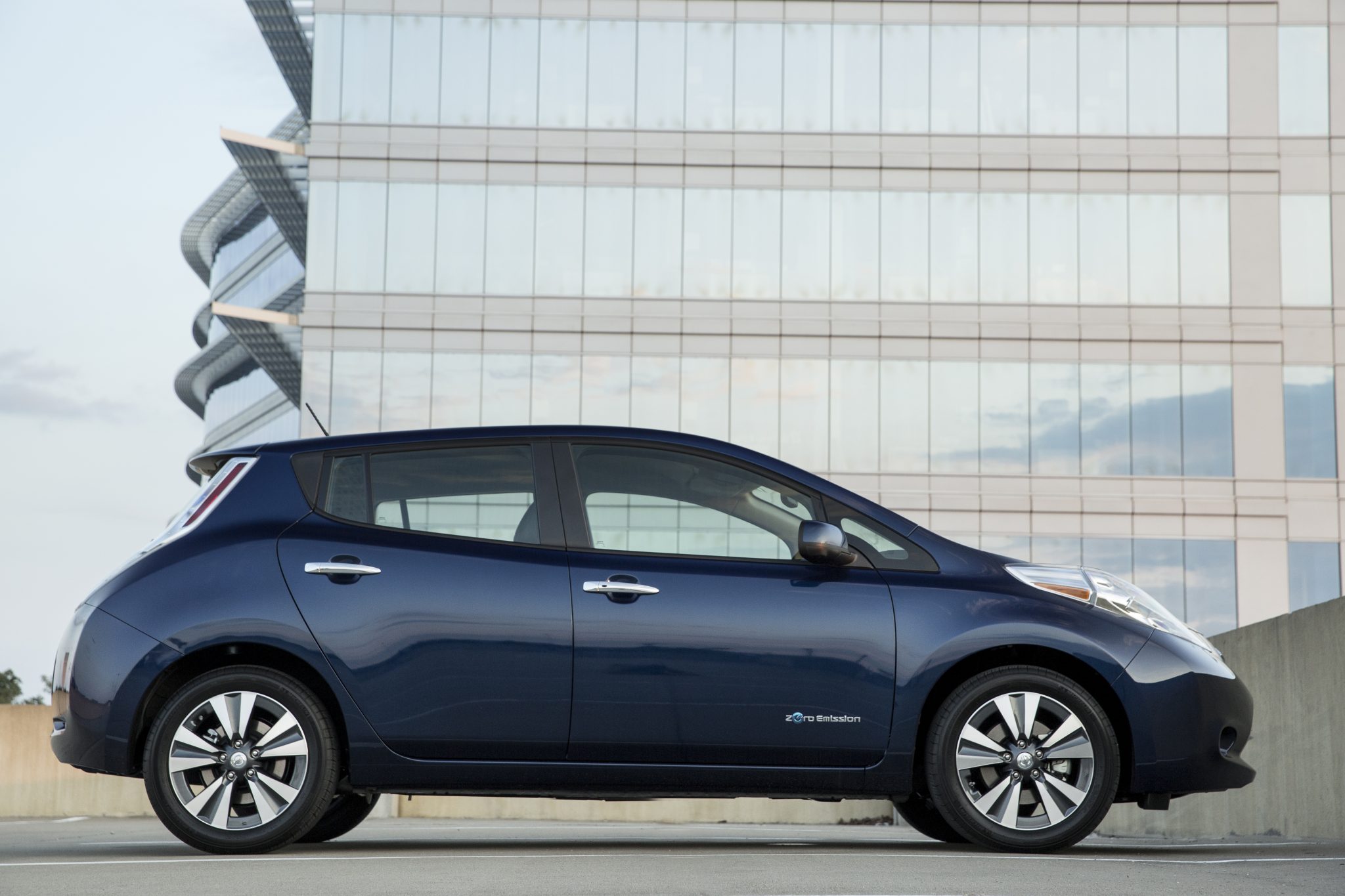 Inside, the 2016 Nissan Leaf S also gets a new infotainment system called the NissanConnect with Mobile Apps system. The Nissan Leaf SV and SL grades gets a slightly different NissanConnect with Navigation and Mobile Apps.
The 2016 Nissan Leaf will be available in three new colours, namely Forged Bronze, Coulis Red and Deep Blue Pearl. On the European model, the 30 kWh variant will be backed by Nissan's 8 years /161,000 km warranty.