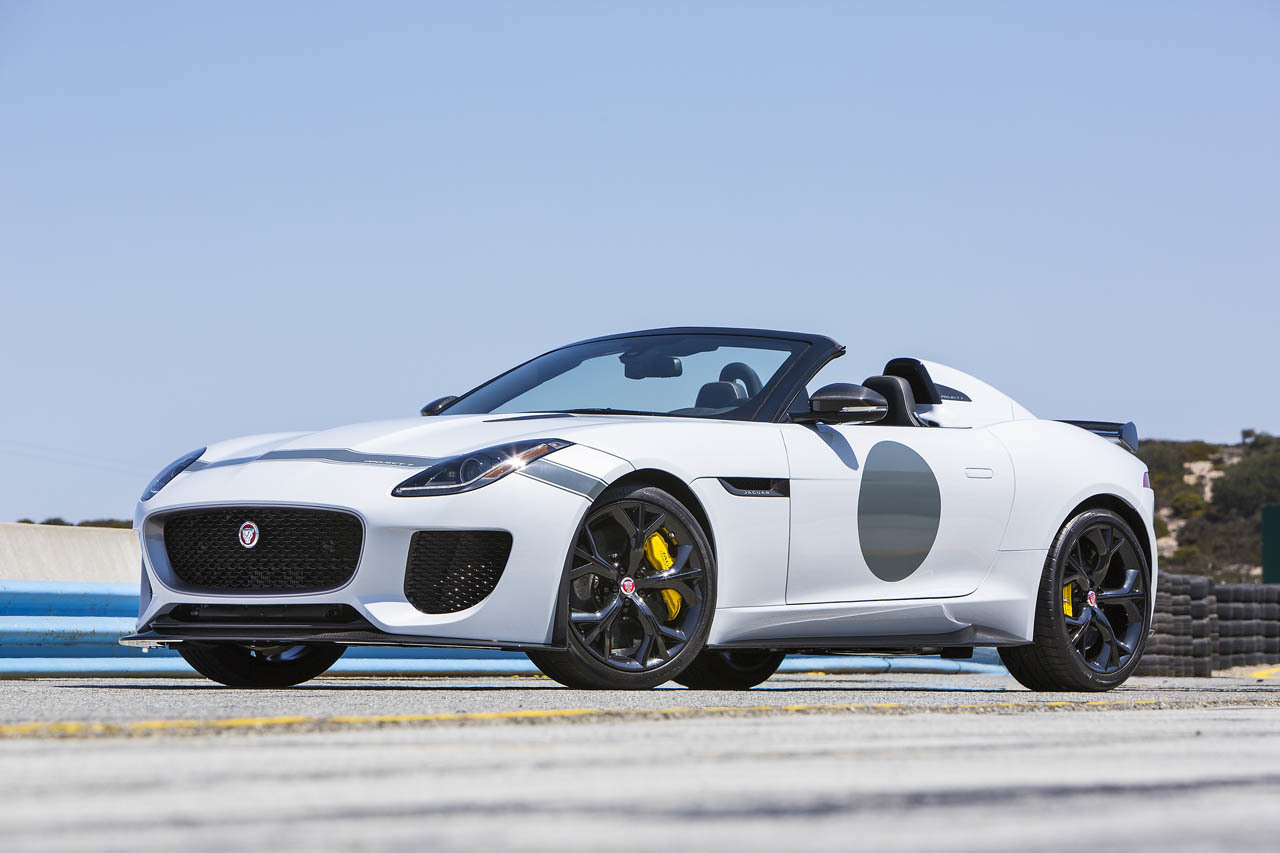 ADVERTISEMENT
The allure of a Jaguar is perhaps too tempting for a pair of 5-year old boys, as they managed to dig out of their kindergarten by digging a hole under a fence.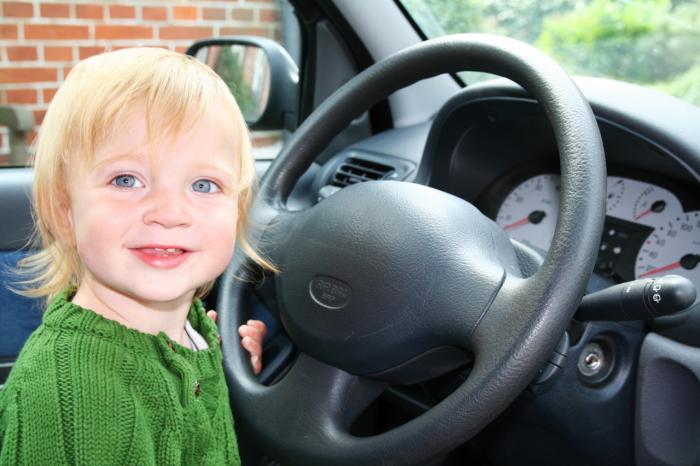 According to the AFP, the boys, from the town of Magnitogorsk in the Urals region have been planning the escape for a few days, and disappeared as the teachers went for a walk around the kindergarten. Using spades from the sandpit, the duo dug a hole under a fence and escaped.
After escaping, they walked nearly 2 kilometers to a showroom selling luxury cars. A lady driver noticed the boys, and asked them what they were up to, in which they said they wanted to buy a Jaguar, but did not have any money.
The lady driver then took the duo to the police station. The teacher has since been fired, while the headmaster was given a warning.