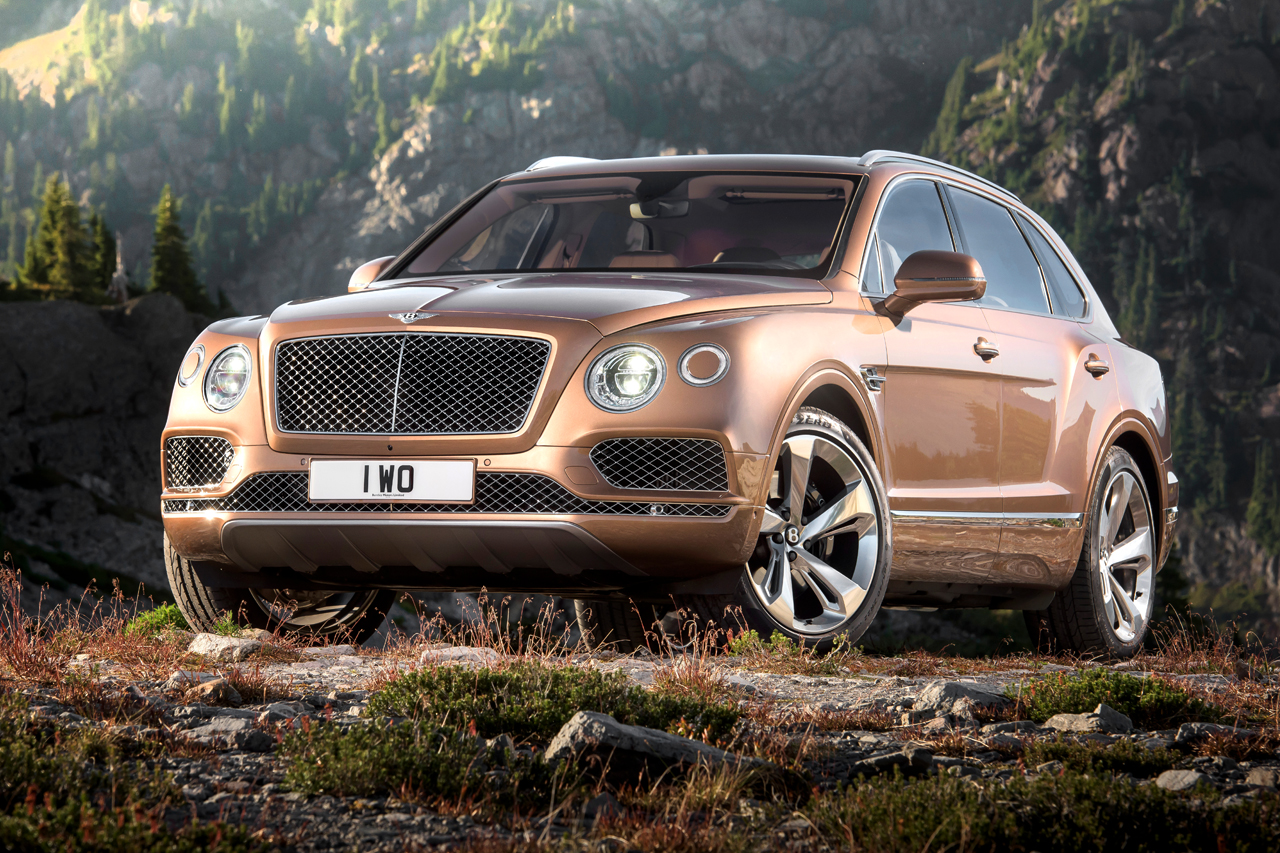 ADVERTISEMENT
Bentley has finally unveiled the new Bentayga in production form. The Bentayga is Bentley's first foray into the SUV segment.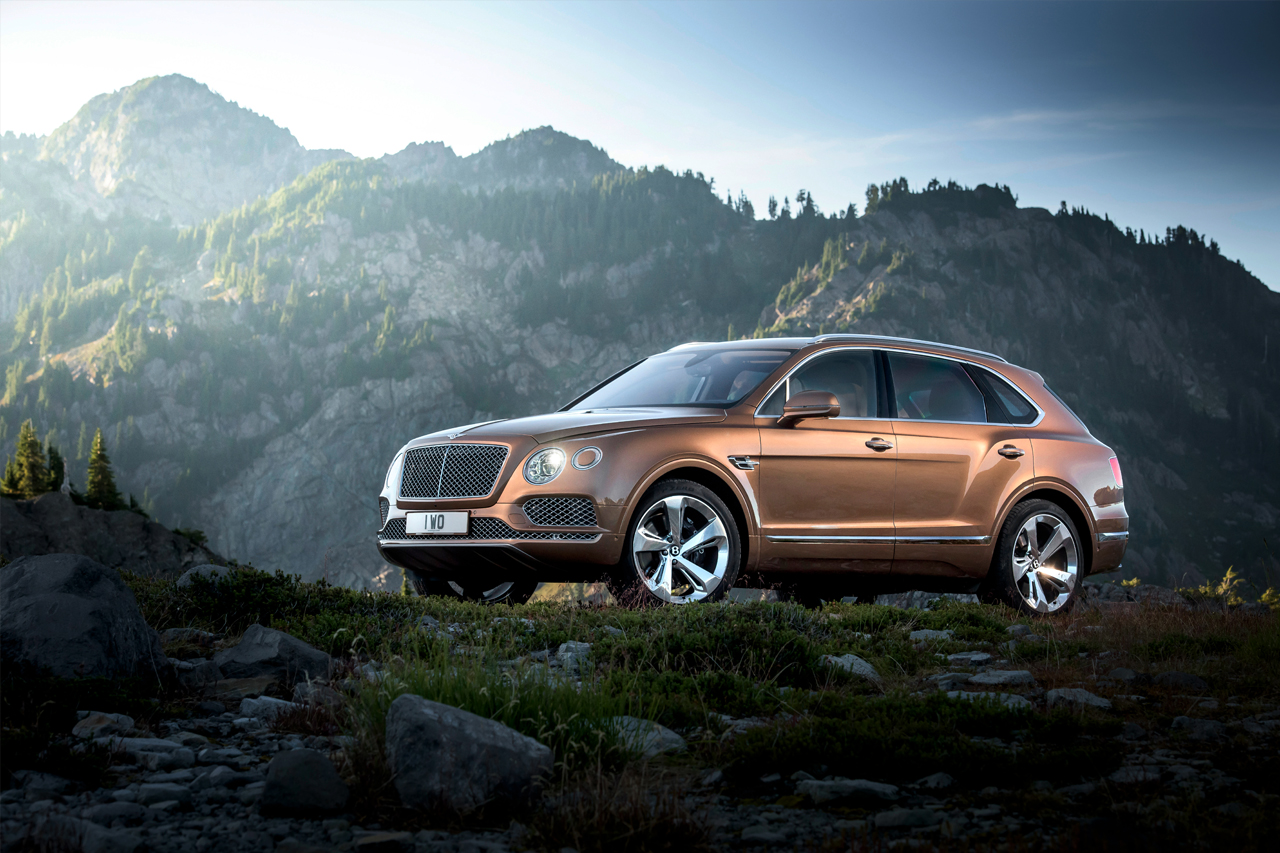 Up front, the four LED headlights and large matrix grille will definitely grab your attention, which has been toned down since the 2012c Bentley EXP 9 F  SUV Concept. Basic outline remains identical to the concept SUV, but with a less debatable design. The roof surface of the Bentayga is 60% glass. The interior, on the other hand, is a fine mix of metal, leather and wood.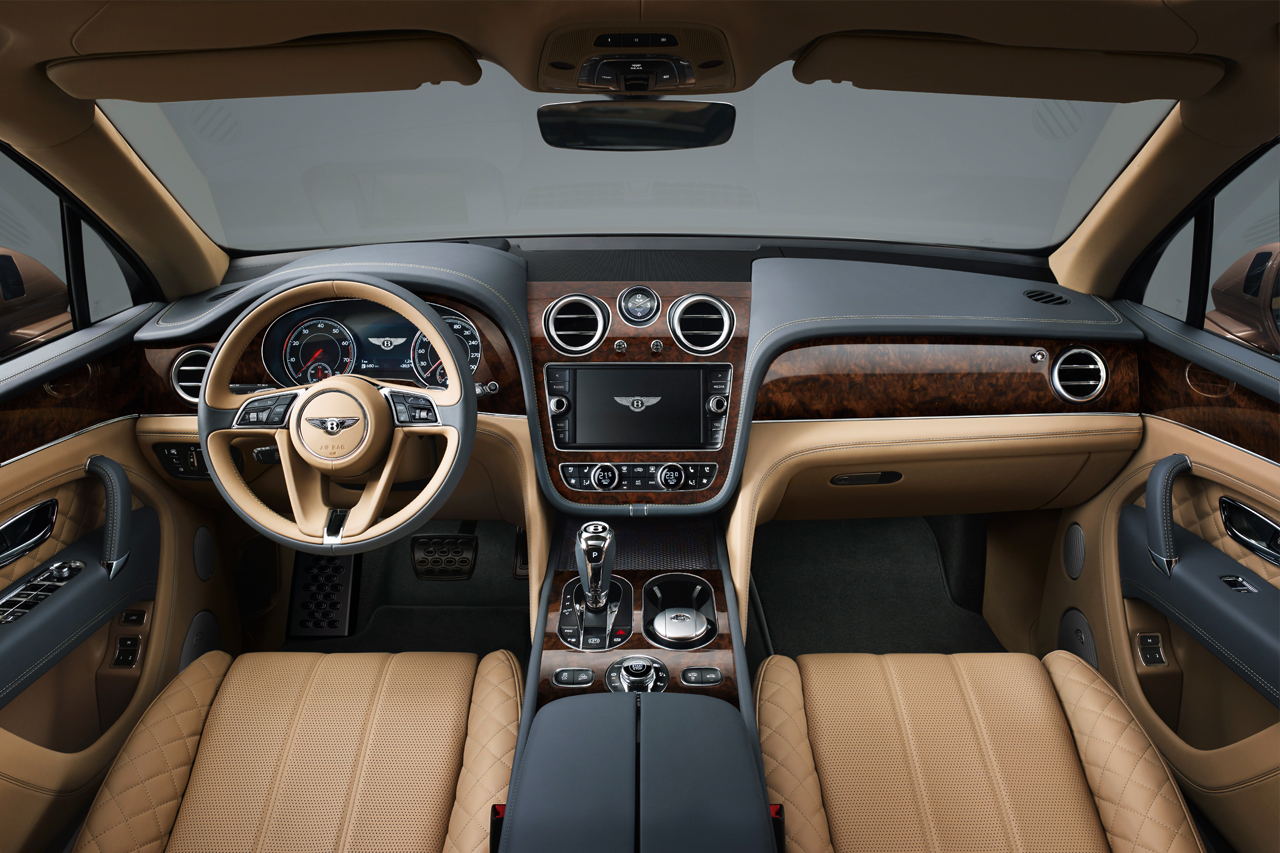 Despite its huge size, the Bentley Bentayga is no slouch. 0-100 km/h takes just 4.1 seconds, and top speed is a mouth-watering 301 km/h. All of these are made possible thanks to the 6.0-litre twin-turbocharged W12 engine, which produces a total of 600 bhp and 900 Nm of torque.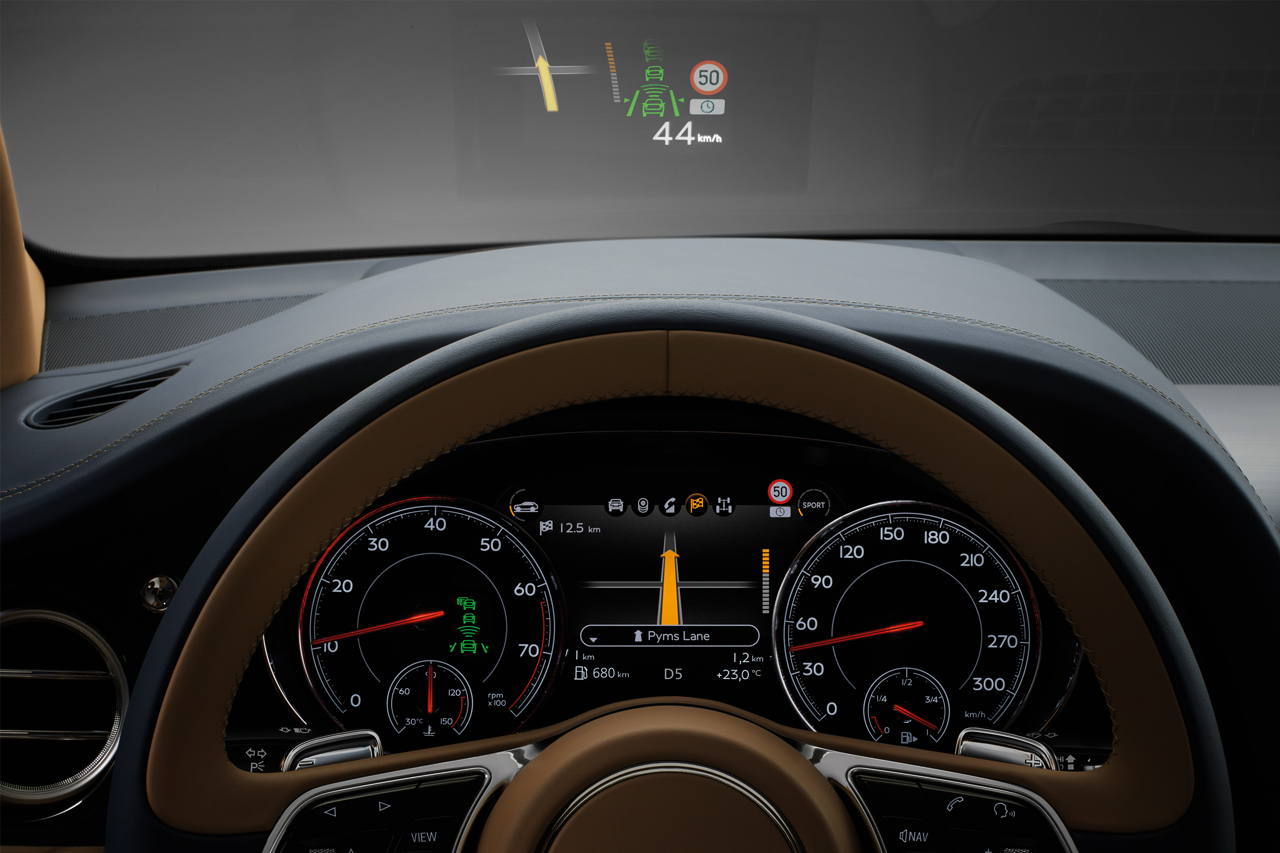 Wolfgang Dürheimer, chairman and chief executive of Bentley Motors, comments," The Bentayga is truly the Bentley of SUVs. It redefines luxury in the SUV sector and offers a genuine Bentley experience in any environment, thanks to a combination of unparalleled attention to detail, go-anywhere ability and cutting-edge technology. With this extraordinary car we are looking forward to an exciting period of strong growth and sales success for Bentley. The Bentayga is the next step in our brand's bold future."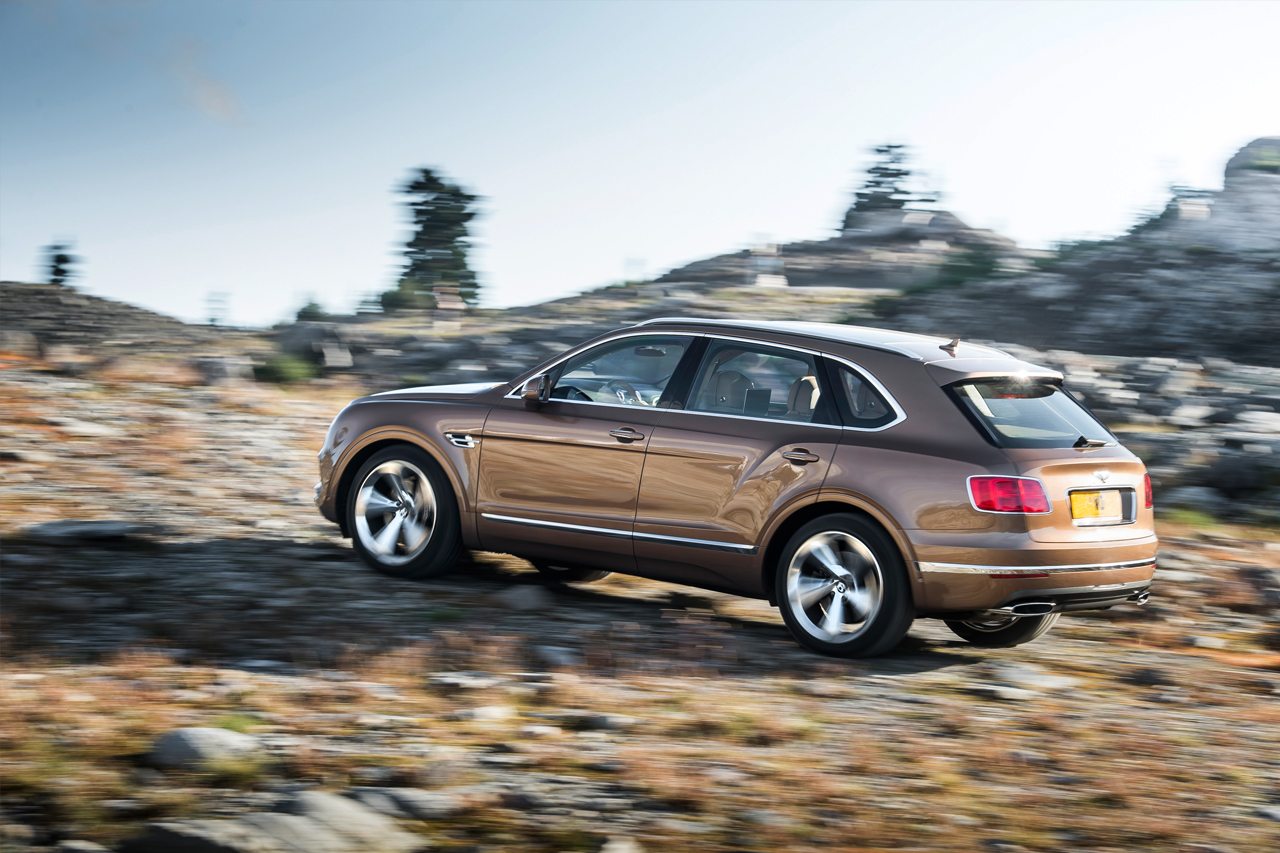 The Bentayga will make its full public debut at the 2015 Frankfurt Motor Show from 15 to 27 September. Bentley has also confirmed that a diesel and plug-in hybrid variant will be launched later, as well as a seven seat option.
Bentley Bentayga photo gallery