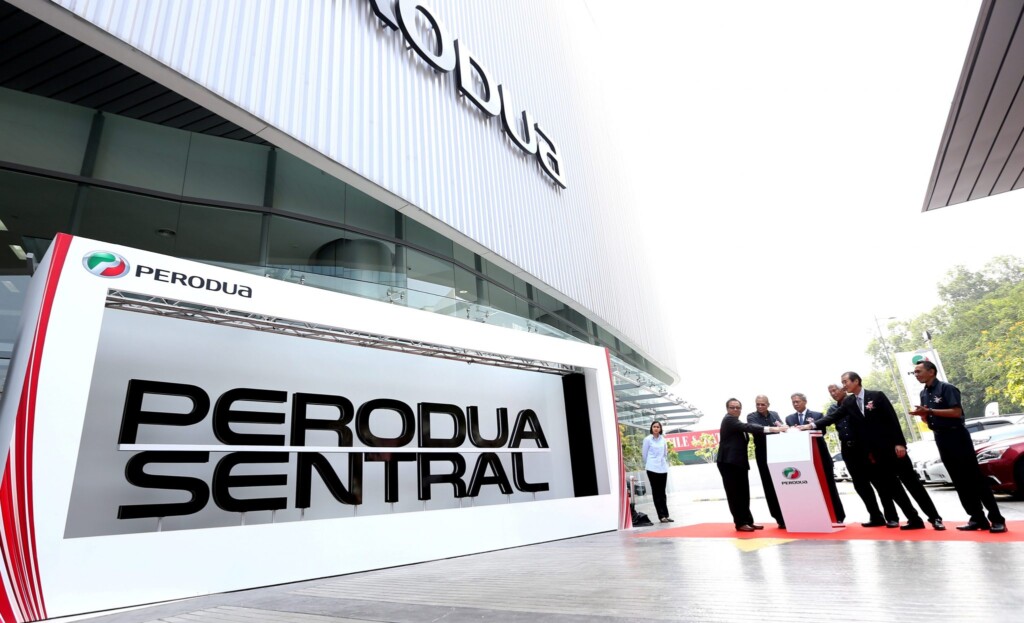 ADVERTISEMENT
Perodua has officially opened its flagship centre located in Petaling Jaya. Perodua Sentral is a one-stop centre for its customers offering a wide range of services and convenience as well as embodies the first Public-Private partnership arrangement in the country.
"The Perodua Sentral is the personification of our Transformation Initiatives to become globally competitive – the building is equipped with facilities which are the best we have to offer so far," Perodua President & CEO, Datuk Aminar Rashid Salleh said.
Aminar said that Perodua Sentral's best feature is its "mono-operation" methodology whereby the local carmaker has integrated both its sales and service operations into one seamless experience for its customers and is headed by an outlet manager.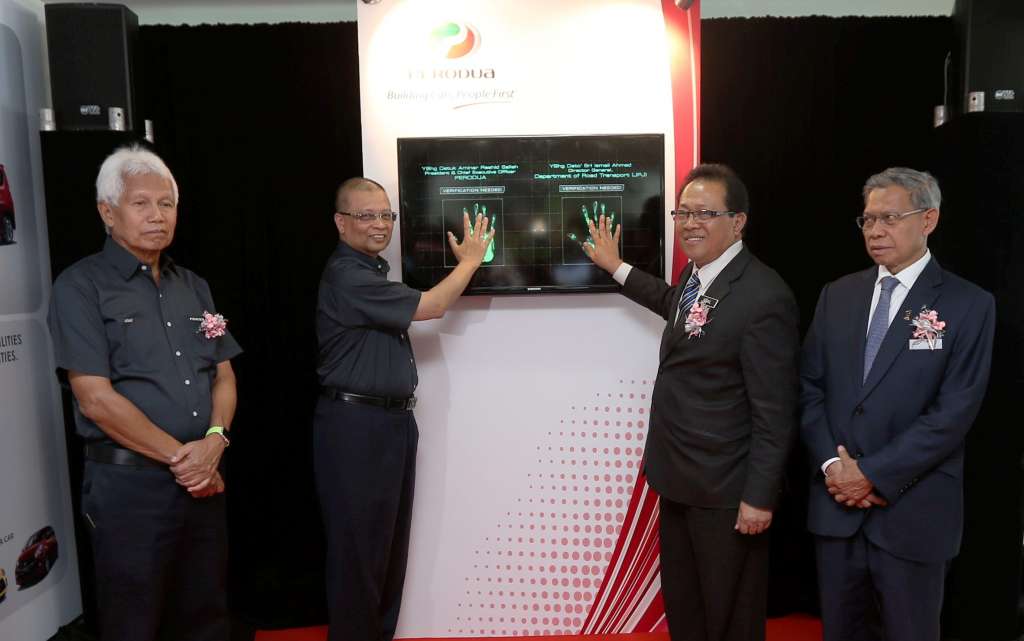 "From purchasing a car to service reminders to insurance renewals and even to keeping track of your Perodua reward points via our latest customer loyalty programme– UFirst – everything related to your Perodua experience will be cared for," Aminar said.
Aside from its sales showroom and vehicle service businesses, Perodua Sentral also features a mini Road Transport Department counter, a café, an automated teller machine (ATM) and a Pre-Owned Vehicle (POV) service for customers looking to trade in their current vehicle for a new Perodua.
"The opening of Perodua Sentral is truly a historic event as the flagship centre includes the first Public-Private partnership arrangement in the country with the opening of a mini Road Transport Department's counter within its premises."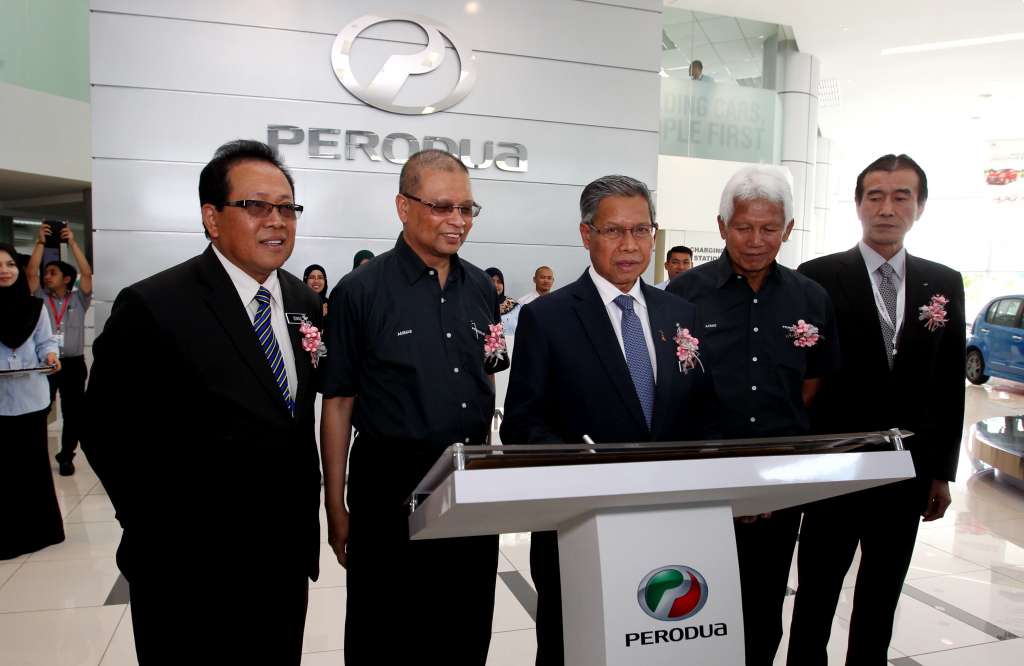 "We look forward to further enhancing this partnership with the other Ministries and Government agencies as we have also included the Corporate and Government Sales Department to facilitate fleet sales here," Aminar said.
The flagship 3S centre, which costs almost RM40 million to build, has 2 basement parking levels (184 parking bays), a sales showroom, 37 service bays, 2 floors for sales and after sales operations and 1 floor for events. It began operations on 5 May and is officially launched on 4 September after all its operations have normalised.
The Perodua Sentral is located at Lot 11 & 12, Jalan 19/1, Seksyen 19, 46300 Petaling Jaya, Selangor. For more info about the new 3S centre, click here.