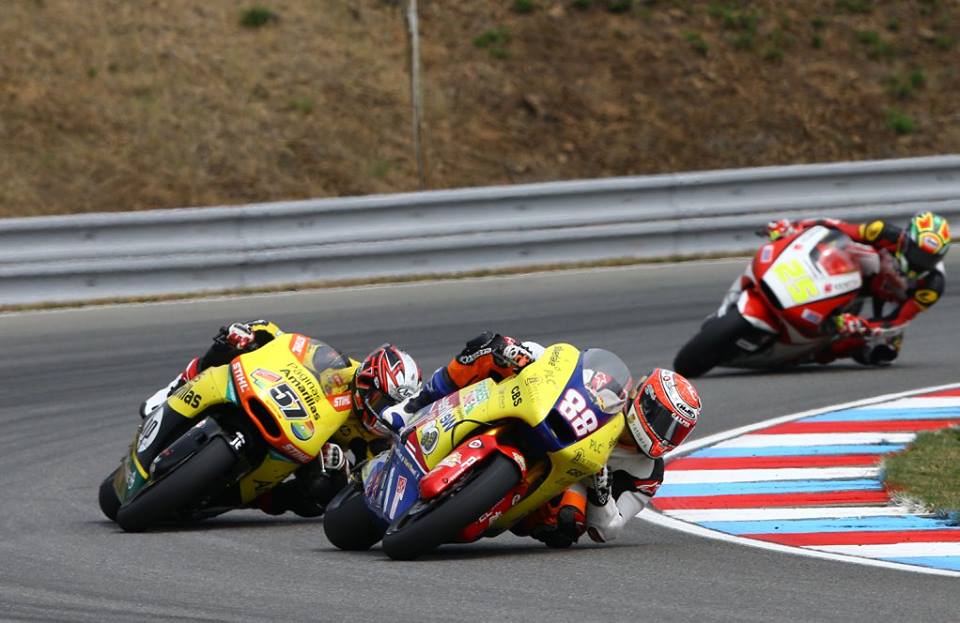 ADVERTISEMENT
After successfully winning their first world championship points, Malaysia-owned JPMoto Racing Team, which is in its debut season in the Moto2 World Championship, aims to make their commendable outing at the just-concluded British Grand Prix as a spring board for bigger results for the remaining of the 2015 MotoGP World Championship.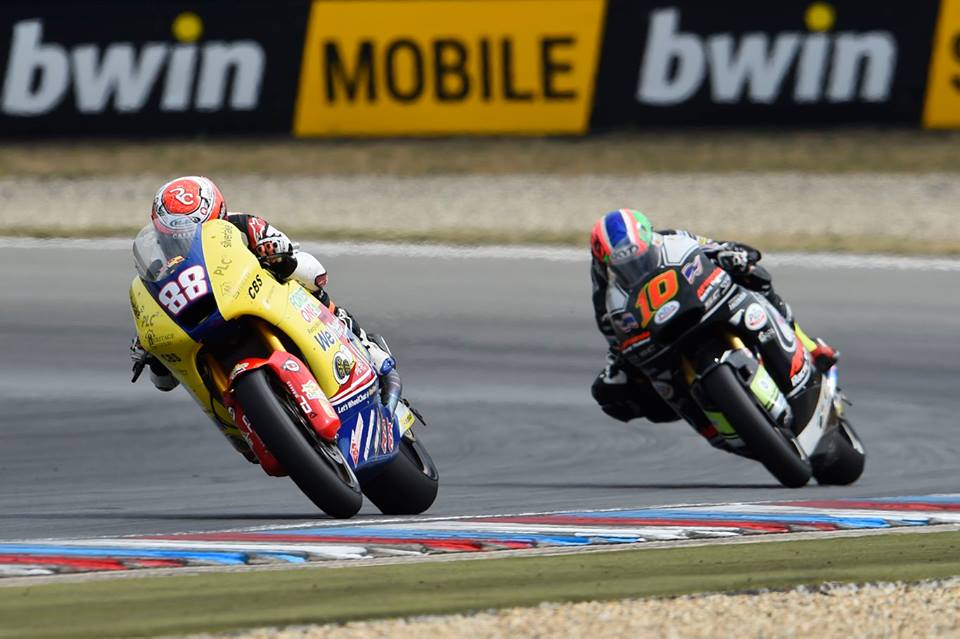 With seven more rounds to go including the vital Shell Malaysia Motorcycle Grand Prix home race in October, the team will be stepping up its efforts in making further improvement on their Suter machine and closer understanding with its Spanish rider, Ricard Cardus.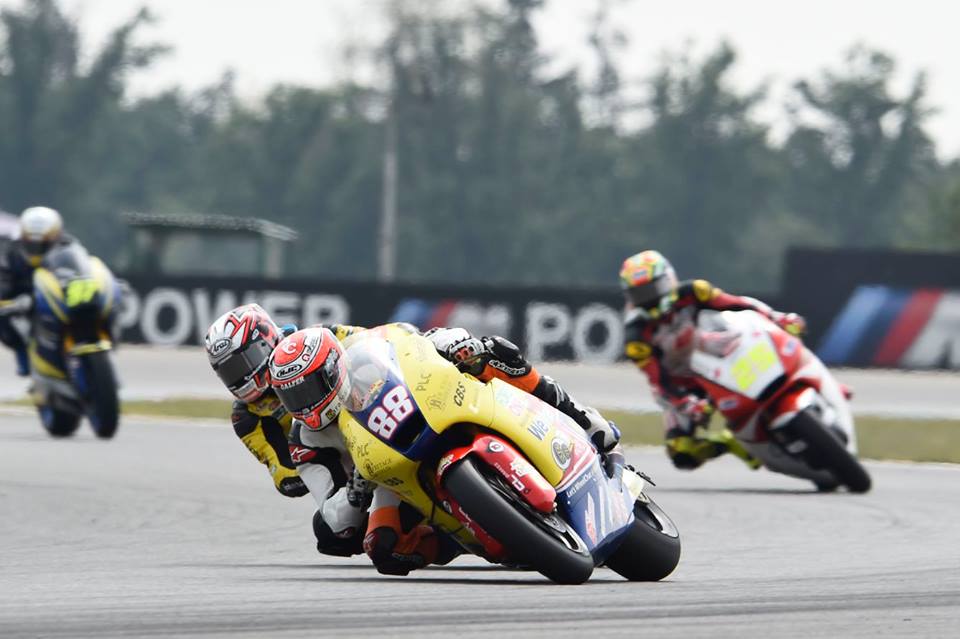 Delighted with the 10th placing and six world championship points secured in Silverstone, JPMoto Racing team principal, Datuk TJ Chin said that the team truly deserved the success for their hard work and dedication and that the best is still yet to come from the team.
"What has been the underlining characteristic of this team is that they continually work hard and push for improvement. Naturally, we are very happy with our finishing position this weekend at the British Grand Prix, which has provided us with a commendable result.
"In fact, the whole weekend here in Silverstone has been satisfactory in the sense that improvements made by the team were consistent over all the sessions. Ricard has continually bettered his time, which simply reflects the fact that the team technical support has continually improved as well. I would like to congratulate the entire team for their amazing performance this weekend," said Datuk TJ, who is a former racer and fully understands the importance of solid team support.
He added: "In this spirit of cooperation and without the barrier of nationality, we have achieved the best result of the season. We sincerely hope that the results here in Silverstone will be a spring board to better achievement in the coming races.  "Naturally, we are looking forward to the home race in Sepang and hopefully, we can deliver something special at the home Grand Prix," added Datuk TJ.