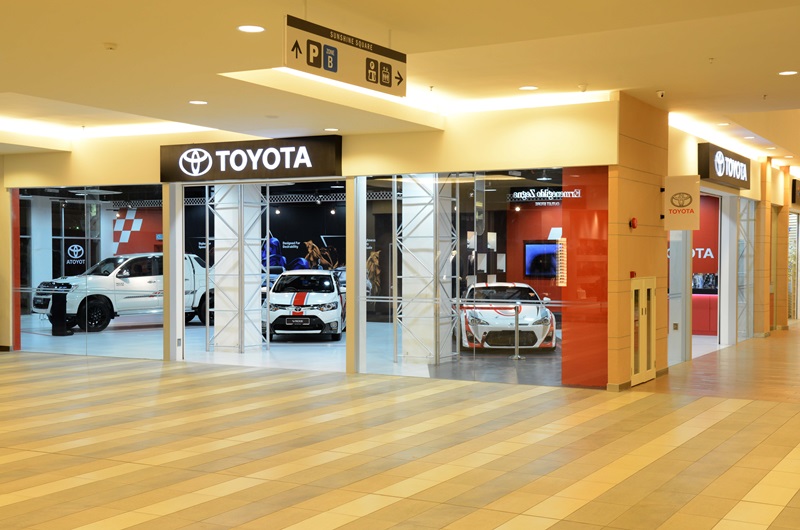 ADVERTISEMENT
UMW Toyota Motor has added more accessories into selected Toyota models at no extra charge. The Toyota Corolla Altis, Toyota Innova and Toyota Alphard will be receiving these extra accessories aimed to give customers even better value for their money.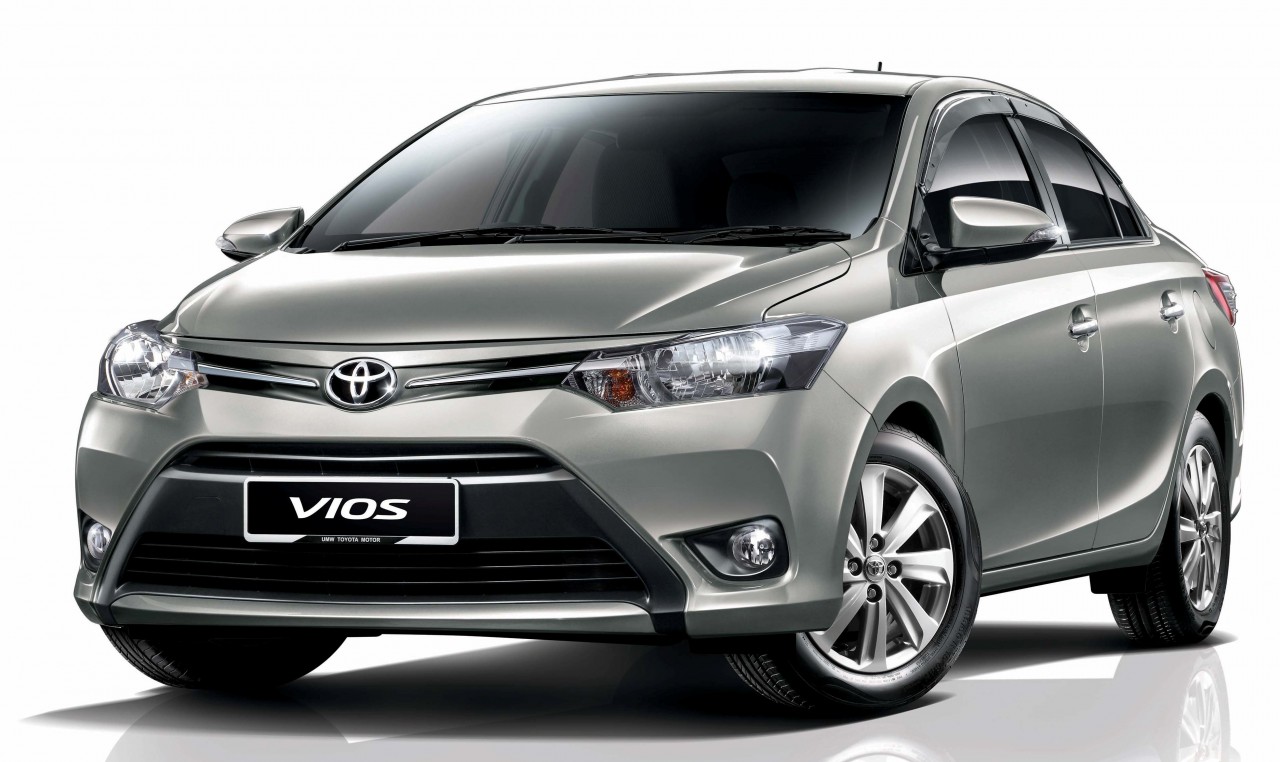 The additional features which were offered on selected variants of the Vios are now available for other variants. The upgraded DVD-AVN Infotainment System with reverse camera is now provided free of charge for Vios 1.5E. The DVD-AVN Infotainment system, designed by Toyota, has a 7-inch capacitive touch screen and can connect to compatible smartphones to stream audio or provide internet access.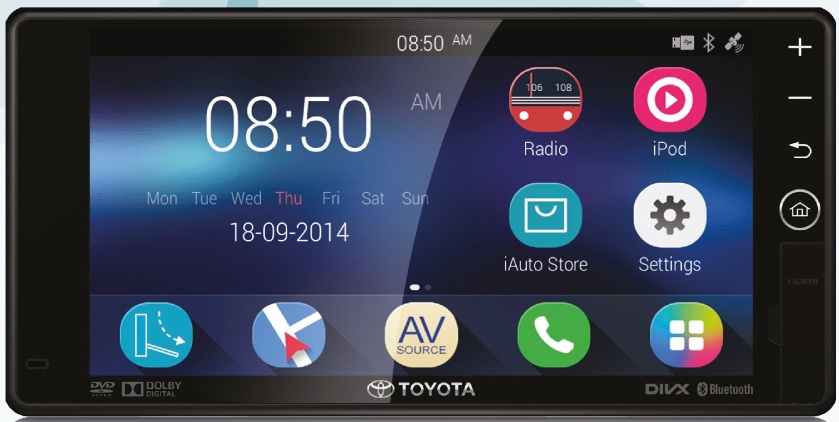 As for the Vios 1.5J , customers get a more advanced DVD-AVX Entertainment System for free. This comes with a 6.1-inch touchscreen which displays the image from the reverse camera and features USB and SD card slots. The Vios 1.5E and 1.5J also continue to get Toyota Premium Security & Solar Film at no extra charge.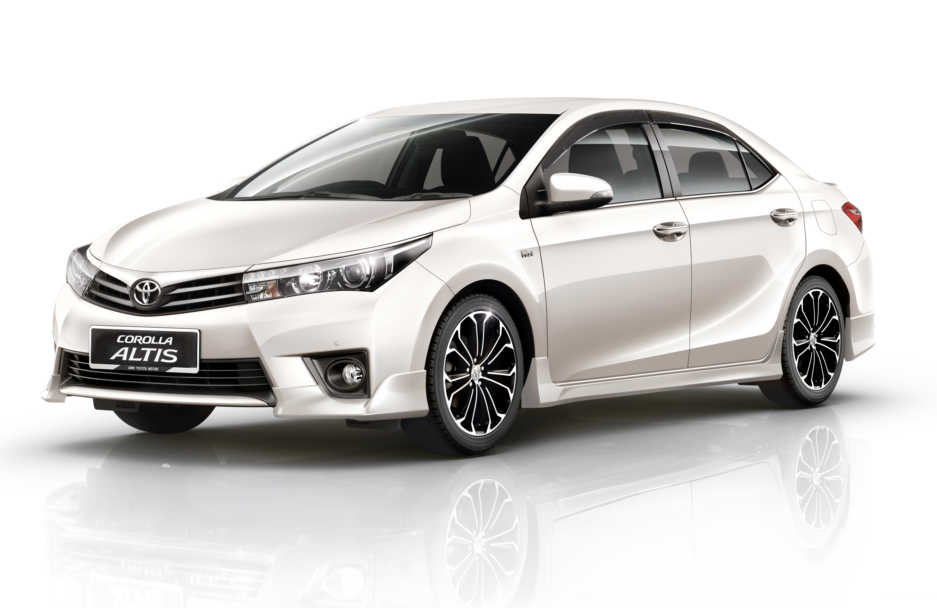 UMW Toyota Motor adds a free custom-designed aerokit and free DVD-AVN Infotainment System for all three variants of the Corolla Altis. The aerokit provides sportier looks to the sedan and is installed by trained personnel at UMW Toyota Motor's accessories centre. The aerokit comes with warranty which covers manufacturing defects.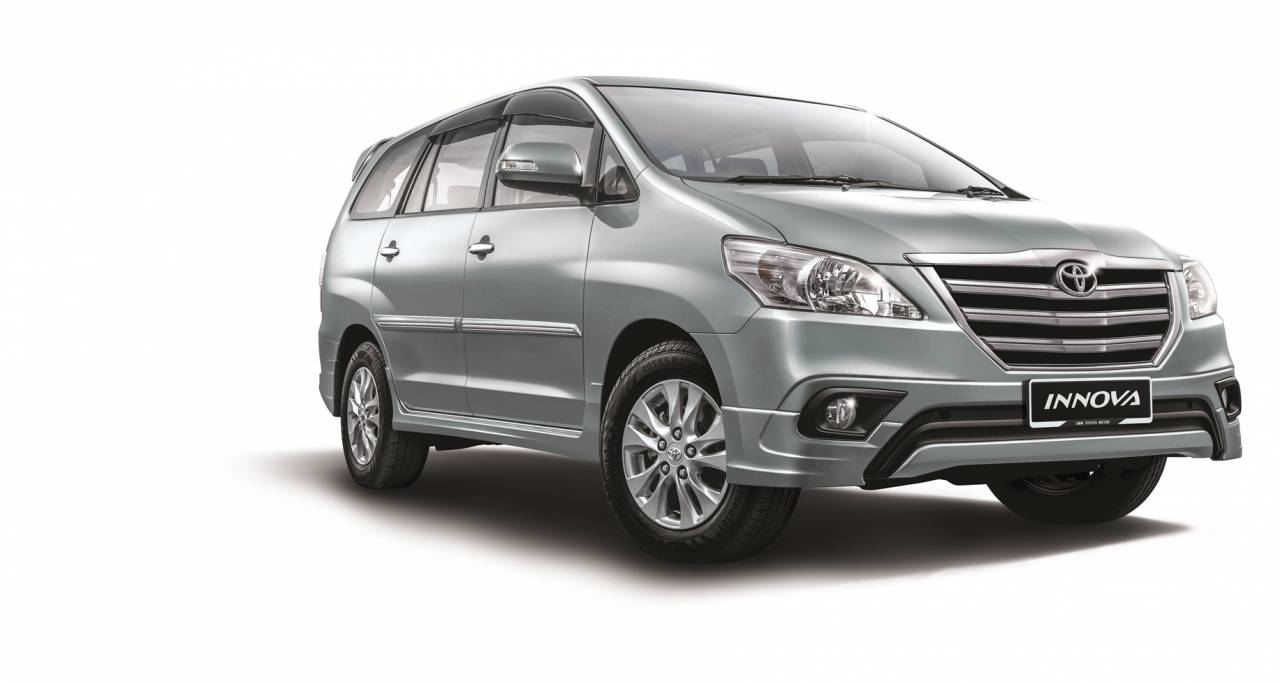 The Toyota Innova will also receive the Toyota DVD-AVN Infotainment System. A rear entertainment system with a ceiling-mounted 8-inch monitor is also included exclusively for the Innova 2.0G variant. The other bundled extra accessories is the Toyota Premium & Security Film and a portable tyre pump for use in case of emergencies and allows the owner to adjust tyre pressures at home.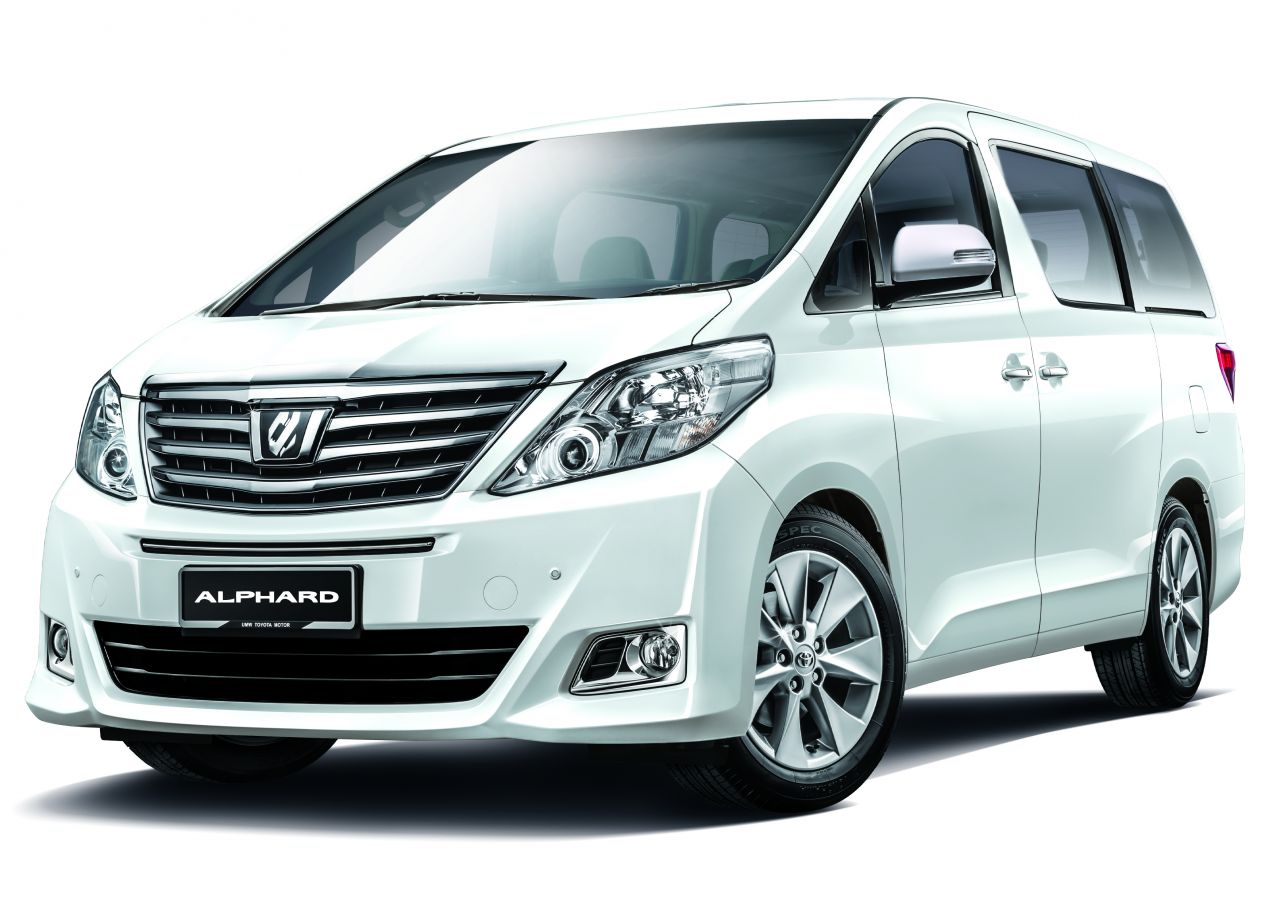 While stocks last, UMW Toyota Motor is offering a free TRD Aerokit specially designed for the Alphard. Besides giving a sportier look, the package also includes Daytime Running Lights for extra safety in all lighting conditions. Door visors are also given at no cost.
Also while stocks last, a 10.2-inch ceiling-mounted full-colour monitor is offered at no charge. This complements the standard high-quality audio-visual (AV) entertainment system that comes with every Alphard. The AV system has a 7-inch touchscreen with a DVD Player, GPS navigation and a camera mounted at the back of the MPV to help the driver park easily and safely.
On top of that, all Alphards sold by UMW Toyota Motor come with a customised security system that has a top Thatcham 1 equivalent rating. Additionally, Toyota Premium & Security Film is also provided at no extra charge to impede break-ins by preventing the window glass from shattering and also reducing glare and heat transmission into the cabin.
Check out your nearest Toyota showroom for more info, or visit www.toyota.com.my.