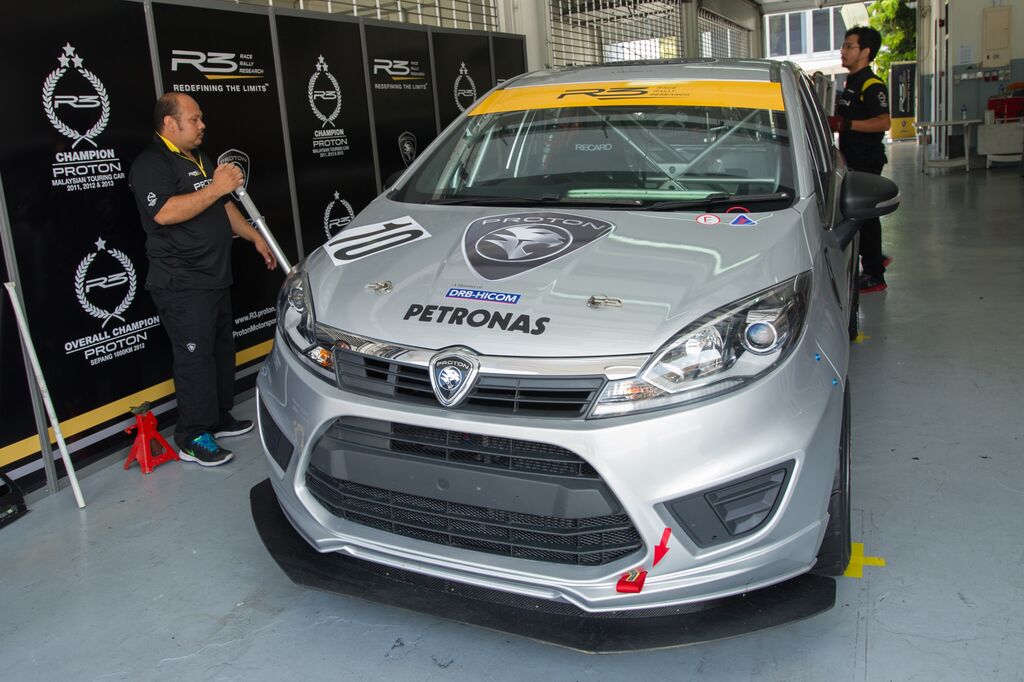 ADVERTISEMENT
Proton R3 Motorsports has debut its third entrant, a race-prepped Proton Iriz race car at the fourth round of the Malaysia Championship Series (MCS) at Sepang International Circuit (SIC) over the weekend.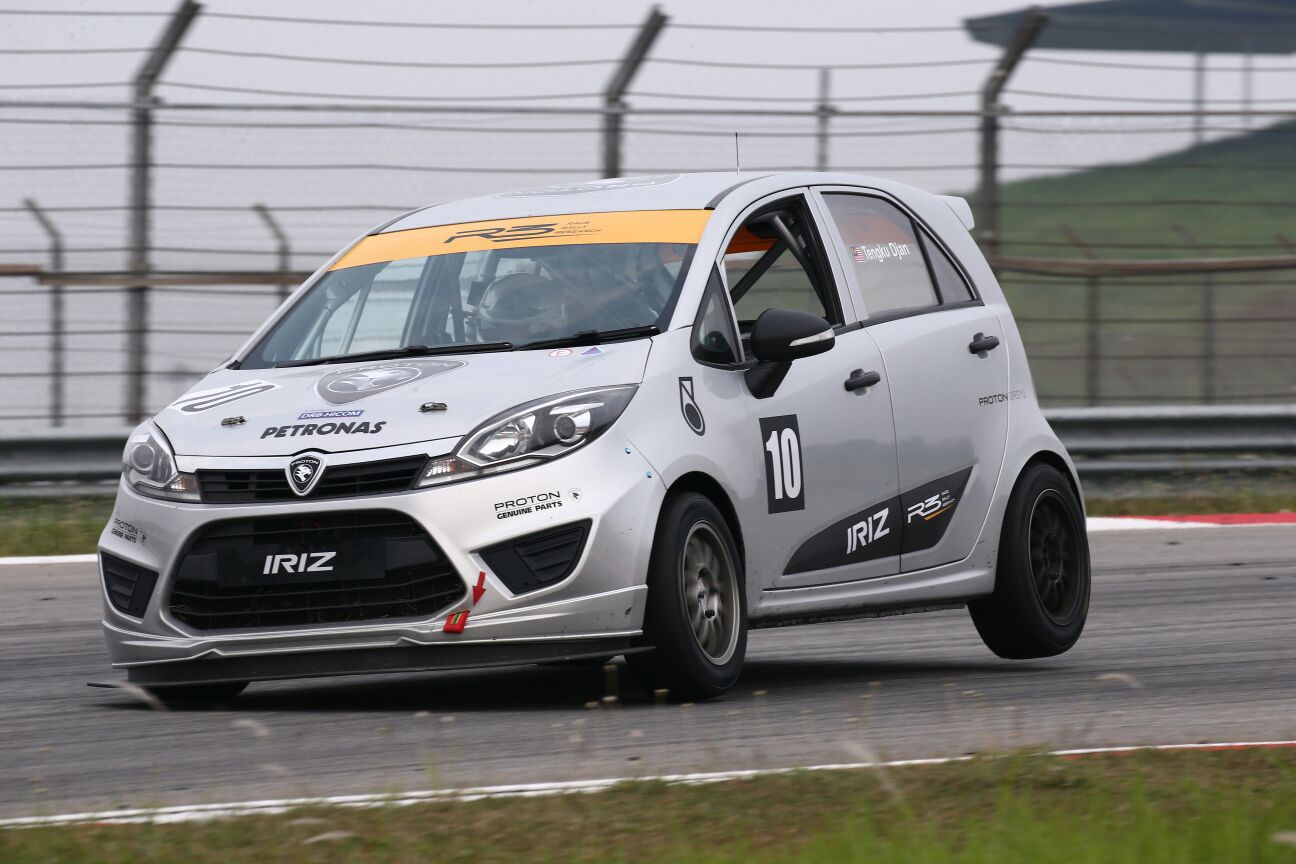 Piloted by Proton R3 Motorsports' team leader Tengku Djan Ley Tengku Mahaleel, the Proton Iriz R3 joins its siblings on the track, the Proton Suprima S and Preve. The Proton Iriz R3 managed to qualify among the top position as Tengku Djan secured a fantastic 2 minutes 35.172 seconds to finish 16th overall in a combined session with much more powerful racers.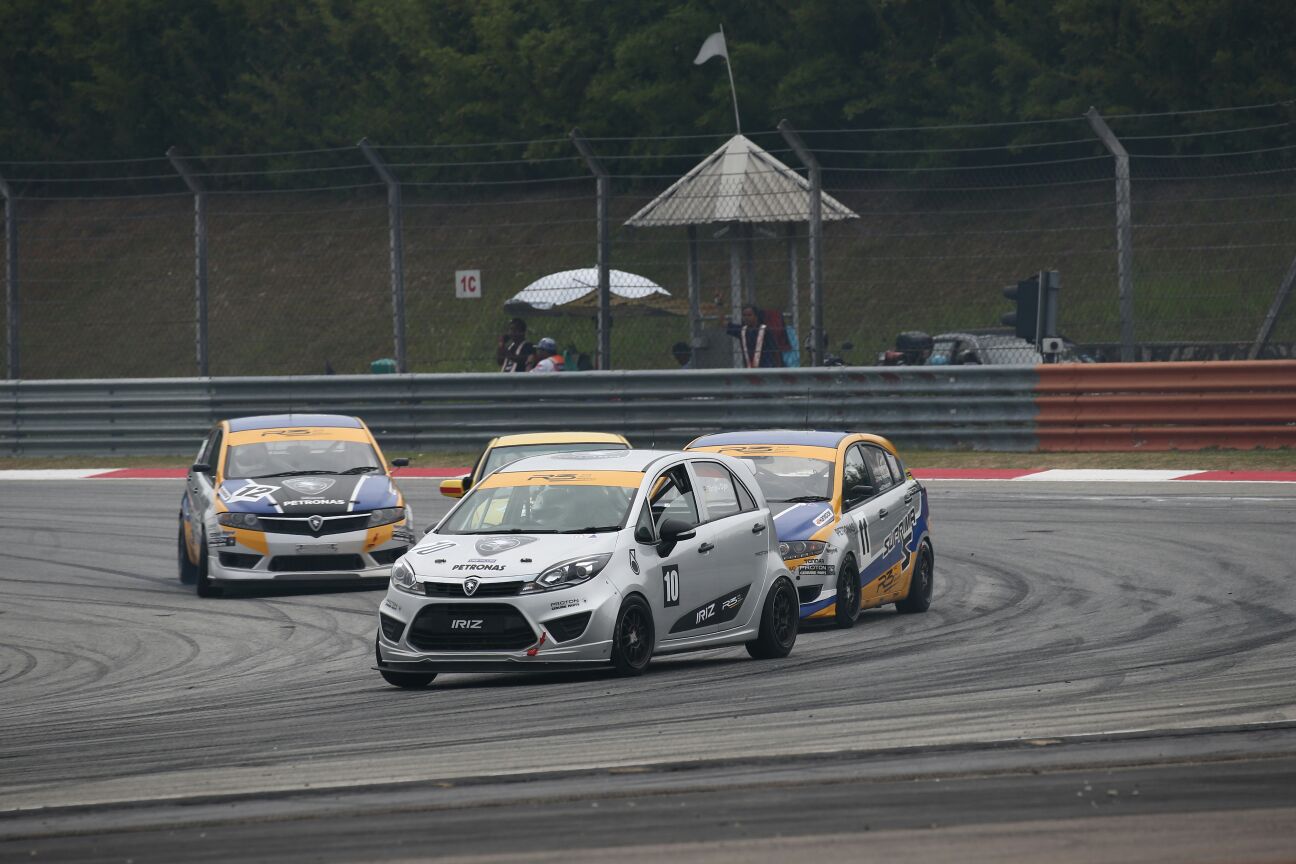 Tengku Djan said the team was working with the race organisers to enter the higher tier Touring Production Championship next season which will see the team running a 1.6-litre turbocharged engine instead of the 2.0-litre naturally-aspirated engines typically used by competitors in that class. Like its siblings, the Iriz R3 comes with a five-speed race-spec manual transmission. The Proton Iriz R3 uses a slightly different 1.6-litre engine from the one in the Preve and Suprima S with a Campro CFE engine as a base, which pushes out roughly 190 horsepower.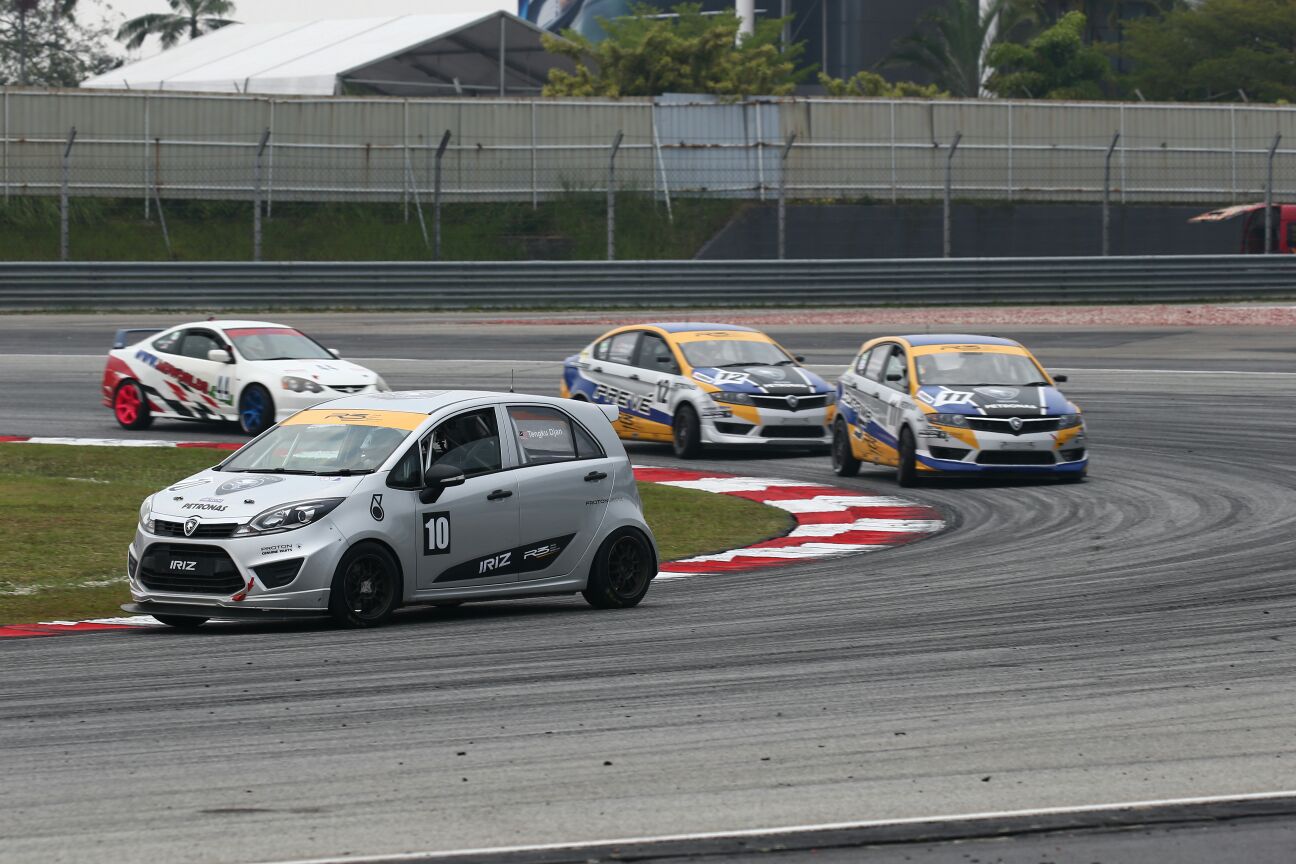 Tengku Djan also said while the Proton Iriz R3 is on par with other cars in the Malaysian Touring Cars (MTC) category in terms of speed, it is still not quite as fast as the Preve and Suprima S at the moment.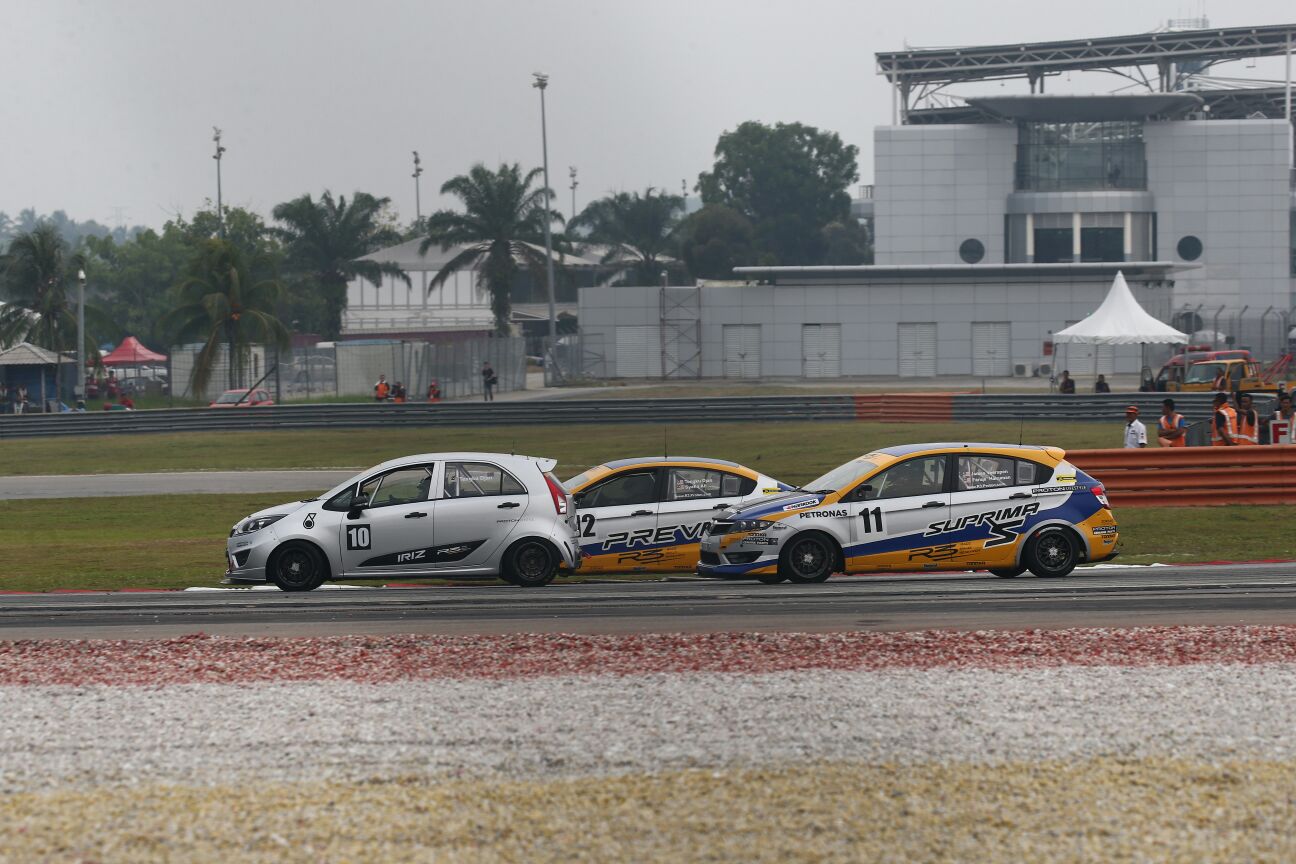 Despite that, Tengku Djan has managed to pilot the Iriz to victory, as it took the chequered flag at its debut race over the weekend. Fariqe and James finished in second position with the Suprima S. Unfortunately for Shafiq, his Preve suffered mechanical issues and had to retire from the race.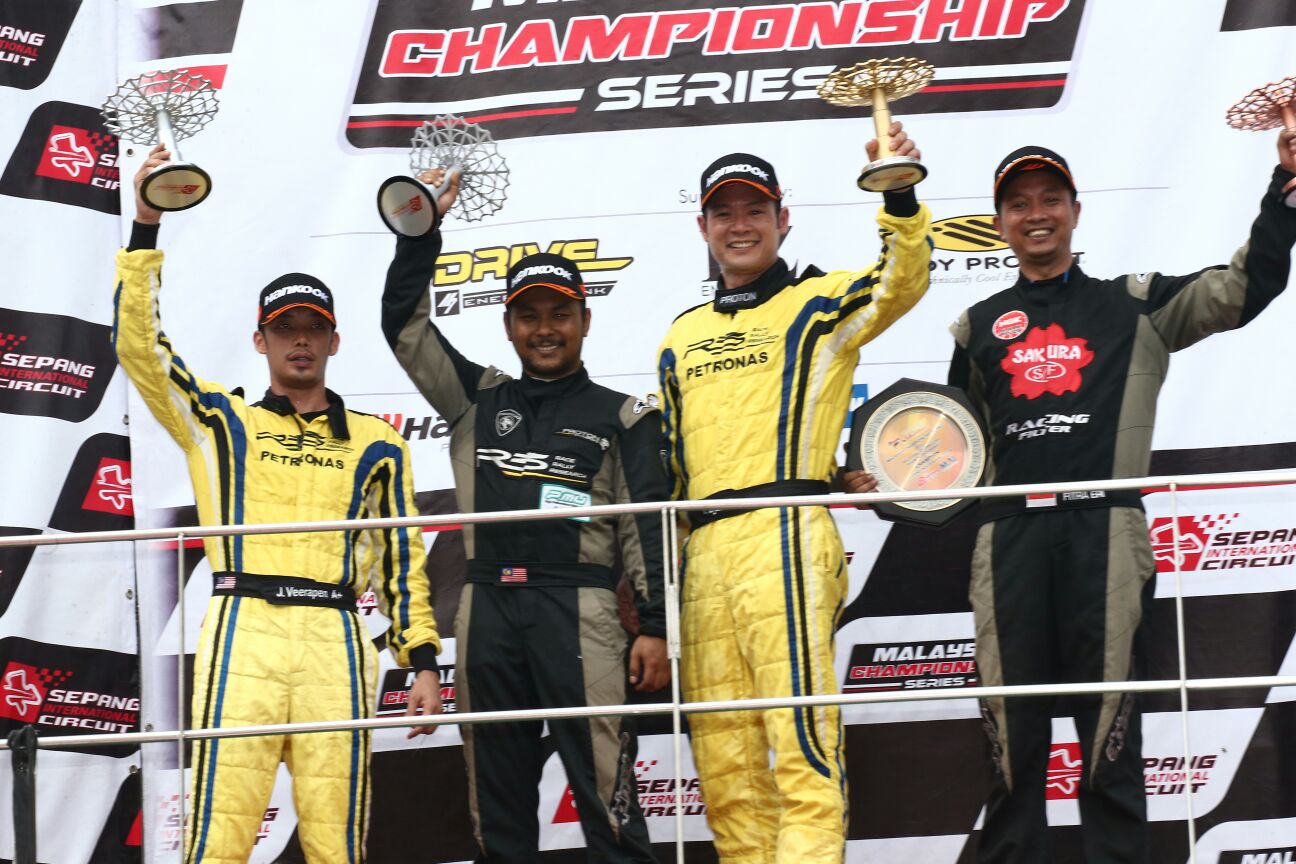 According to Tengku Djan, the Proton Iriz R3 is a project for the future as the team plans to compete in the upcoming Sepang 1000 km endurance race (S1K) in November.
Photo credit (photo 2,3,4,5,6): Proton Motorsports Facebook page