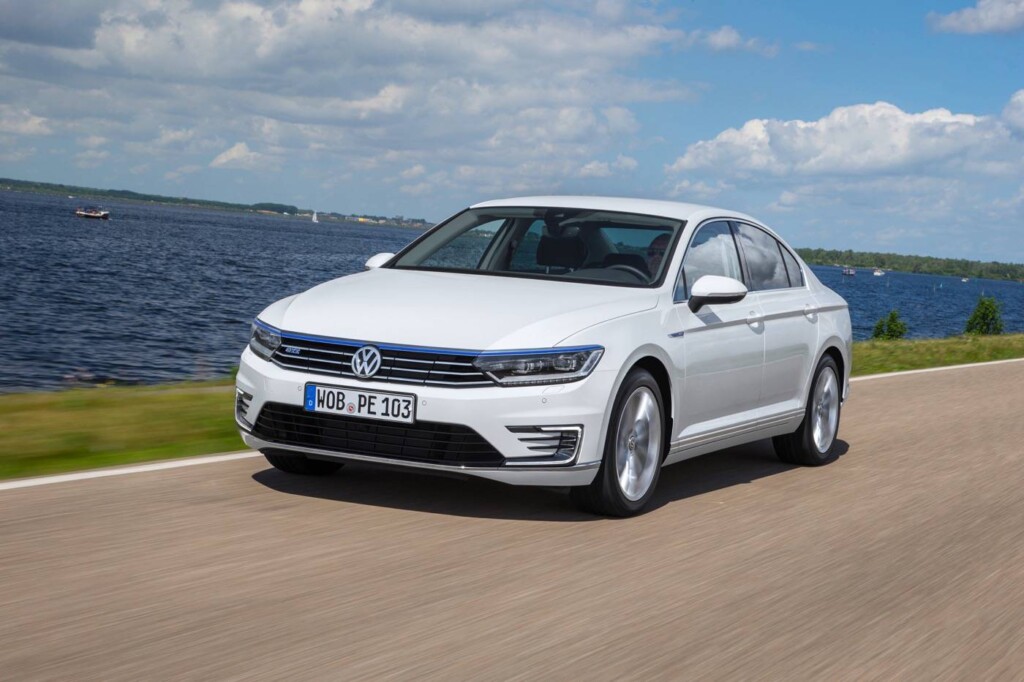 ADVERTISEMENT
Volkswagen Group recently announced that from January to July this year, the company has delivered a total of 5.83 million vehicles worldwide.
In July, Volkswagen's group vehicle sales fell 3.7%, hurt by weak markets in China, Russia and Brazil and falling volume at the core VW brand.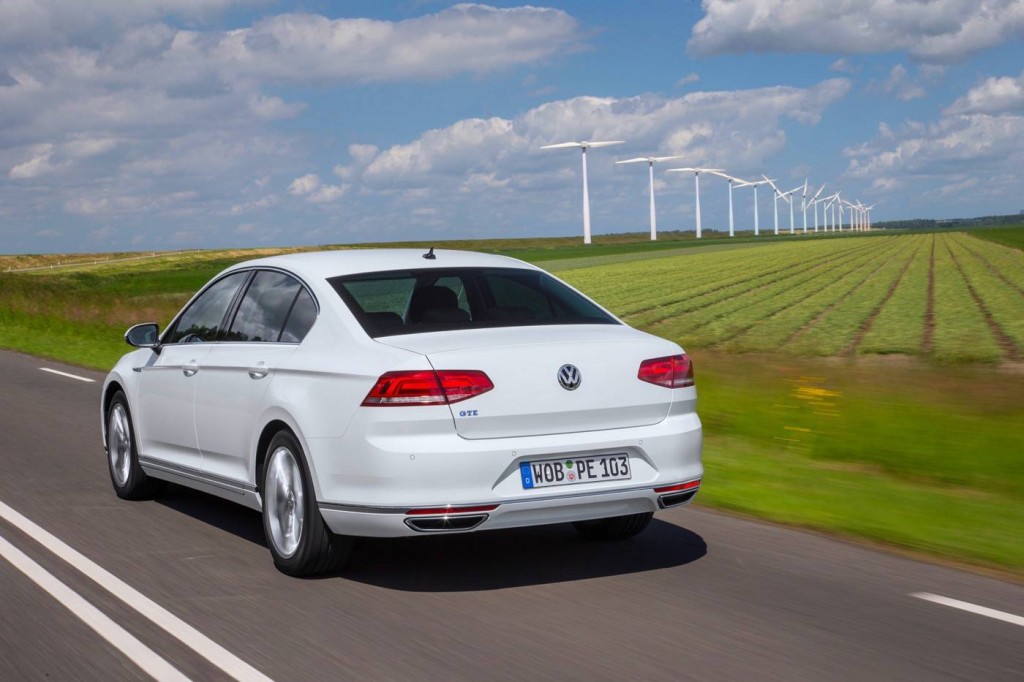 "The overall economic situations in China, Russia and Brazil continue to be tense. At the beginning of the second half of the year, the Volkswagen Group was not entirely immune from these developments. To a certain extent, we did experience a tailwind in North America and especially in Europe," Group Board Member for Sales Christian Klingler said in Wolfsburg on Tuesday. "In the second half of the year, we expect the patchy development of markets to remain a key factor in the various regions," Klingler added.
On the overall European market, Group brands delivered 2.45 million vehicles from January to July. These included 1.32 million vehicles in Western Europe (excluding Germany). In the home market of Germany, 781,700 customers opted for a new vehicle from the Volkswagen Group. The Group delivered 354,400 vehicles in Central and Eastern Europe. Significant increases in the Czech Republic, Romania and Hungary were insufficient to compensate for the tense situation in Russia, where deliveries fell 40.3% to 97,600 units.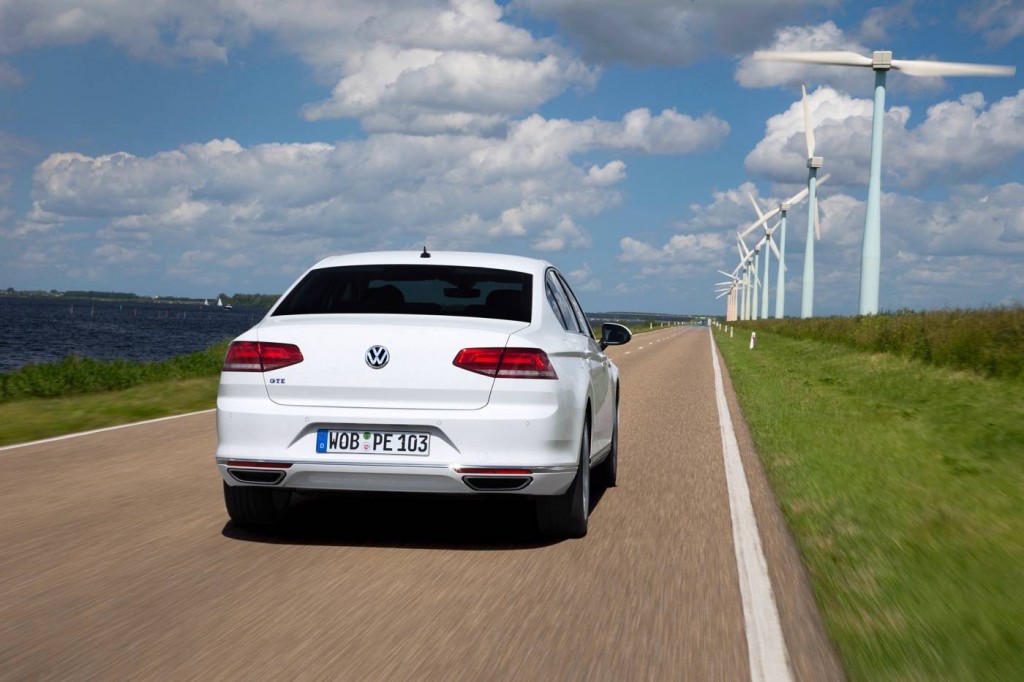 Group deliveries in North America continued to grow, reaching 533,000 vehicles in the period to July. These included 349,000 vehicles delivered in the USA. The situation in South America, where the Volkswagen Group delivered 346,400 units from January to July 2015, remained tense as the vehicle sales fell 22.9%. While deliveries in Argentina once again rose, there was a fall of 30.6% with only 245,900 vehicles delivered in Brazil.
The Asia-Pacific sales region also saw a sales decrease of 4.1%, where only 2.22 million vehicles were delivered to customers in the period to July. As market leader, the Volkswagen Group was not immune to the continuing downturn in China, delivering 1.99 million units (-5.3%) in its largest single market.