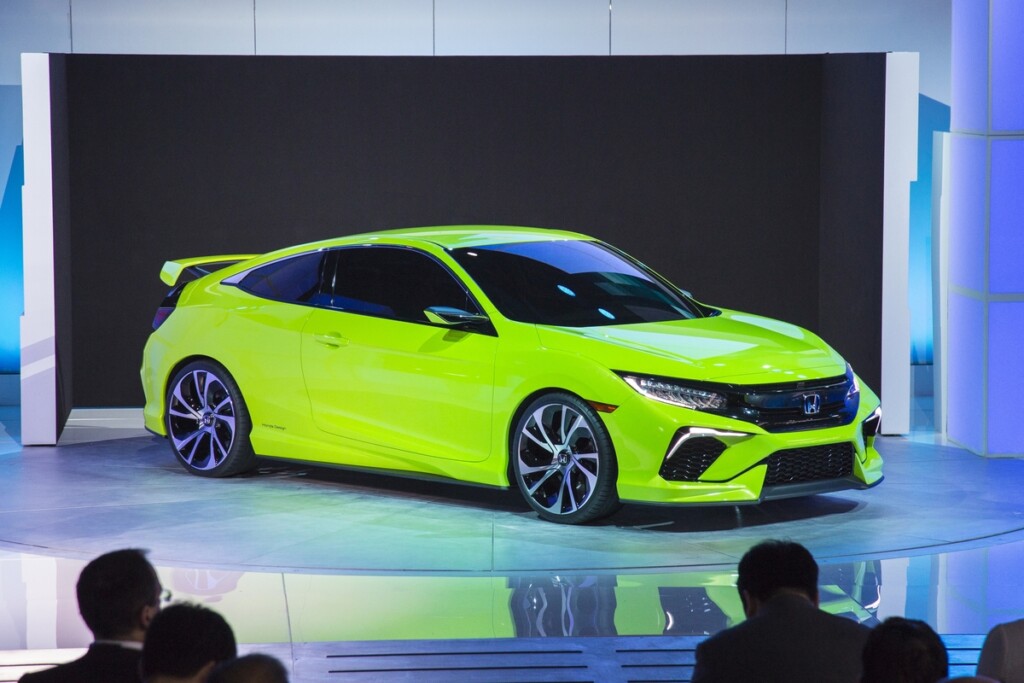 Civic fans, mark your calendars and get ready to witness the official debut of the 10th-generation Honda Civic, which will be making its debut on September 16. This will be the first time the world will be seeing the production version of the new Civic, which is expected to occur concurrently in Los Angeles and New York, but it remains to be seen if the new model will also appear at the Frankfurt Motor Show.
ADVERTISEMENT
Just a few days ago, a heavily-camouflaged Honda Civic was spotted at the IDIADA Proving Grounds in Spain, hinting a more upscale-looking nose inspired by Acura, a wedge-shaped profile with a rising character line, and a rounded trunk shape with an integrated spoiler.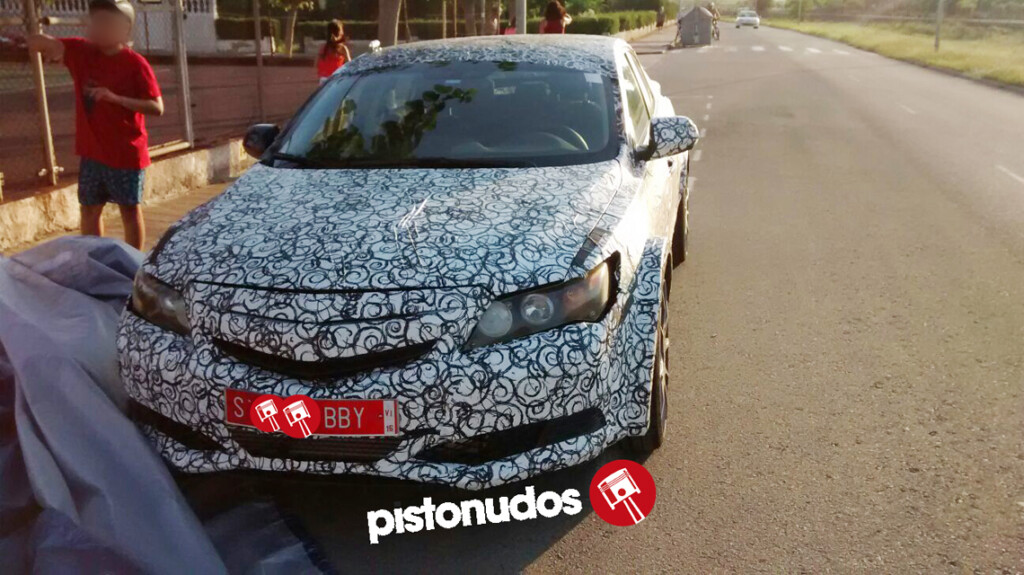 In terms of powertrain, we already know that the new-generation Civic will ride on a all-new platform and will use new turbocharged engines to boost fuel economy. The standard Civic sedan that will be shown first is likely to use a 1.5-litre turbocharged VTEC 4-cylinder, while performance-oriented Si and Type R versions will use the 2.0-litre turbocharged 4-cylinder engine from the European-spec Civic Type R.
Stay tuned for more info when the all-new Honda Civic makes its grand entrance next month!