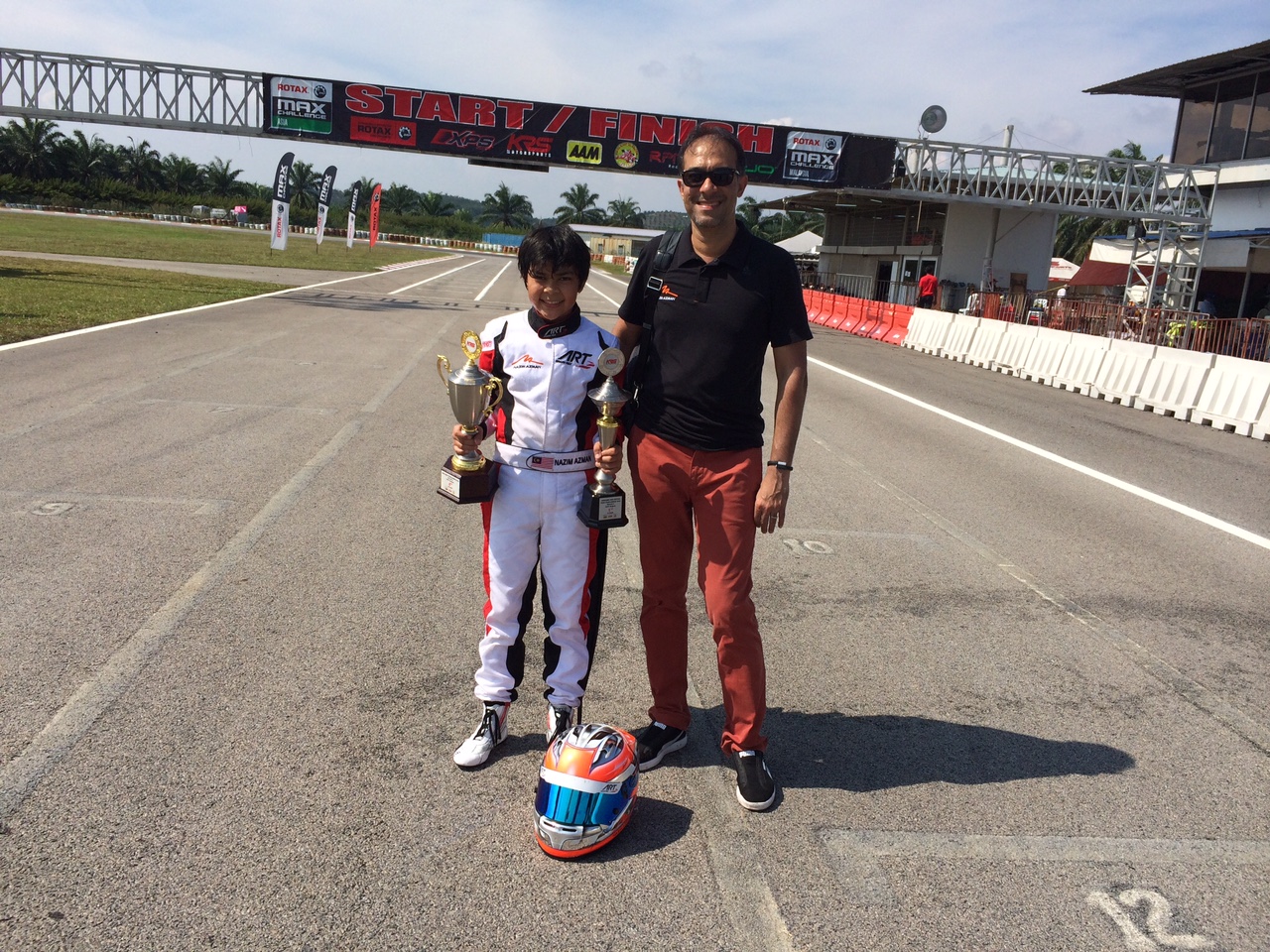 ADVERTISEMENT
The 4th round of the Malaysia Championship Series will happen this weekend, and spectators will be able to witness a a fiery, but friendly family feud when Tan Sri Azman Yahya takes on his son Nazim in the Formula Cup and when young lass Nurul Husna Nasharuddin challenges her father Nasharuddin Abdul Aziz in the Asia Classic Car Challenge (ACCC).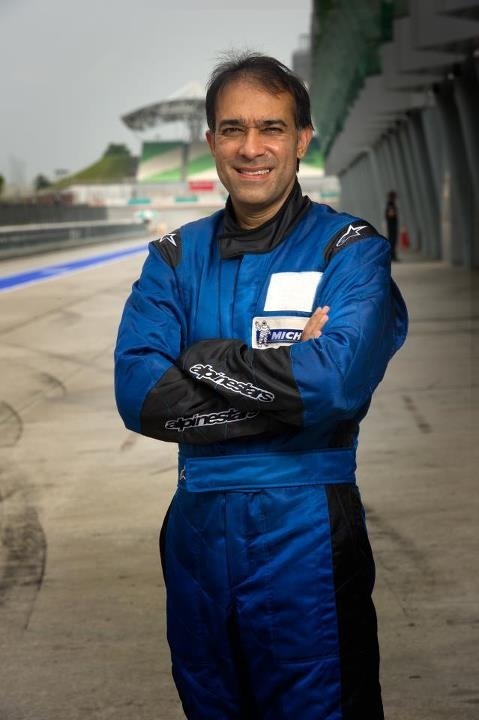 The odds will be favouring Nazim although Tan Sri Azman is a former Malaysian Super Series (MSS) champion with loads of experience in the Sepang 12-hour endurance race, as they compete in a single-seater formula machine. While he is looking forward to putting his skills to the test in the Asia Cup formula machine, Tan Sri Azman said a firm decision whether to compete this weekend would depend on his first test at the Sepang International Circuit.
"Yes, the plan is to take part in the Asia Cup with Nazim. But it is subject to some testing on Wednesday. So, the race is on only if I survive the test," he said jokingly.
The contest between Nurul Husna and her dad Nasharuddin is all set to go and the daughter has also openly declared that she is determined to win the contest. Both of them will be competing in the same category – Class C of the ACCC with Nurul Husna competing in a Honda Civic EF.
"Yes, we are very excited as we are both competing in the same class. I am competing in the class for the first time this season, having competed in the Malaysia Touring Car class in the opening round. We did not have the car ready for the previous occasion, so we decided to switch and concentrate on the Asia Classic Car Challenge, which was where I actually started track racing after go karting," Husna said.
"I desperately want to win, but the odds are against me actually as he has a faster car. He is also a very good driver and the one who actually taught me racing. But still, you will never know. This is racing and anything can happen," added Husna.
Apart from the ACCC and the Asia Cup, the 4th round of MCS will also feature the Ferrari Challenge Trofeo Pirelli and the Caterham Championship, which promises an action-packed weekend for spectators.