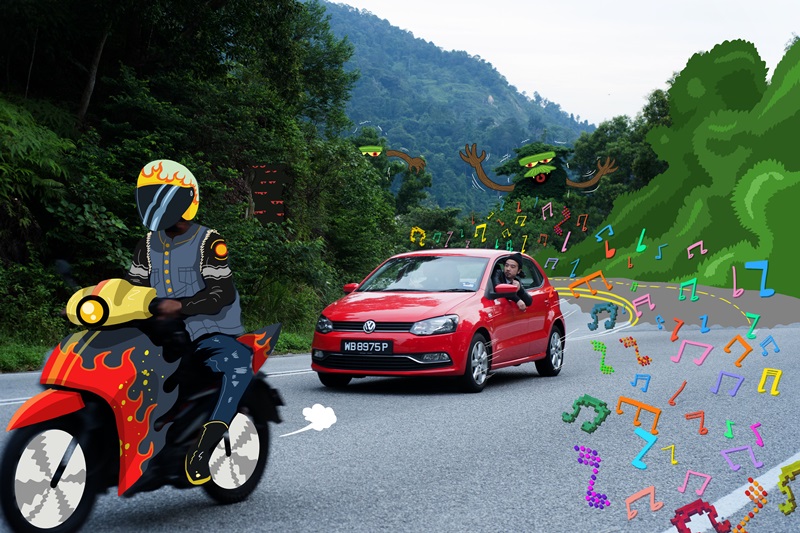 ADVERTISEMENT
The fun-sized and zippy Volkswagen Polo is celebrating its 40th birthday this year! This hatchback made its first appearance in 1975 and has since gained a legion of fans the world over.
Currently in its 5th generation, the Polo hatchback is one of the brands' top-selling passenger cars around the world and in 2014, Malaysia introduced the locally-assembled Polo, making it more affordable and accessible to many.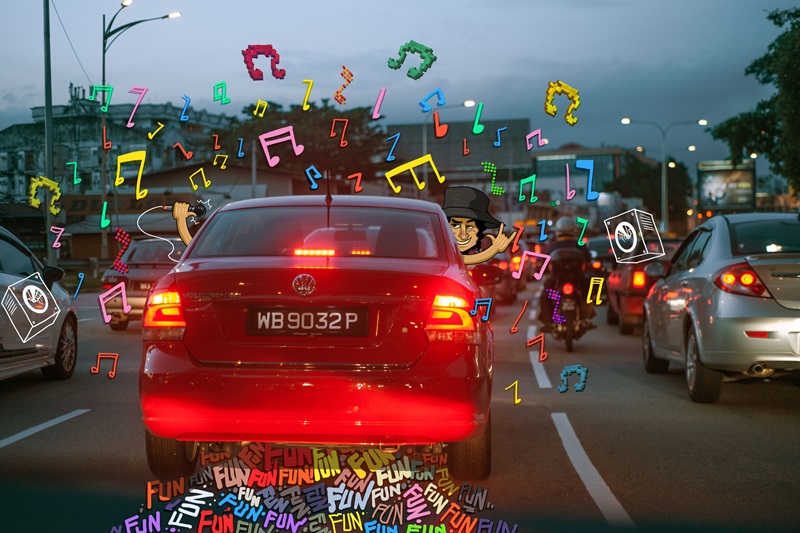 Armin Keller, Managing Director of Volkswagen Group Malaysia commented, "To date, the status of the Polo in Malaysia is unmatched. With over 13,000 units sold it is no wonder that this practical, yet fun car has captured the hearts of Malaysians. It's agile but solid performance results in a drive best suited for KL's busy roads as well as long highways."
In Malaysia, the Volkswagen team decided to celebrate this milestone by collaborating with established fashion lifestyle photographer Vincent Paul Yong Photography (VPYP) to produce a photo series that showcases the driving fun with the car.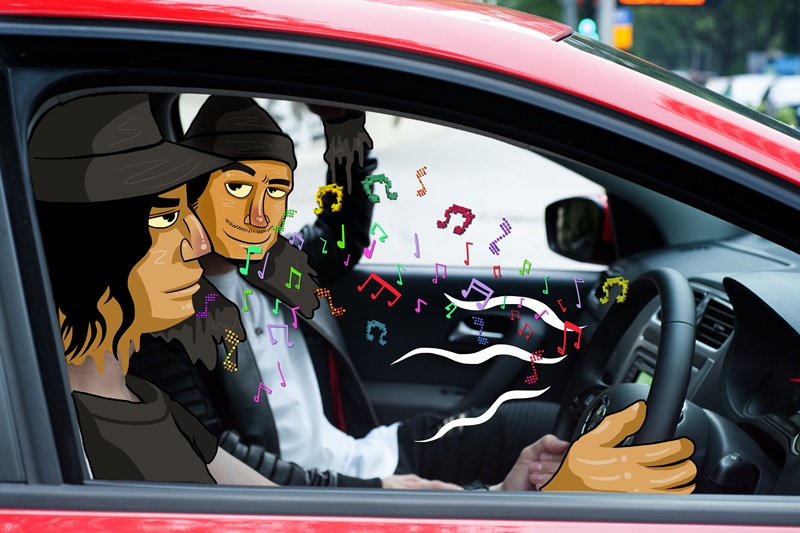 Self-taught photographer Vincent has brought the Polo to life with a photo-story highlighting a day in the life of DJ duo LAPSAP and includes illustrations by graffiti artist Cloakwork. This collaboration emphasizes the easence of the colourful spirit of the Polo. The images were revealed at an launch event at APW titled WYSIWYG – What You See Is What You Get. The VPYP photo exhibition featuring the Polo will be on showcase from 21th to 30 August 2015 for the public to view.
In conjunction with the Polo's 40th anniversary, the company has also introduced the new Polo Club that will feature a multimedia head unit with navigation and window tint. The Polo Club hatchback retails at RM88,888, while the Polo Sedan Club is priced at RM89,888.