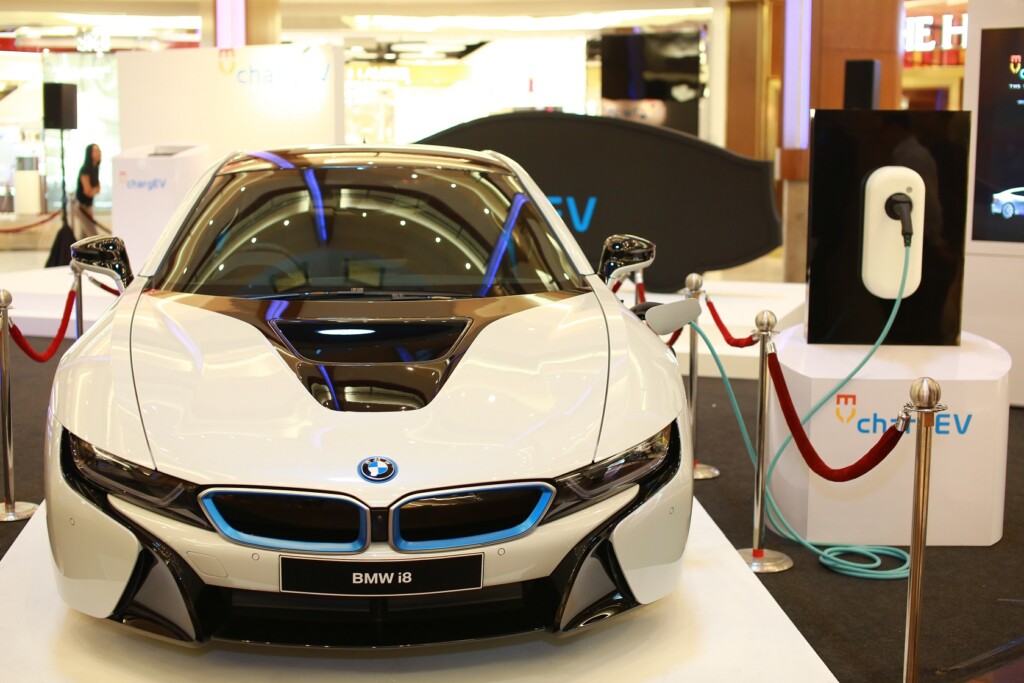 ADVERTISEMENT
BMW Group Malaysia has announced its partnership with Malaysian Green Technology Corporation (GreenTech Malaysia) to offer BMW i8 customers access to public charging services and facilities over the coming year. The announcement was made at the launch of ChargEV, the new public electric vehicle (EV) charging station network spearheaded by GreenTech Malaysia.
The BMW i8 is the company's first and only plug-in hybrid sports car that is available in our local market for RM1,188,800, on-the-road without insurance. The TwinPower Turbo plug-in hybrid powertrain combines an electric motor to drive the front wheels and a 1.5-litre BMW TwinPower Turbo 3-cylinder petrol engine driving the rear wheels. As a result, the BMW i8 is capable of churning out a healthy 362hp and a stonking 540Nm of torque!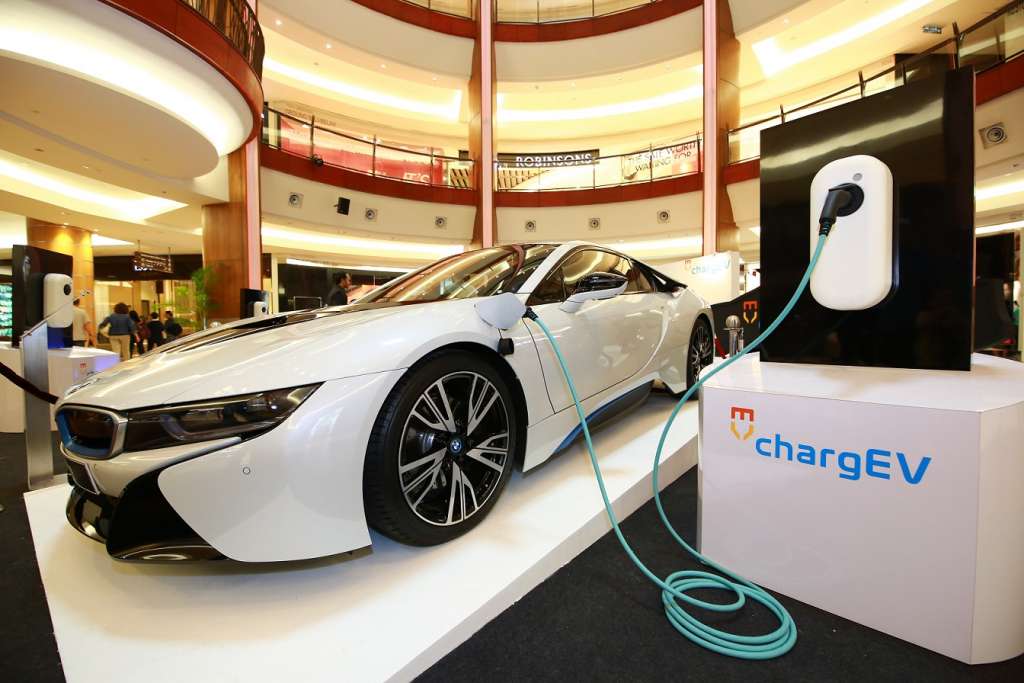 When fully charged, the i8 can be driven on pure electric power at speeds up to 120 km/h for approximately 32km, producing zero tailpipe emissions. When the petrol engine joins forces with the electric motor, together they are capable of propelling the i8 from zero to 100km/h in 4.2 seconds and on to a top speed of 250km/h.
Speaking at the launch, Mr. Sashi Ambi, Head of Corporate Communications, BMW Group Malaysia said, "Technology in the automotive industry is at the tipping point of change particularly in regards to the mobility of the future. The key strategy for the nation to move towards sustainable mobility within the urban environment is through industry wide cooperation and this includes ensuring the necessary infrastructure to support the new technology to increase consumer confidence in the viability of electric vehicles and plug-in-hybrid vehicles."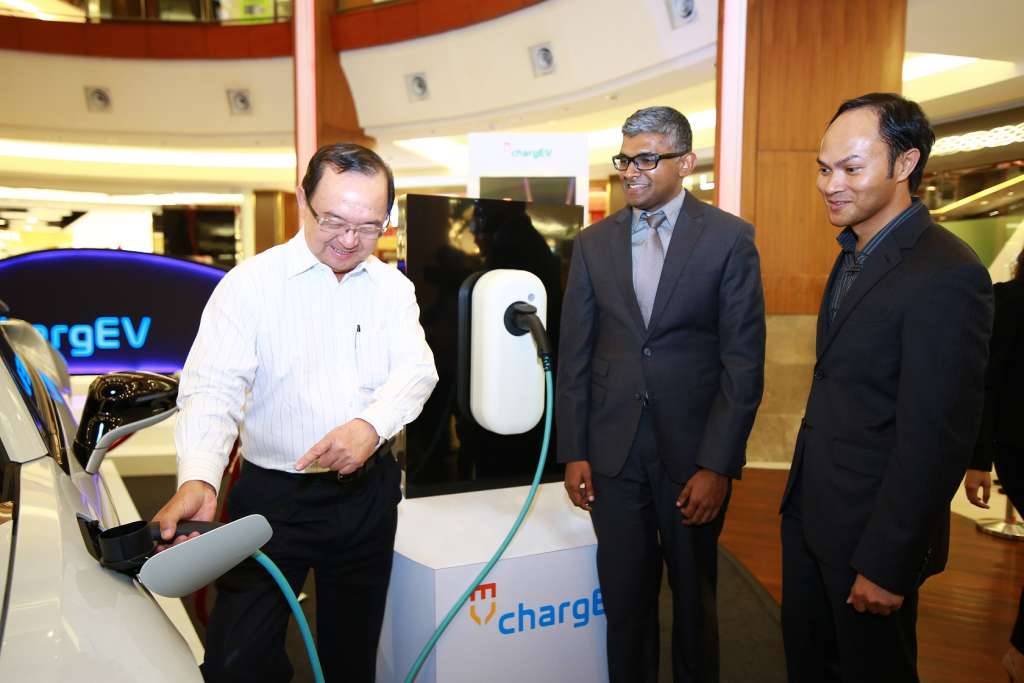 He further added that the success of electric vehicles and plug-in-hybrid vehicles also lies in mobility services which make electric driving a comfortable experience and a daily pleasure, from simple home charging facilities to the ease of using a continually-expanding network of charging stations.
By 2016, there will 300 ChargEV stations available across strategic locations in Kuala Lumpur, Selangor, Putrajaya, Penang, Langkawi, Johor and Malacca targeting high traffic areas such as shopping malls, hotels, office buildings and residential areas as well as along the PLUS highway. The first ChargEV stations are already operational at The Mandarin Oriental Hotel Kuala Lumpur and The Curve Shopping Mall. By year 2020, GreenTech Malaysia targets to roll out 25,000 ChargEV stations to support Malaysia's target of deploying 100,000 EVs in the next 5-years.