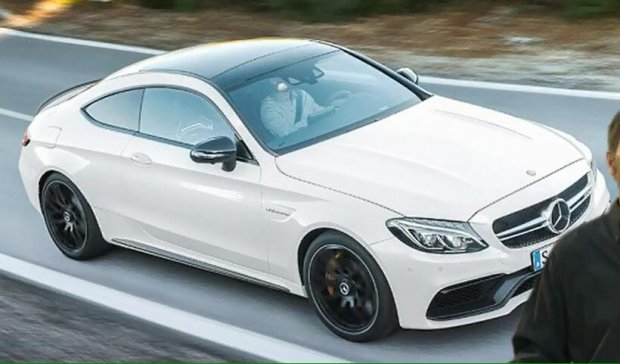 ADVERTISEMENT
Just a few days after the Mercedes-Benz C-Class Coupé's unveiling, the range-topping Mercedes-AMG C 63 S Coupe has been leaked out ahead of schedule.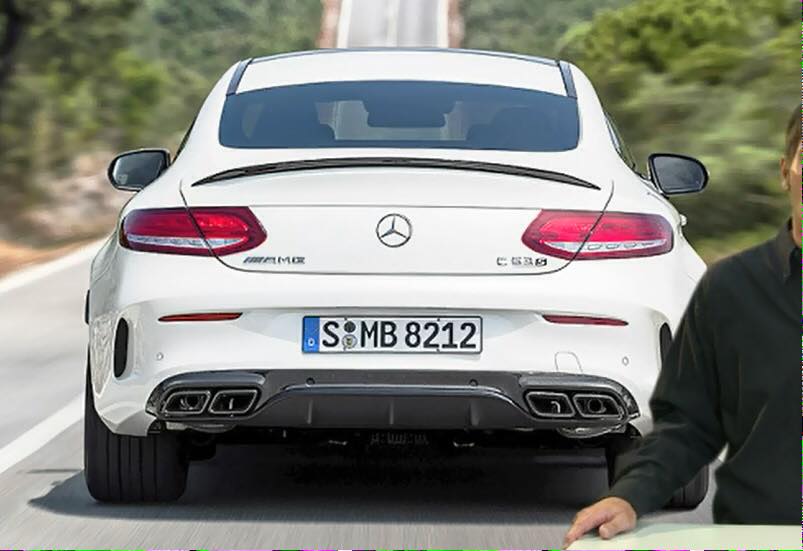 The Mercedes-AMG C63 S Coupé is aimed squarely at the BMW M3, but with more firepower. Sharing the same 4.0-litre twin-turbocharged V8 as the AMG GT S, the C63 S Coupé boasts 503 hp and 700 Nm of torque, quite a sizeable power advantage over the M3, which only produces 431 hp and 550 Nm of torque.
Mercedes-AMG has also given the C63 S Coupé some exterior enhancements, which includes a new bootlid spoiler, quad exhaust pipes and larger air intakes up front.
As mentioned in their latest performance review, Mercedes-Benz Malaysia will be bringing in a slew of performance cars in, under their Dream Car Strategy. The Mercedes-AMG C63 Sedan will make a local debut later this year, and the coupé variant should be arriving a bit later.
Watch this space as we will bring you more juicy info!