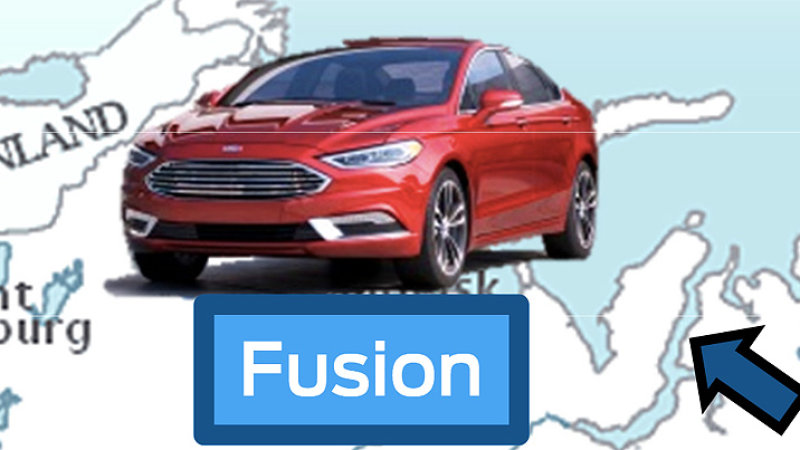 ADVERTISEMENT
Has Ford accidentally leaked this photo of the facelifted Mondeo? This photo was initially spotted as an official Ford documents, which was later posted by Autoblog. It appears that the facelift won't be a drastic one.
Up front, as shown in the photo, the facelifted Mondeo (also called the Ford Fusion in the US) gets a pair of slightly redesigned headlights, which are now marginally longer than the pre-facelift model. The Aston-esque grille has been sharpened around the edges, giving the Mondeo a slightly more aggressive stance. On the bottom of the front bumper we can see the new bumper blades, which could house the daytime running lights.
Thus far, this is the only leaked photo of the facelifted Mondeo, and we have yet to uncover the rear end. We guess we'll have to wait till the car is officially unveiled to find out more.
Like what you're seeing here? Stay tuned for more updates!