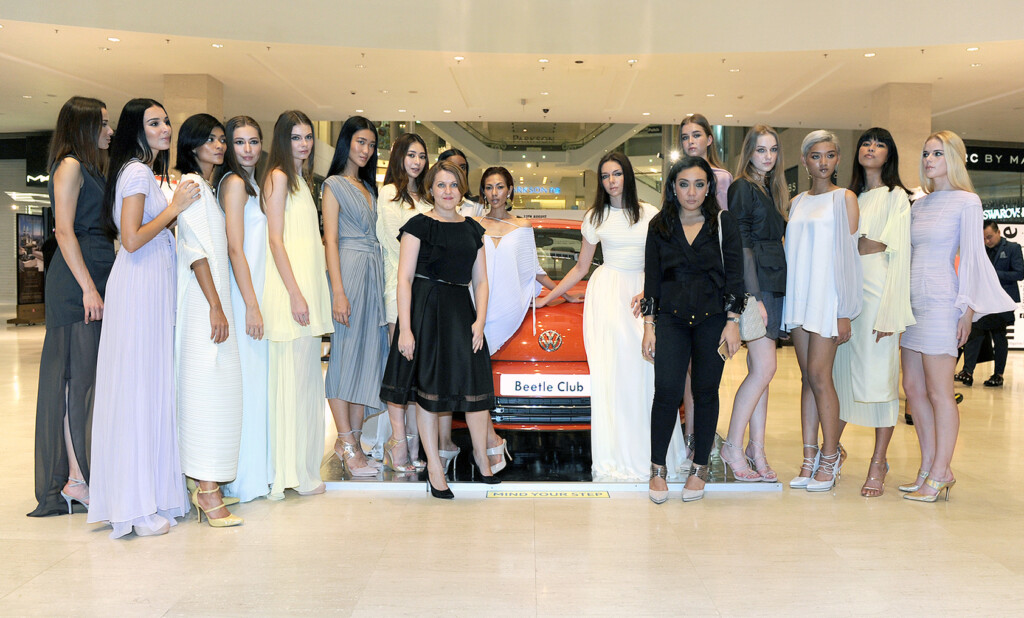 ADVERTISEMENT
To mark the brand's entry into the fashion world, Volkswagen Malaysia has collaborated with homegrown couturier Alia Bastamam at the Kuala Lumpur Fashion Week "Ready to Wear" 2015.
"Over the years, KLFW RTW has demonstrated that it is a great platform to feature creativity and ingenuity. We are very happy to be the Official Car Sponsor this year and celebrate our debut, by showcasing our iconic designs with the Beetle, Golf R, and CC," says Ms. Martina Berg, Marketing Director of Volkswagen Group Malaysia.
Commenting on the collaboration with Alia Bastamam, "Alia is unquestionably one of the most established local designer, whose commitment to timeless and solid design perfectly complements our own philosophies. We are delighted to be exclusively debuting herSpring/Summer 2016 designs at the Volkswagen Fashion Night with Alia Bastamam runway show," she added.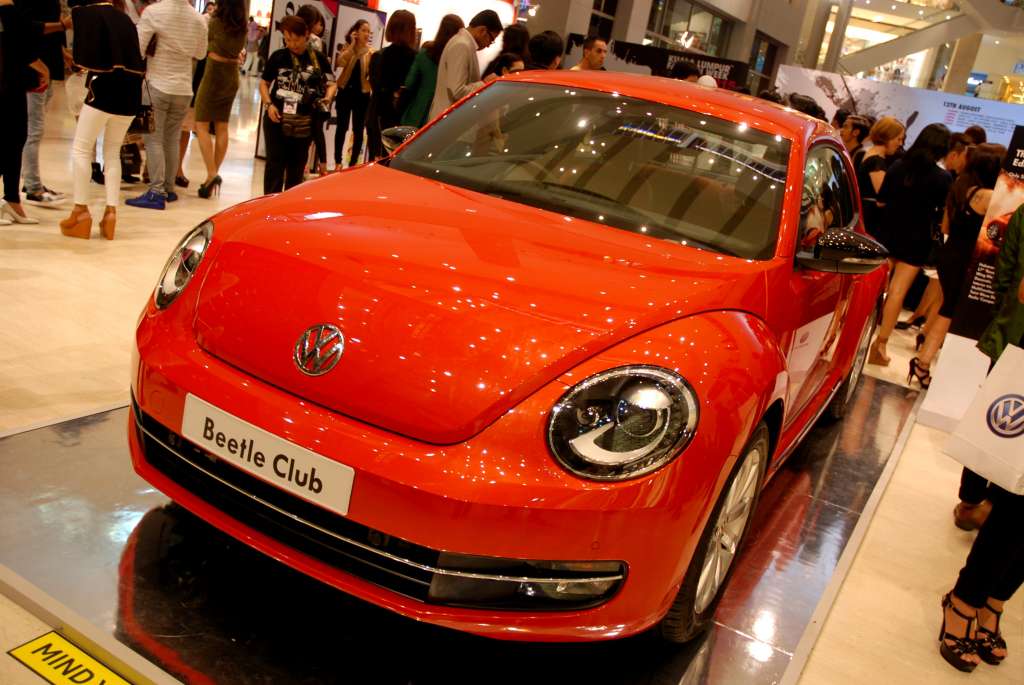 Besides the fashion show, fans of the iconic Beetle will be treated to an exclusive viewing of the 'Beetle Club' variant in Habanero Orange which is currently being displayed at the entrance of Pavilion Kuala Lumpur through the course of KL Fashion Week.
Limited to only 50 units nationwide, this special edition model is distinguished by 17-inch 'Ravenna' Alloy Wheels in Sterling Silver, wing mirror in black finish as well as stunning decorative film. Inside the cabin, the Beetle Club has a leather interior trimmed with orange stitching, multi-function steering wheel with CLUB lettering, Twist Wave Dark cubic film interior dash pad as well as an exclusive 'Composition Media' radio. The Beetle Club will make its official debut sometime next week along with its retail price and full specifications.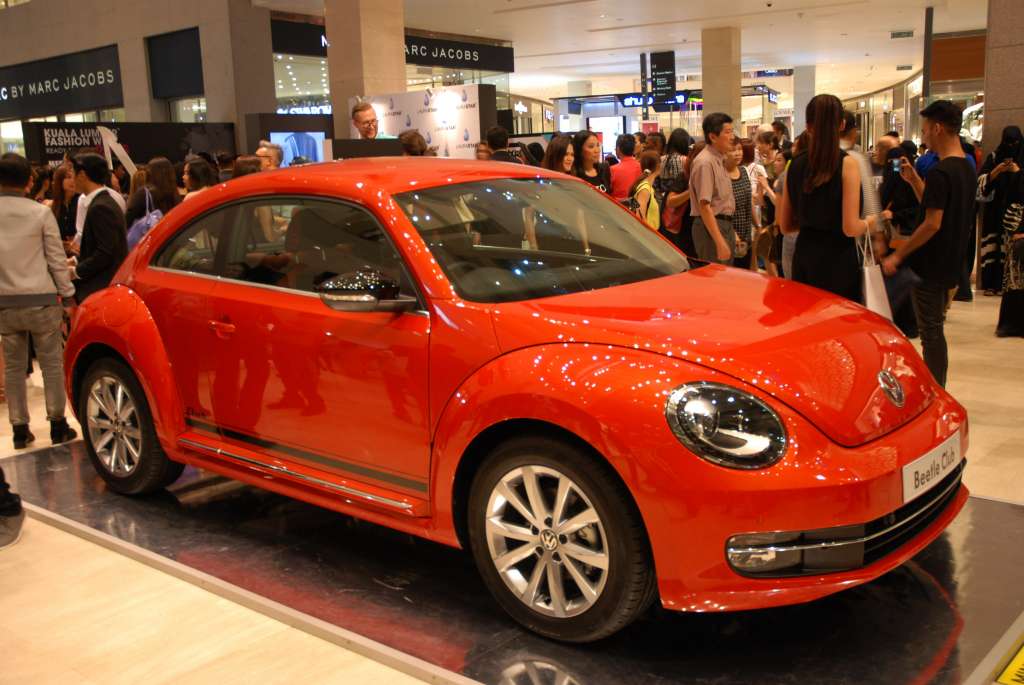 "I am honoured to be collaborating with an iconic brand that I personally admire. It is amazing that we share an interesting thread of commonality," Alia says.
In the previous seasons, Alia dove into a permanent night, where blinding glamour ruled the collections in rich fabrication, sequins, fine lace and hand sewn embellishments. For Spring/Summer 2016, Alia puts that luxury away and pares down the offerings – she comes back to the lightness that inspired her to start the eponymous label when she debuted with a Resort collection in 2011.
"Fresh and hopeful are what I want this collection to be. I want to bring back that ease and comfort for my clients because that's why I came into this industry in the first place – to design and create pieces that I would want to wear myself," she added.
A lighter palette lays a calm over the Spring/Summer 2016 mood where 'light and bright' are key. Where there were luxurious fabrics and embellishments, Alia finds a replacement that makes the Alia B. and Alia Bastamam collections more appealing to an all-inclusive panorama of women. Pleated fabric becomes the focal point for the latest Alia Bastamam offering – an edged play to the pastel shades of butter and lilac. Loose silhouettes and string details give a free and undone ease for a slight bohemian tone.
"Over the years, we've garnered a wider customer base and it's our responsibility to offer something for everyone. So for SS16, I'm including design for the modest woman. I love them and I love how they make modest fashion fresh and chic – I want to be a part of that for them because they've been so supportive of our brand," said Alia.