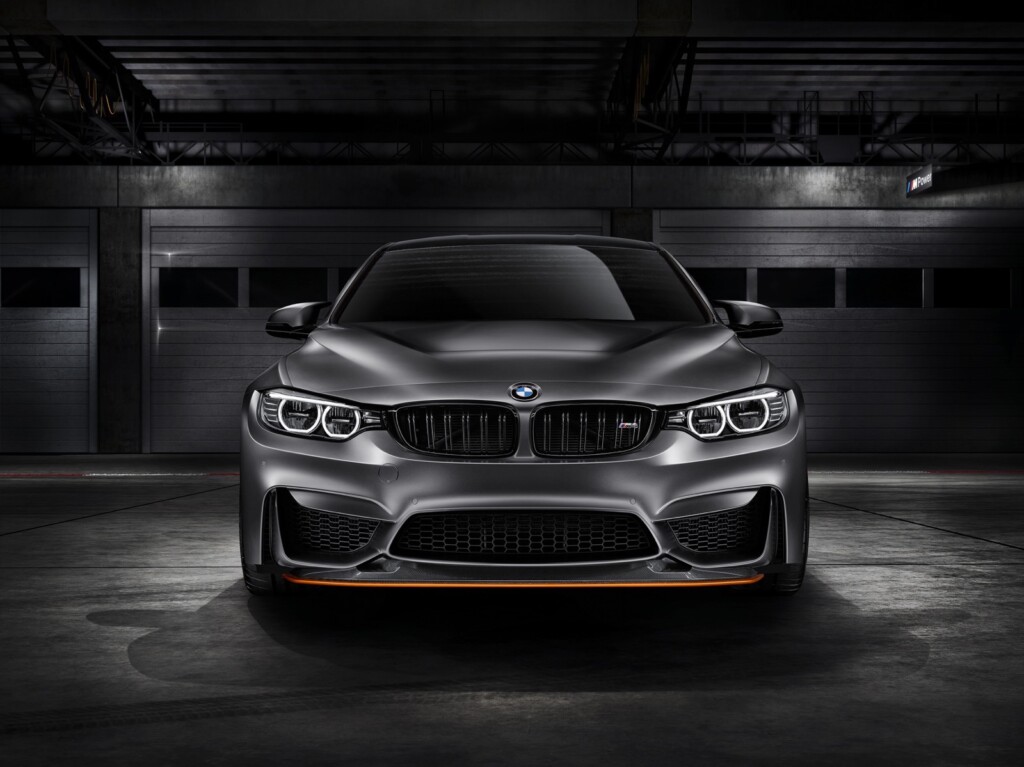 ADVERTISEMENT
After a year in the market, what does the M division of BMW do during their free time? The boffins over at the M division has probably a lot on their plate, and perhaps this is what kept them busy. The new BMW Concept M4 GTS. Note the word concept, which means that they can choose to bring it into production or not.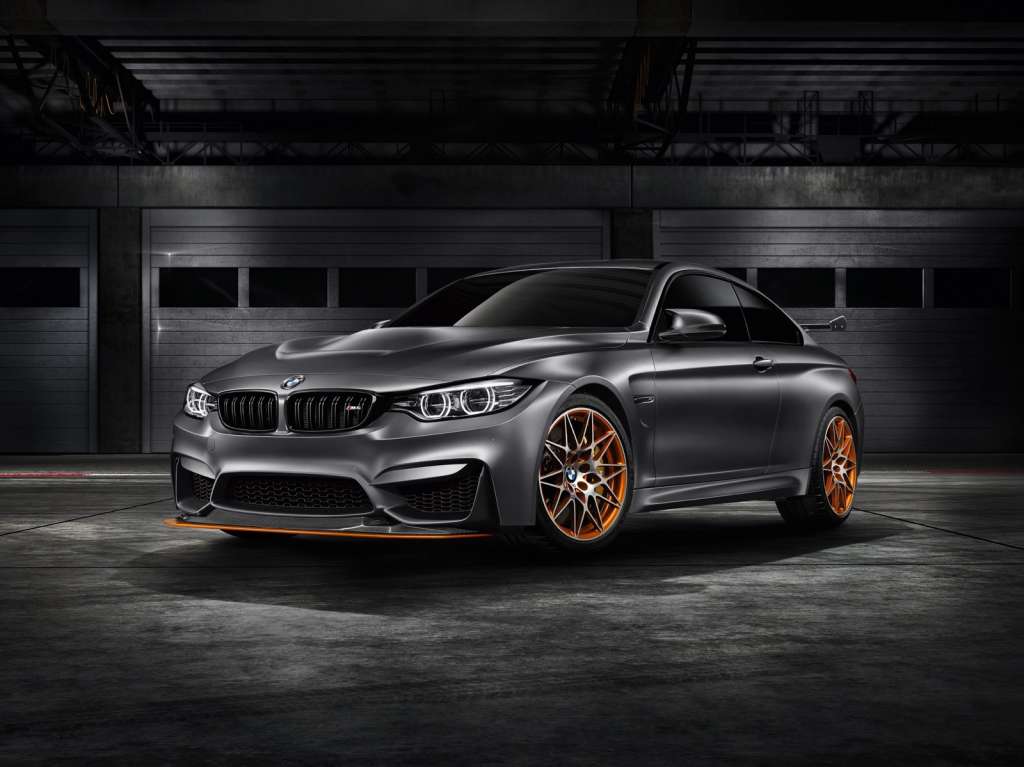 Essentially this is a car tuned for the track. Why do I say so? Well, if you are a technical guy who appreciate that shaving off 500 grams off headlights is the way to go to improve weight then you would probably drool over the manually adjustable wings and the usage of CFRP parts to even further reduce the weight of the car and lower it's centre of gravity.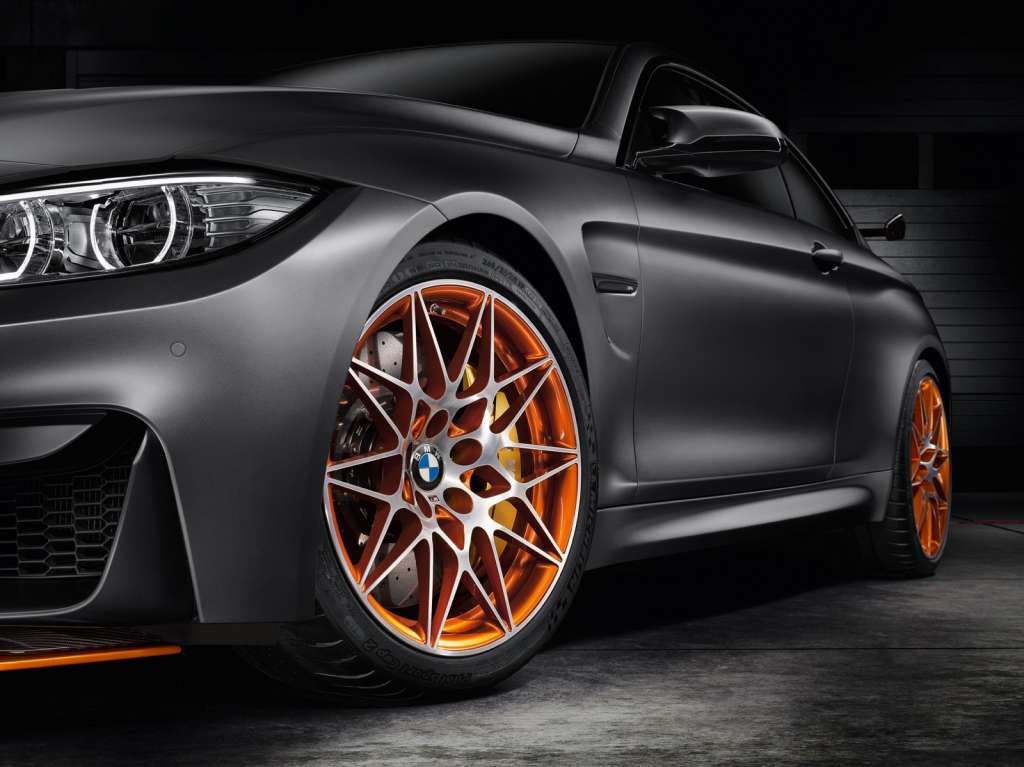 Oh, it also has splashes of orange all over the car including the rims! How mad do you need to be to appreciate that? The car uses the 666 M design rims and sports 9.5 J x 19 (front) and 10.5 J x 20 (rear) sizes. The wheels are fitted with Michelin Sport Cup 2 tyres (265/35 R19 at the front, 285/30 R20 at the rear). This is essentially a staggered setup most commonly used on the M-sport models within the BMW range.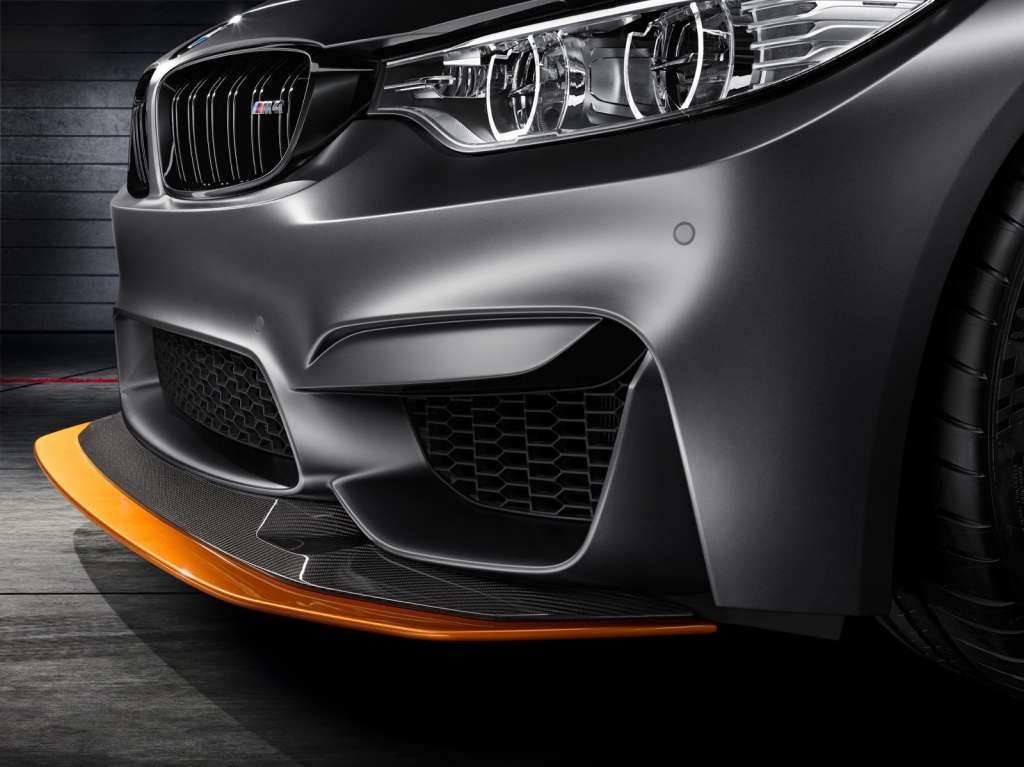 How mental is it to even call the name of the orange accent, Acid Orange. Give me an M4 GTS in full Acid Orange please.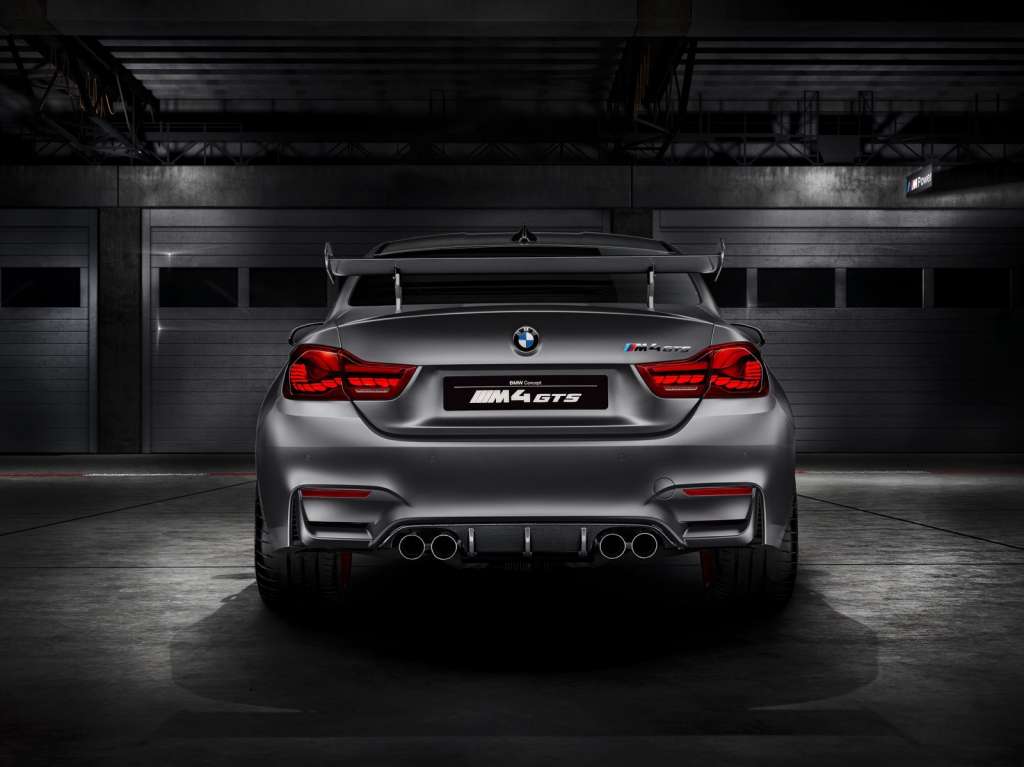 The car will be showcased at Pebble Beach for it's official world premier.
"While the BMW M4 Coupe embodies the ideal combination of motor sport genes and unrestricted everyday usability, the BMW Concept M4 GTS previews an emotionally powerful and exclusive special model conceived with an eye for trailblazing technology and a keen focus on the race track," explains Frank van Meel, President BMW M Division. "Despite its outstanding track ability, it is still fully road-legal. This is racing technology for the road in the truest sense."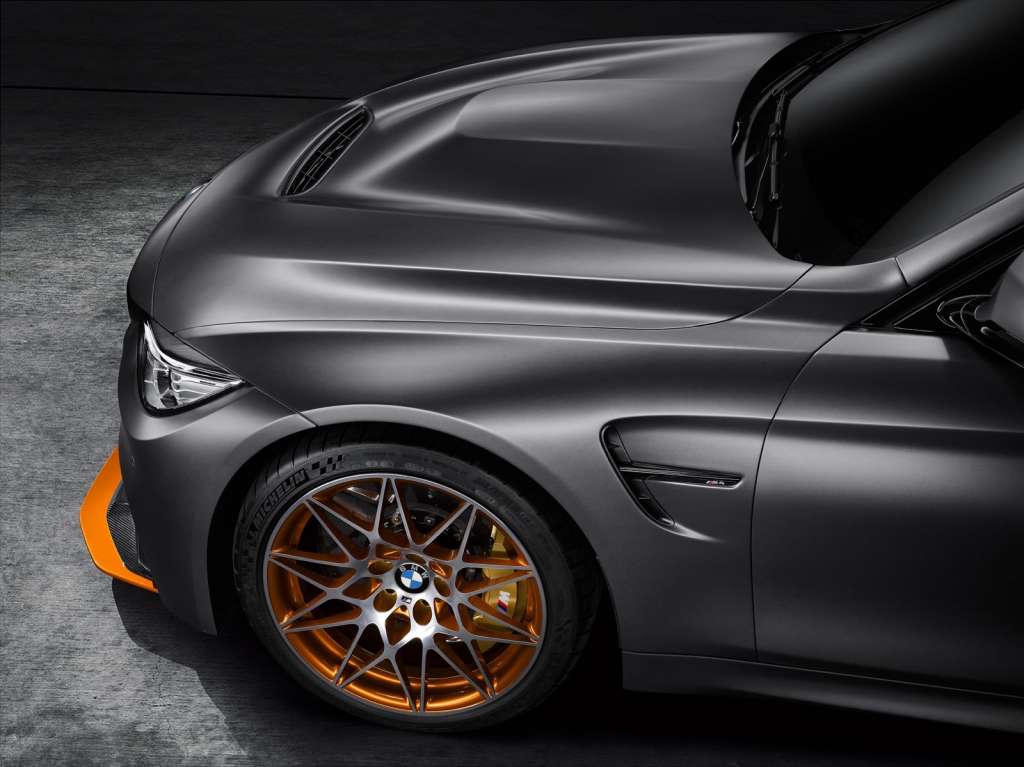 Other features also include BMW's water injection as well as OLED lights. As incredible as they may be but I am terribly distracted by the looks of the car and the random splashes of orange acid in it's design makes it car which definitely draws a lot of attention on the road.