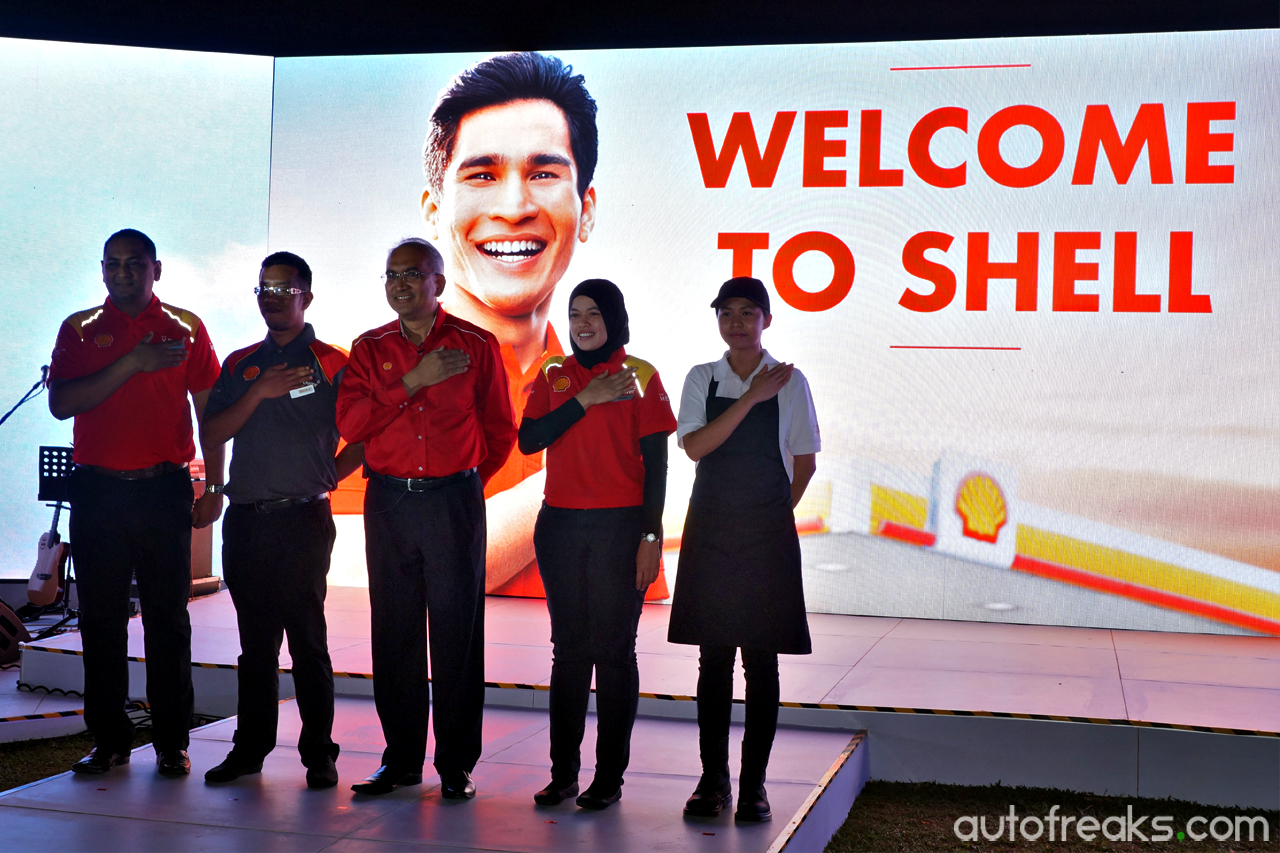 Shell Malaysia has just kicked-off "Welcome to Shell", a three year transformation campaign aimed to provide the absolute best customer satisfaction and experience at all Shell stations across the nation.
ADVERTISEMENT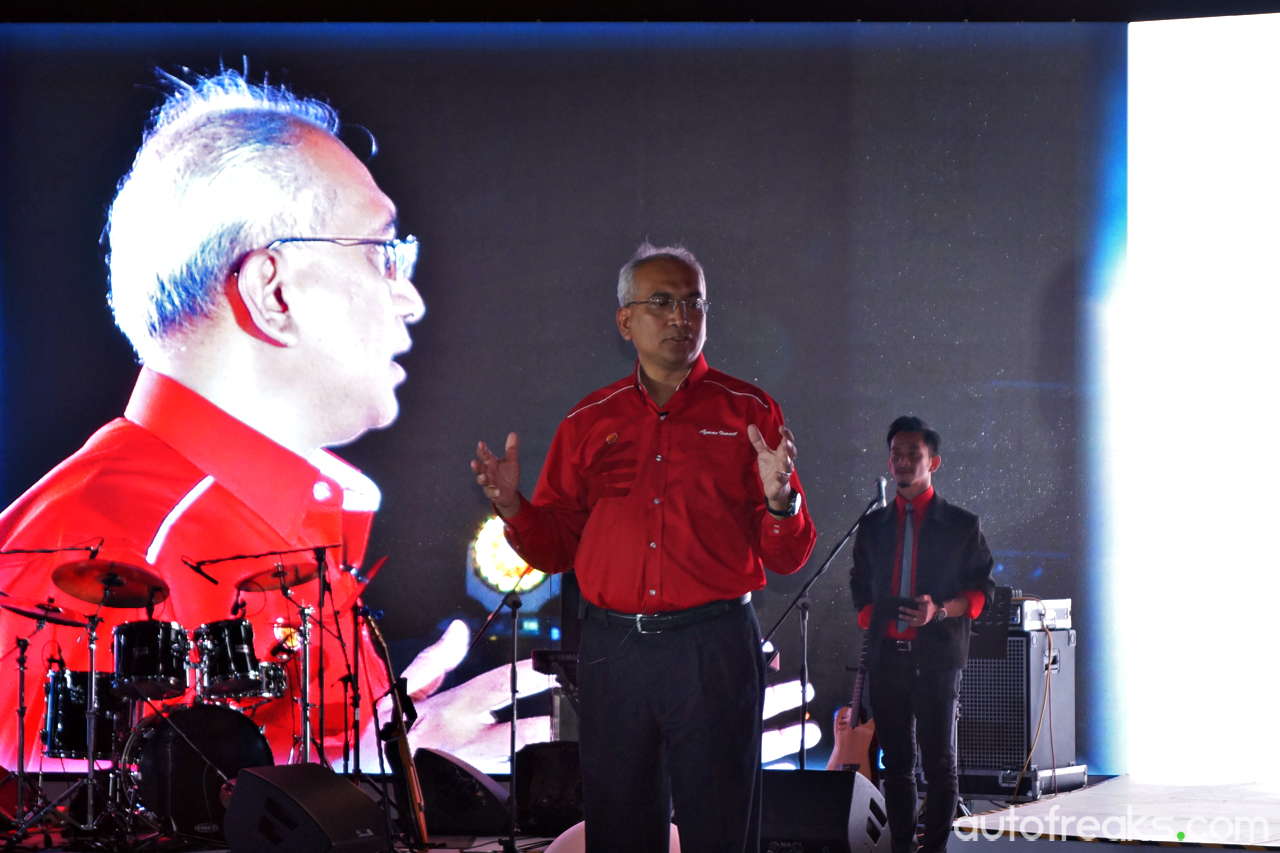 Tuan Haji Azman Ismail, Managing Director of Shell Malaysia Trading Sdn Bhd and Shell Timur Sdn Bhd said, "Welcome to Shell is a promise to deliver outstanding service quality and enhanced offerings for our customers. We want them to be wowed by their experience at our stations and we hope to make their journeys better, so that they leave a little happier than when they arrived."
Welcome to Shell is an extensive transformation campaign that includes service and hospitality training to enhance customer experience, a range of improved offerings and upgrades to current Shell Select stores and more food options at the deli2go store. Besides that, suraus and toilets will be enhanced as well. Shell plans to complete this 3-year program by 2017, and Malaysia is the first country in Asia to launch this campaign.
More than 8,000 service staff will undergo on-site training, and is currently being conducted in phases. This training is expected to end by 2016, and is the largest ever training programme done by Shell. Selected service stations will also be upgraded to the new retail design and will also be featuring the deli2go brand, which offer customers with fresh coffee and pastries.
Safety is not forgotten, as drivers can turn into Shell stations if they require assistance, as under Welcome to Shell, station staff are trained and equipped to respond to customers' needs. Selected stations will be getting new and improved facilities like suraus, toilets, dedicated seating lounge with Wi-Fi connectivity and device charging stations.
"With Welcome to Shell, we are not only aiming to set the gold standard for customer service and experience in the fuels retailing industry. In fact, we want to be benchmarked against the very best; to achieve the service standards equivalent to that of the hospitality industry, such as those experienced at hotels. At the end of our journey, we want to make Shell synonymous with the best hospitality brand on Malaysian roads," he added.