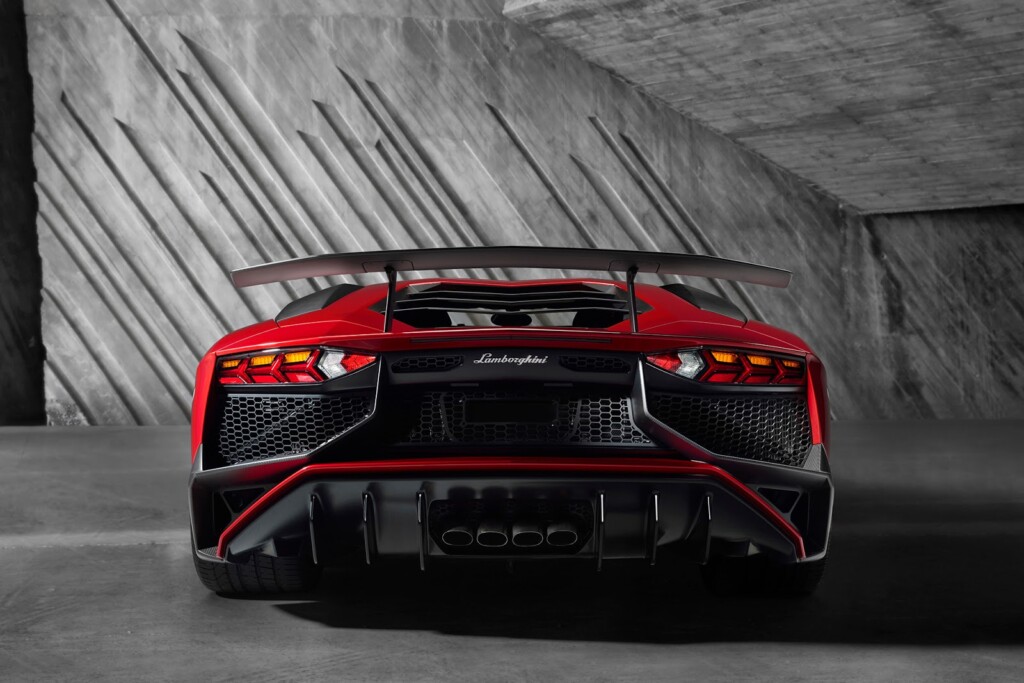 ADVERTISEMENT
Yes, we all know that Lamborghini is set to debut the Aventador LP 750-4 Superveloce Roadster this year but no official date was confirmed until their latest announcement…
It is said that Lamborghini will present the global unveiling of the Aventador LP 750-4 Superveloce Roadster at the Pebble Beach Concours d'Elegance on August 14, along with the specifications, price and availability.
Following the sold-out coupe, Lamborghini will offer a more exclusive option for customers seeking the performance associated with the Superveloce moniker and the joy of open-top driving. However, unlike the coupe which had 600 units on offer, the open-top version will be even more exclusive as just 500 cars are planned at a price tag significantly higher than its sibling.
Although it will be a tad heavier, the roadster is expected to offer just about the same performance of the coupe which needs only 2.8 seconds to reach 100 km/h from standstill and can hit a top speed of more than 350 km/h. It will carry over the V12 6.5-litre naturally aspirated engine pushing out a massive 750 PS at 8,400 rpm and 690 Nm at 5,500 rpm.
We'll share with you more details of the Aventador Superveloce Roadster closer to its official debut, so stay tuned!