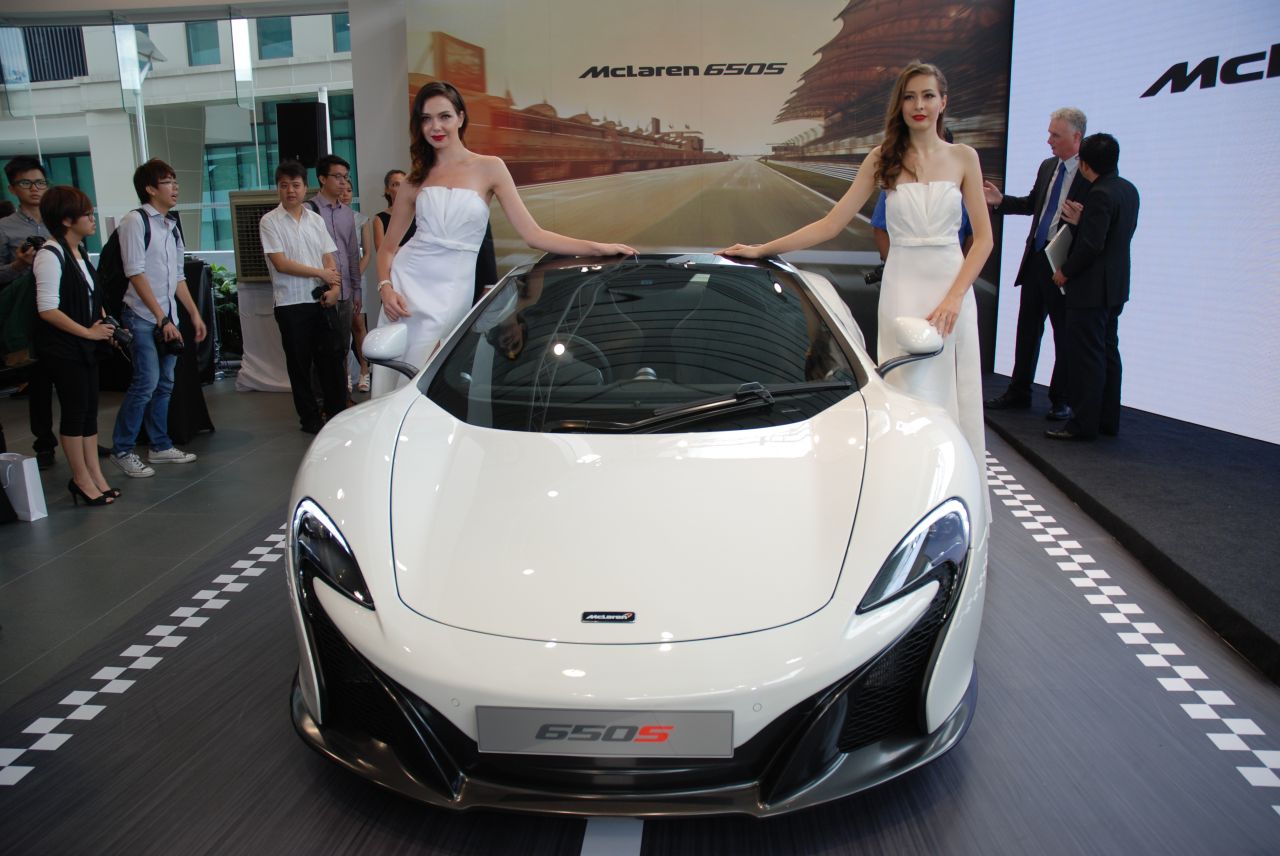 ADVERTISEMENT
Making a debut at the 2014 Geneva Motor Show, the McLaren 650S has seen very stiff competition from Ferrari, in the form of the new 488 GTB. Merely 4 years after its debut, McLaren is already planning a replacement model for the 650S.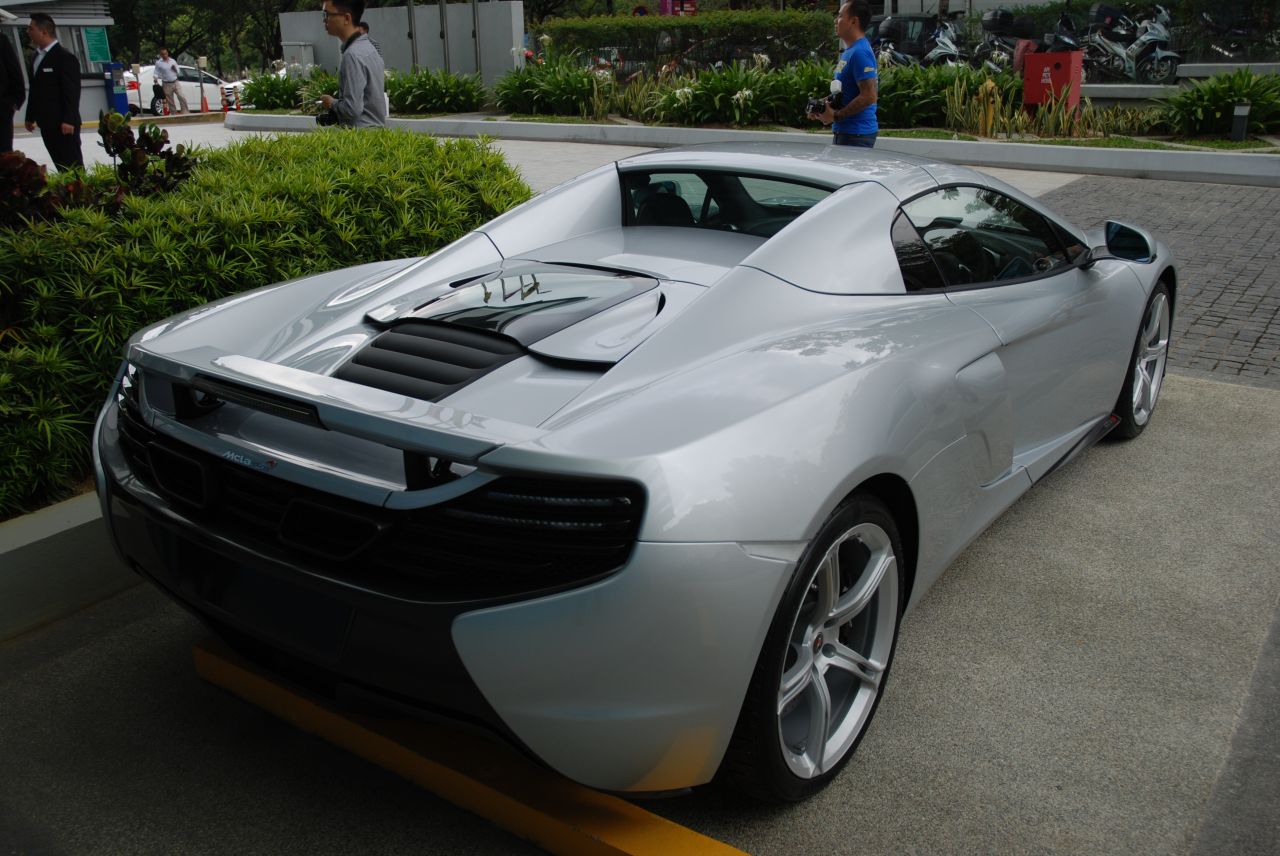 Codenamed P14, the new model should be able to sprint from 0-100 km/h in less than 3.0 seconds and reach a top speed that exceeds 330km/h. McLaren says that the new P14 will need roughly 660 bhp in order to keep the Ferrari 488 GTB at bay.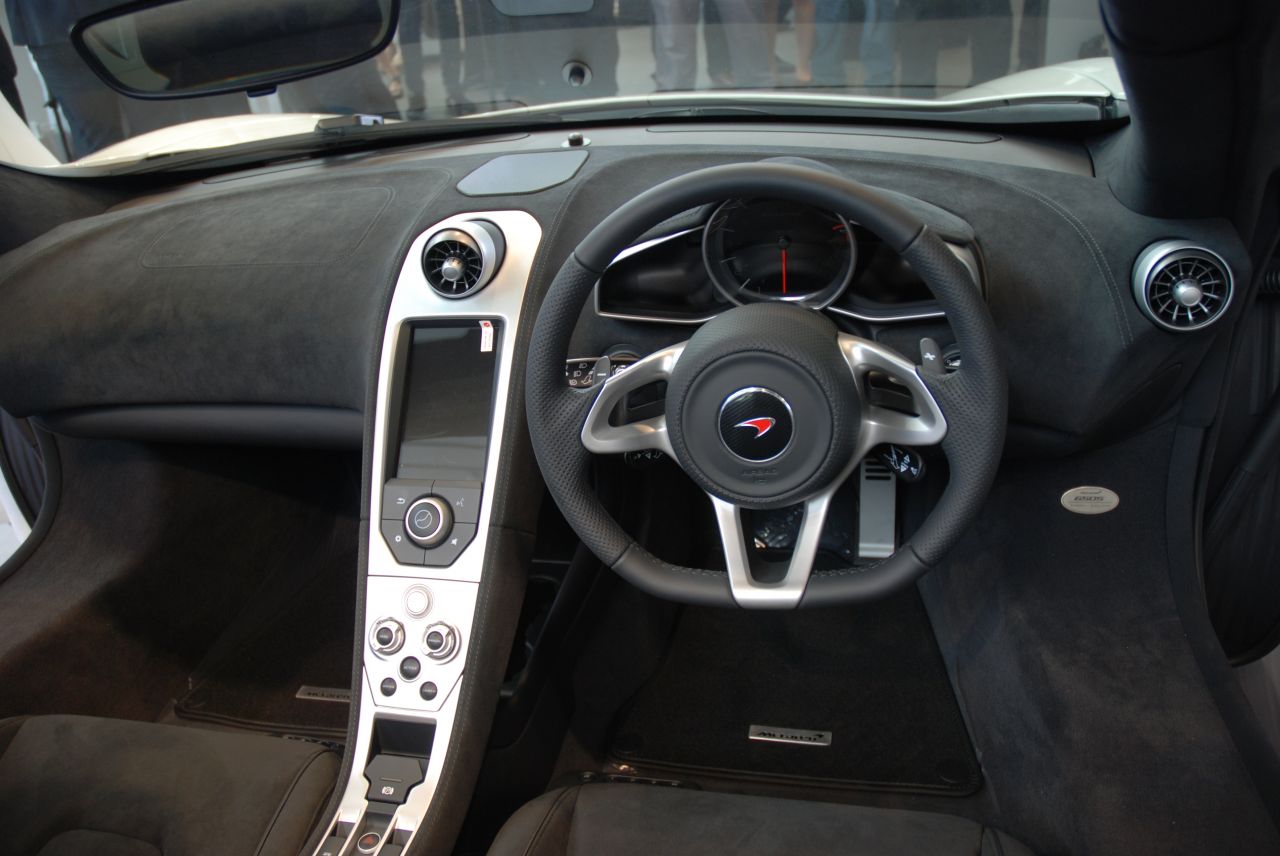 The McLaren P14 will also feature McLaren's new design language, which will be setting the trend for future McLaren models. Frank Stephenson, McLaren's design director said that the McLaren P14 will be "even crazier" than the P1 hypercar. Design cues like the large gaping front bumper and side vents are likely to see a return.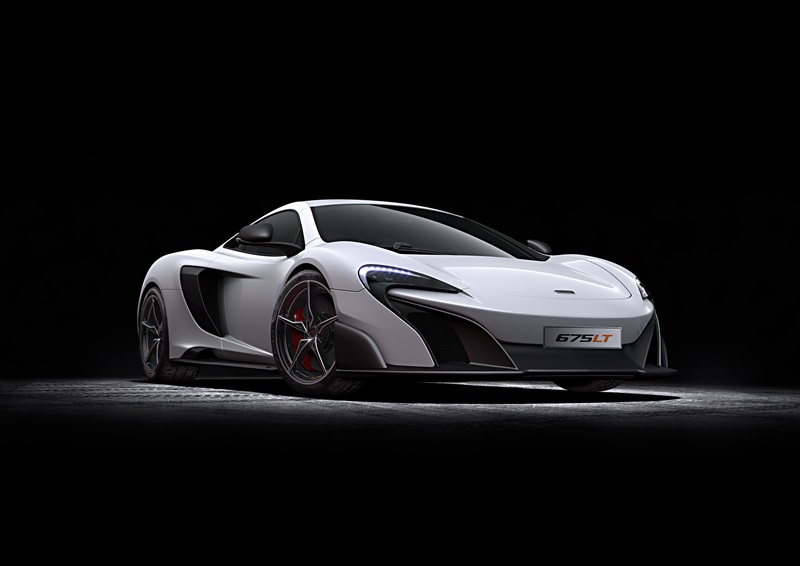 Will the McLaren P14 affect the 675LT? Well, according to McLaren, considering that the 675LT is limited to just 500 units, the P14 could very well crank out more power than the 675LT.
Buyers are expected to pay a premium over the McLaren 650S when the P14 debuts in 2018.
Via: autocar.co.uk