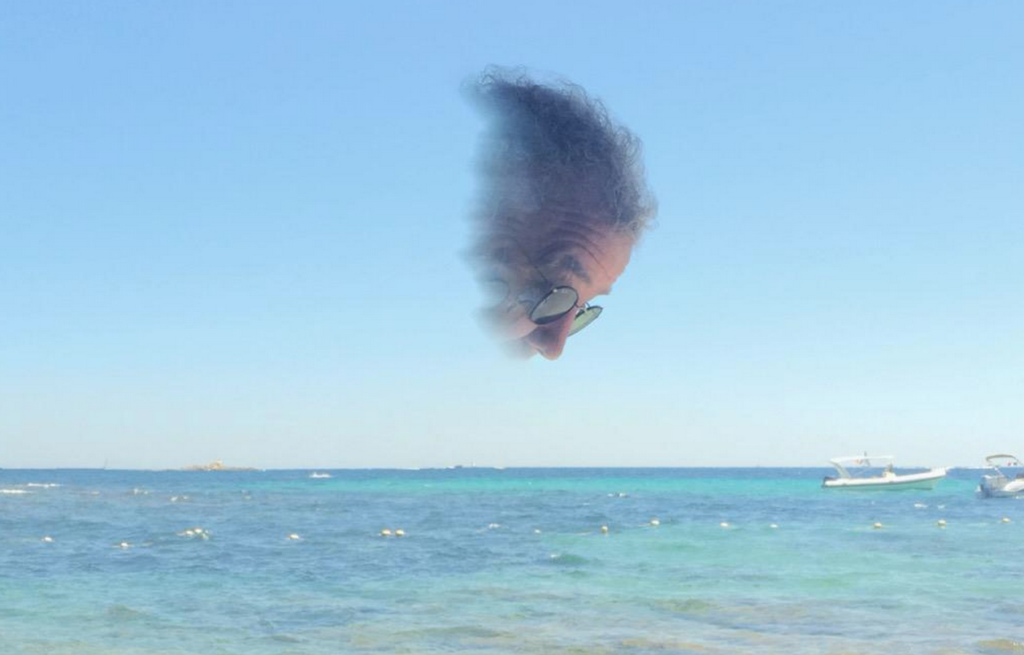 As you might have known, we shared about the new automotive TV series coming on Amazon last week and that has gotten the world buzzing again. I just came back from the UK and so far the buzz word there is how will Chris Evans fill the shoes of Jeremy Clarkson in the next series of BBC's TopGear.
ADVERTISEMENT
The deal is that the new TV series won't be coming anytime soon especially this year. In order to maintain the hype and constant interest in their lives and show, you got to keep on getting the crowd excited. That is what Jeremy is fond of doing especially with his tweets.
When panorama pictures go wrong pic.twitter.com/uDnV6KzEkn

— Jeremy Clarkson (@JeremyClarkson) August 3, 2015
You got to hand it to him, he is rather creative and I never get bored reading his articles on the Sunday Times.
Truth be told, his exit from Top Gear is a much needed refresh because let's face it. After so many years, it gets into the same rut. Review some cars, do a race, go on a road trip, get a star in a reasonably priced car, invite some F1 drivers and then talk about the news.
Hopefully with the new deal with Amazon, their creativity wouldn't be stifled so that fresher and newer content can be created. I definitely can't wait for the next series to emerge.