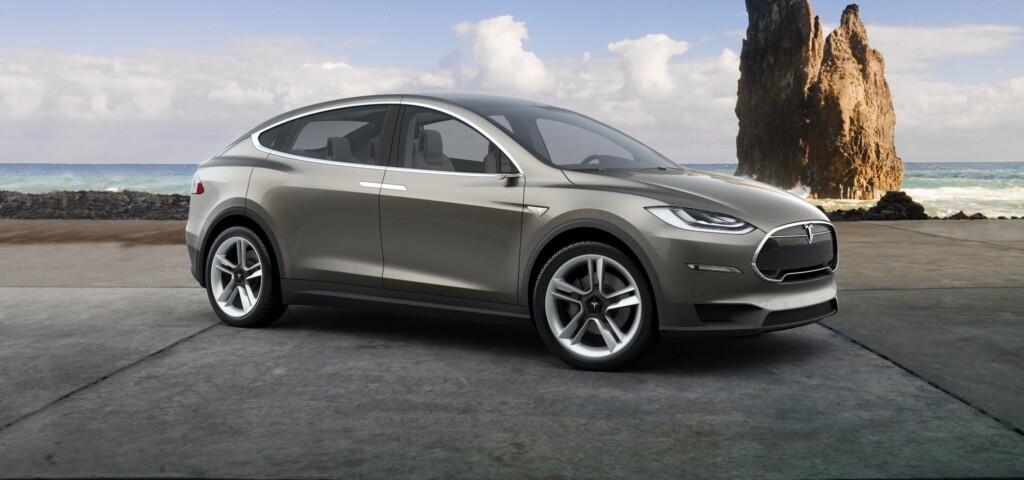 ADVERTISEMENT
Are you a Tesla Model S owner hoping to get your hands on the long-promised Model X crossover, but cannot afford one? Elon Musk just put together a pyramid scheme you'll love; refer 10 friends to buy a new Tesla, and a Model X could be yours for free!
Basically, it works like this: any new Tesla buyer can use a referral code provided by a current Model S owner to get $1000 knocked off the purchase price of the new Tesla; the referrer gets a $1000 credit toward the purchase of a new Tesla. Current owners who refer 5 new buyers will earn a tour of the Gigafactory; refer 10 new customers, and you'll get to buy a special-edition Founder's Series Model X at a $20,000 discount. And if you're the first in your region (Asia-Pacific, Europe, and North America) to refer 10 new Tesla customers, that fully-loaded Model X is yours for free. Geddit?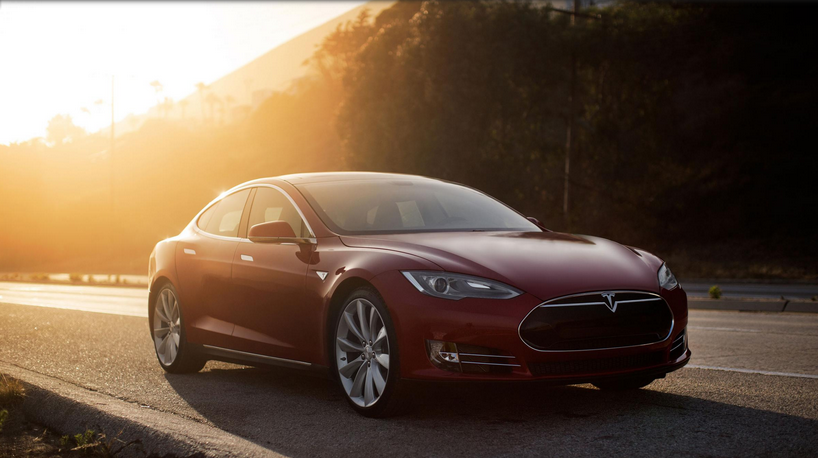 When announcing this program recently, Tesla CEO Elon Musk said that it is a way for the company to possibly save money. The average cost for Tesla to sell each car in a store is around $2,000, so handing that money directly to its drivers and new buyers could lower the overall cost down the road.
The program only runs through October 31st of this year because according to Musk, it's a "short-term experiment," and that the company wants to see how it works before making a "long-term strategic decision" on where to go next.
If you live in Malaysia then you're out of luck because from what we can tell, Tesla cars are not available for sale in our country…
Source: Autoblog