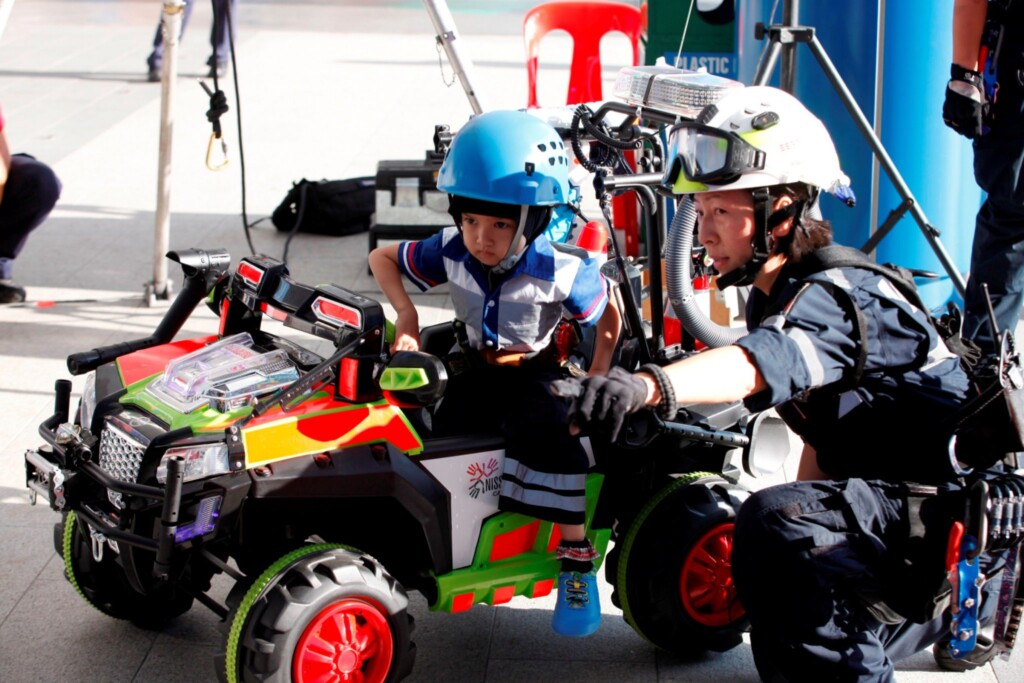 ADVERTISEMENT
An extension of Edaran Tan Chong Motor's popular Nissan Safety Campaign – Kids Safety Carnival 'My First Safety Programme with Nissan' will be conducted in the regions of Sabah and Sarawak in August this year.
Prior to the event, the company has announced that registration for its Kids Safety Carnival is now open for all Nissan customers in East Malaysia.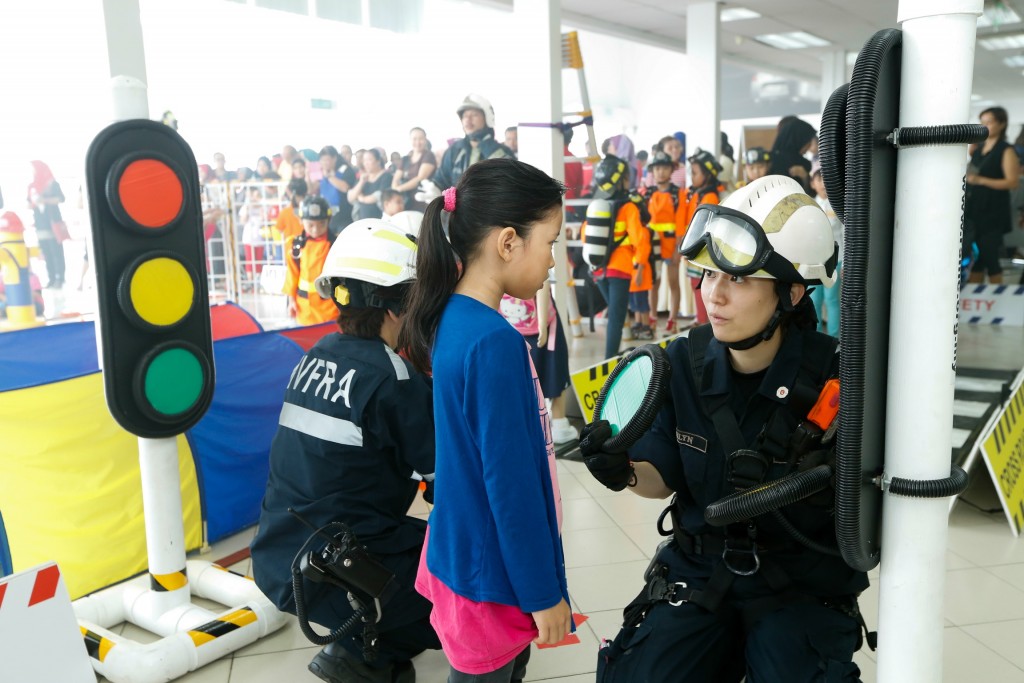 To date, ETCM has carried out a series of Kids Safety Carnivals in Johor Bahru (Southern Region), Kuantan (Eastern Region) and Butterworth (Northern Region), with a total attendance of more than 600 participants. The 2015 Nissan Kids Safety Carnival is conducted by Captain K. Balasupramaniam, Founder of Road Safety Marshal Club.
Nissan Safety Campaign East Malaysia 2015 schedule:
Workshop
Kids Safety Workshop
Date
15 Aug (Sat)
22 Aug (Sat)
Region
Sabah
Sarawak
Venue
ETCM Kota Kinabalu
ETCM Kuching
Registration Fees
Free of Charge
Entries for the Nissan Kids Safety Carnival are limited and Nissan owners are urged to contact ETCM's Customer Relations Department at 03-4047 8788 or send an email request to [email protected] to register a place for their children.
Registration will close on 12 August 2015 for Sabah region and 19 August 2015 for Sarawak. Additionally, there will also be a line-up of Nissan models available during the Kids Safety Carnivals for viewing and test drive.
For more updates and details about the Nissan Safety Campaign 2015, visit the Nissan website at www.nissan.com.my.