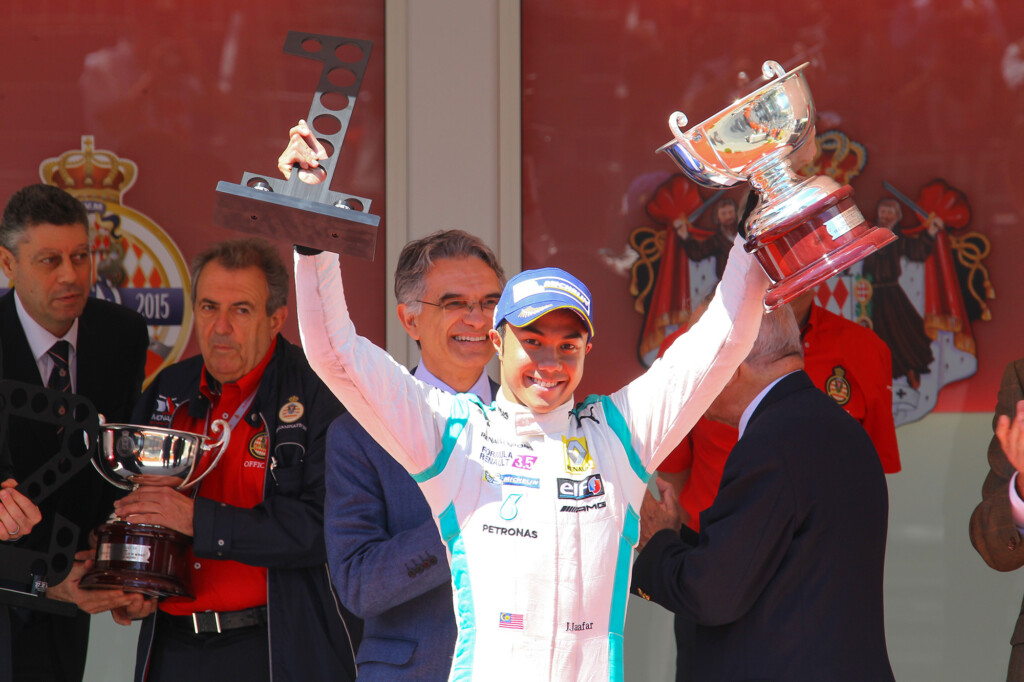 ADVERTISEMENT
After winning the Monaco round of the Formula Renault 3.5 Series from pole position in May this year, Jazeman Jaafar's motorsport career has opened up with more promising opportunities.
Recently he was offered a race seat with one of the Mercedes-powered teams in next season Formula One Grand Prix. This sounds like too good to be true and if he gets his breakthrough, Jazeman will be the second Malaysian after Alex Yoong to race in a Formula One car.
However, the race seat comes with a hefty price tag. Like any unproven new driver, Jazeman Jaafar will have to source for his own sponsorship backing, an annual budget of around RM63 million! That can be considered a modest figure when taken into consideration the 2016 season will comprise of 21 races for the first time ever.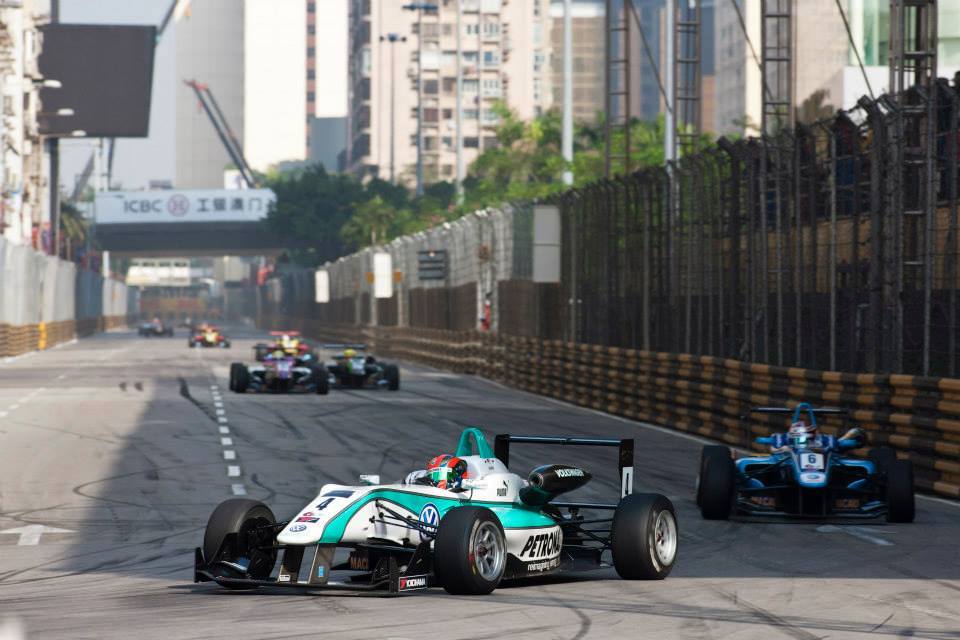 Jazeman believes it's too good an opportunity to let go.
"This is the pinnacle of motorsports. I've got an offer to do a full season next year. This kind of opportunity only comes once … I may not get the chance next time.
"I'm ready to take it up a notch … my results over the last few years speak for themselves," said Jazeman, who secured his FIA Super Licence in Portugal last September.
"Ideally, I hope to get the opportunity to do a couple of Friday practice runs to experience what it's like handling the car.
"But it's all about having the funding to make it happen and that's something I hope the relevant parties can come in and support me," said Jazeman, who first made his name in motorsport career in 2007 by becoming the first Malaysian to win the Formula BMW Asia overall title.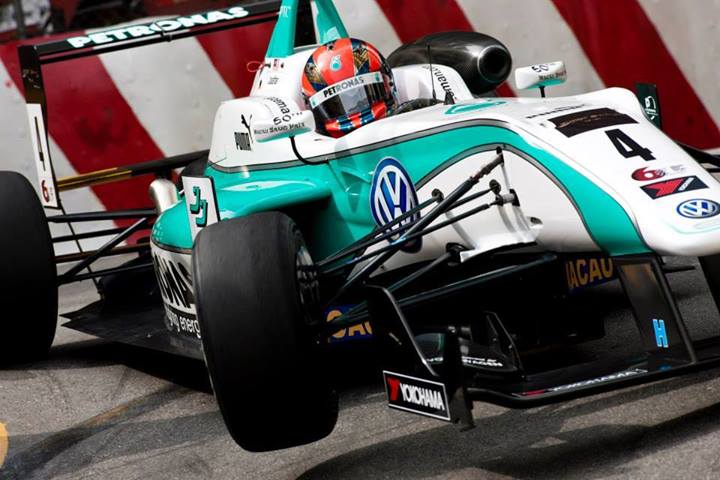 Jazeman moved to the British Formula Three Championship in 2010 and finished second in the overall championship two seasons later.
He continued to make progress by stepping up to the Formula Renault World Series in 2013. Jazeman has scored three podium finishes at the halfway mark of the championship this year and is third in the standings with 90 points.
Source: The Star