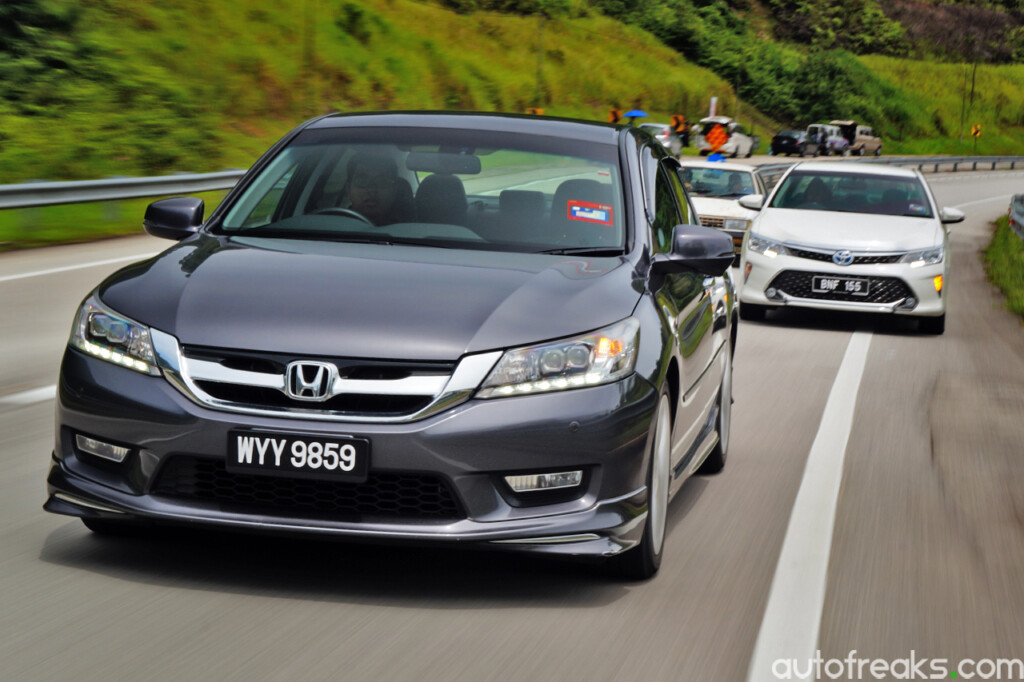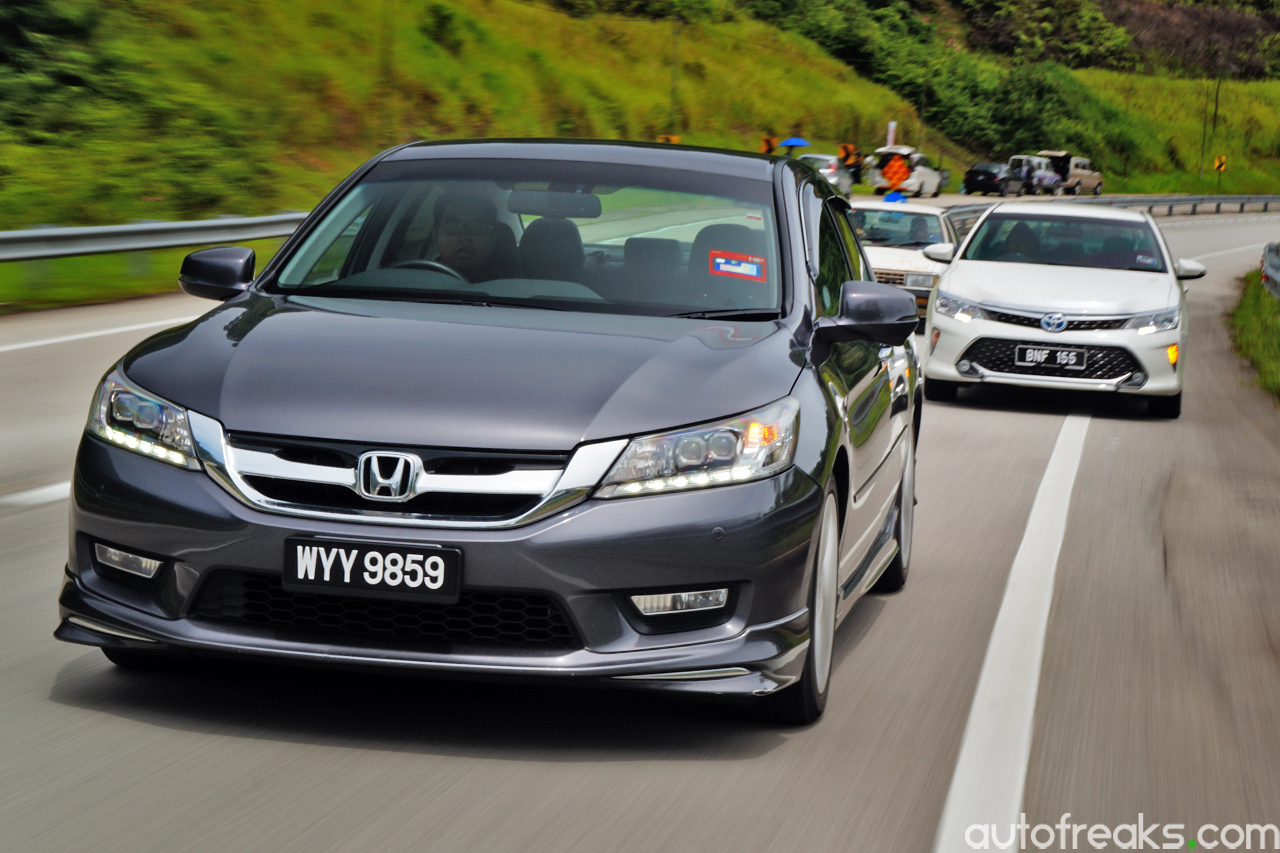 ADVERTISEMENT
While American and European brands use turbocharged engines extensively in their model line-up, you've probably noticed that Japanese automotive giants like Honda, Toyota and Nissan have many models that were at, or near, the top of their segments for fuel economy without the use of forced-induction.
These days, you can walk into a Honda or Toyota dealer and you won't see a single vehicle with a turbo under the hood. At Nissan, only the Juke crossover and the fire-breathing GT-R supercar use them. What explains Japan's not joining the turbo bandwagon?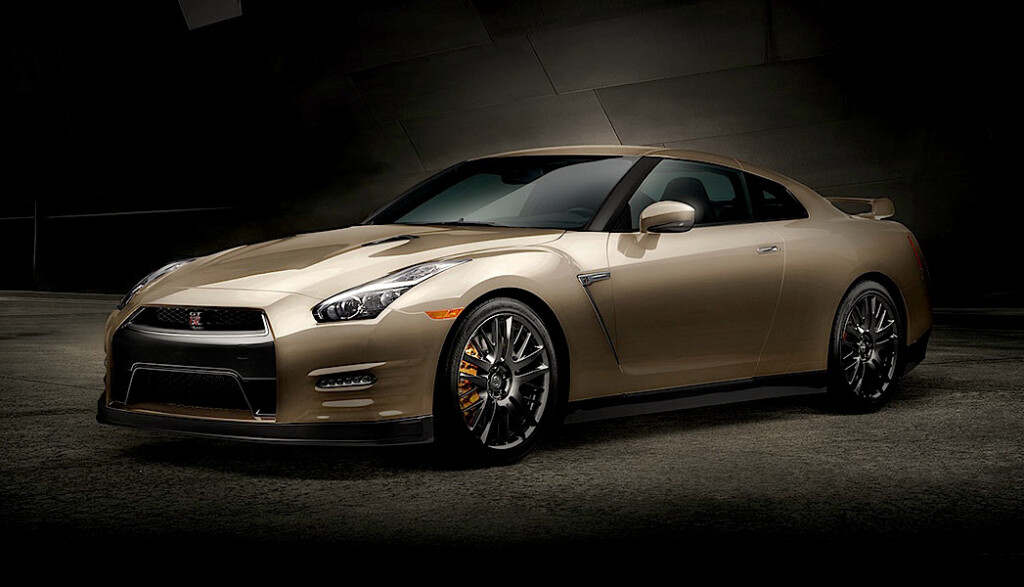 Well, according to Ed Kim, vice president of industry analysis at AutoPacific. "They had less to prove to the buying public." As a result, the Japanese were able to wait longer to adopt these technologies because their cars are still selling like hot cakes even without a turbocharged engine.
Well that's a good point there but the thought of owning a turbocharged model sounds more appealing to car enthusiasts do you agree? Well, in addition to boosting fuel economy of course… *ahem.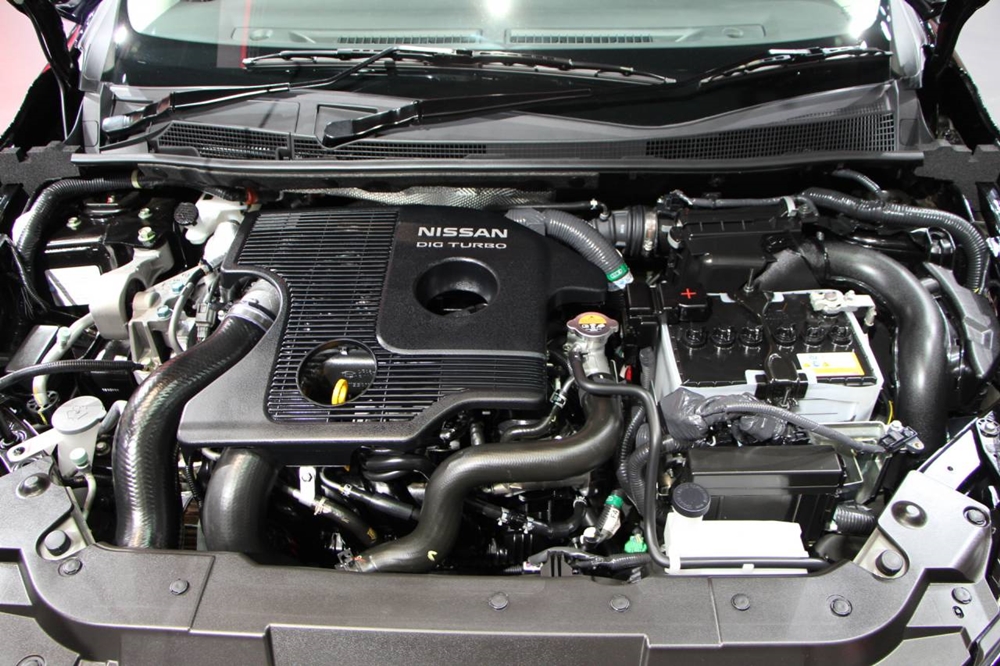 Well good news because these three Japanese automotive giants are beginning to reach the efficiency limits of their older technologies. To keep pace with rivals as well as government regulators watching emissions and fuel economy, they are planning big changes over the next 5 years!
Honda will lead the turbo-charge, (geddit?) taking advantage of an opportunity to inject some power into its bread-and-butter products. As mentioned in our previous post, the Honda Civic, debuting in production form this year, will offer a 1.5-liter turbocharged four-cylinder engine. Later versions of the Accord midsize sedan and CR-V crossover will also adopt the same engine.

Toyota's approach on the other hand, will be more measured in the coming years. A 2.0-litre turbocharged 4-cylinder engine will replace a V6 in several Toyota and Lexus nameplates, including the Camry and Lexus IS.
But Toyota won't yet replace its mainstream 4-cylinder engines with turbos. Instead, look for larger direct-injected engines that use the more efficient Atkinson cycle combustion, and a broader use of CVTs.
"The powertrain is still an area where we see ourselves as being able to squeeze out a significant amount of efficiency," said Andrew Coetzee, Toyota's group vice president for product planning.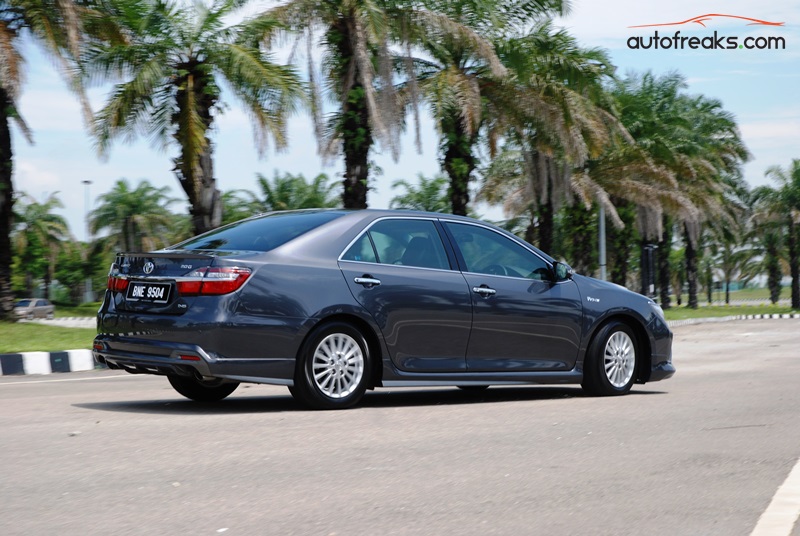 While Nissan has embraced CVTs in the name of efficiency, its adoption of turbos will be slower than Honda's and Toyota's. In the meantime, it will focus on adding direct injection to its engines.
Not all the changes coming from Japan are under the hood. Nissan, Honda and Toyota also plan to make up lost ground in infotainment systems. Just recently, Honda introduced the 2016 Accord in the US, now loaded with new technology including Apple CarPlay and Android Auto.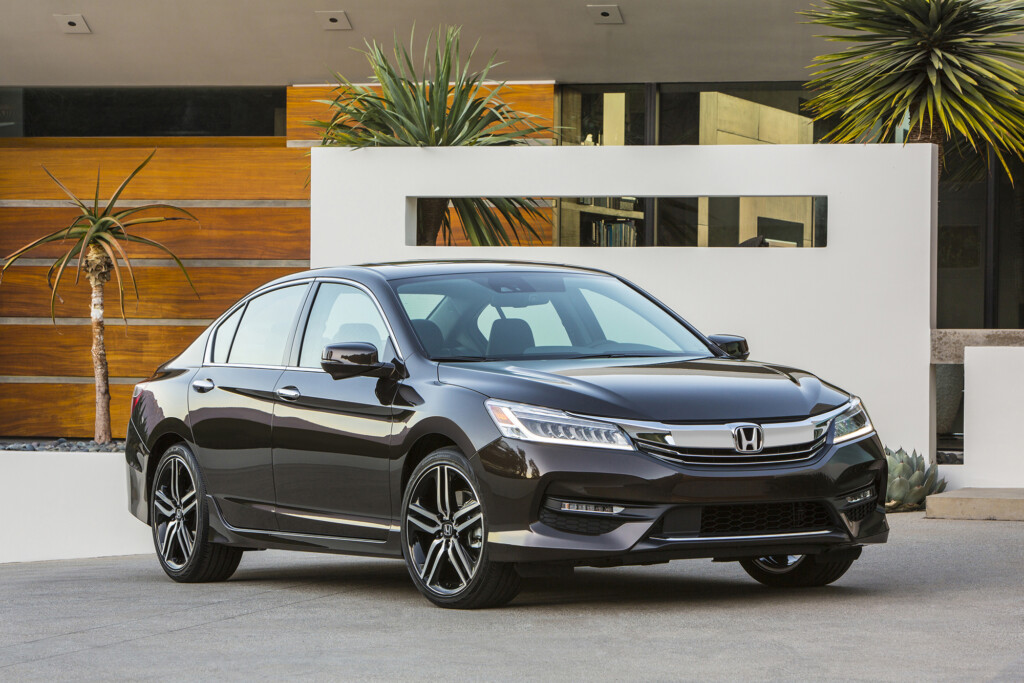 "Once upon a time Japan was thought as the ultimate tech mecca, and now they're behind on infotainment technologies," AutoPacific's Kim said. "So look for some real progress in terms of getting their infotainment systems up to date," he added.
Source: Autonews