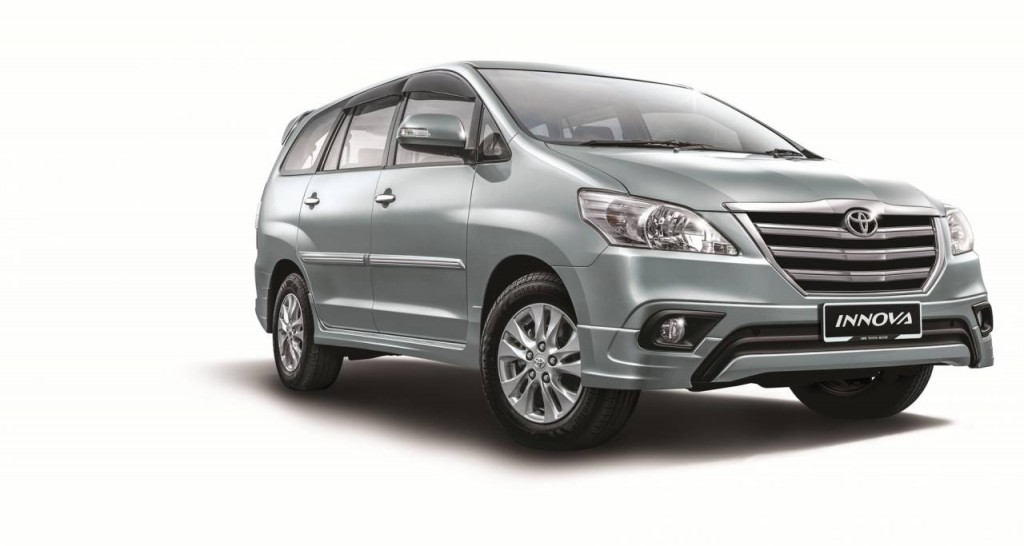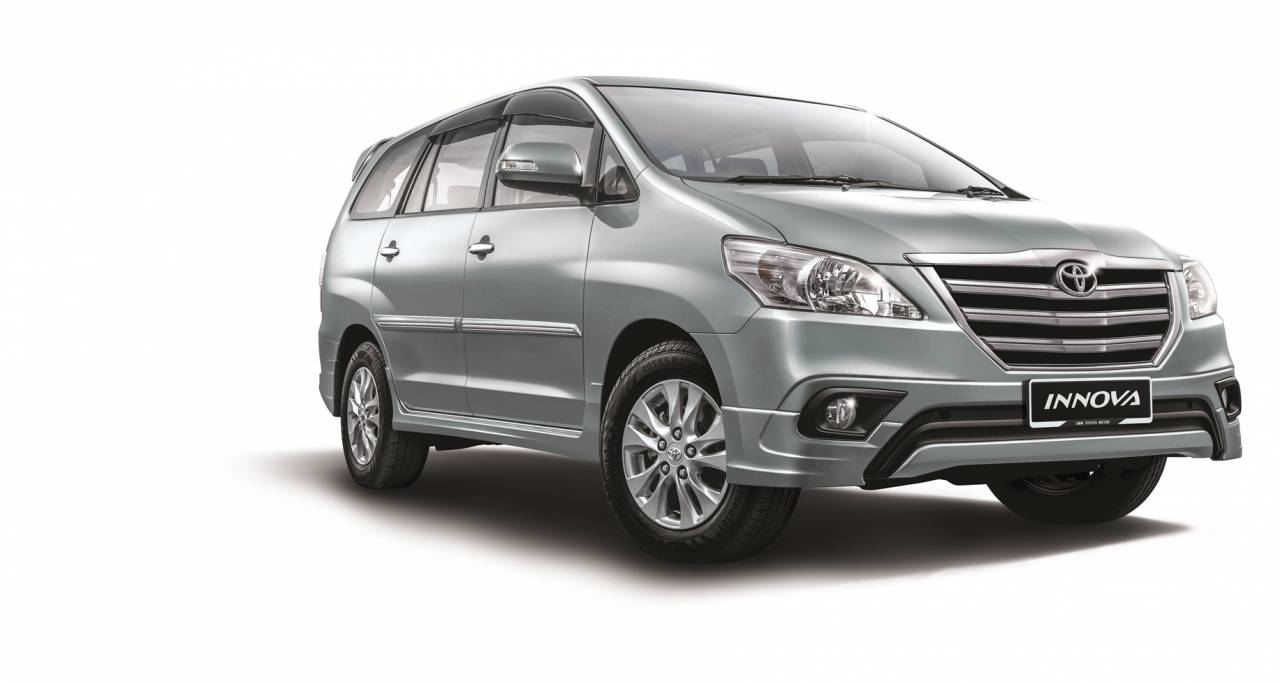 ADVERTISEMENT
The Land Public Transport Commission (SPAD) has announced that the Toyota Innova will be the second MPV model for TEKSI 1Malaysia duty.
This is part of the government's ­initiative to improve taxi ­services in Malaysia as they are keen to see more than 1,500 TEKS1M on the road by end of this year.
The 2.0-litre Innova taxis to be used for TEKS1M would sport the same golden brown paint scheme as the Malaysian-made Exora TEKS1M (below) and they are intended for the streets of Klang Valley, Johor Baru and Penang.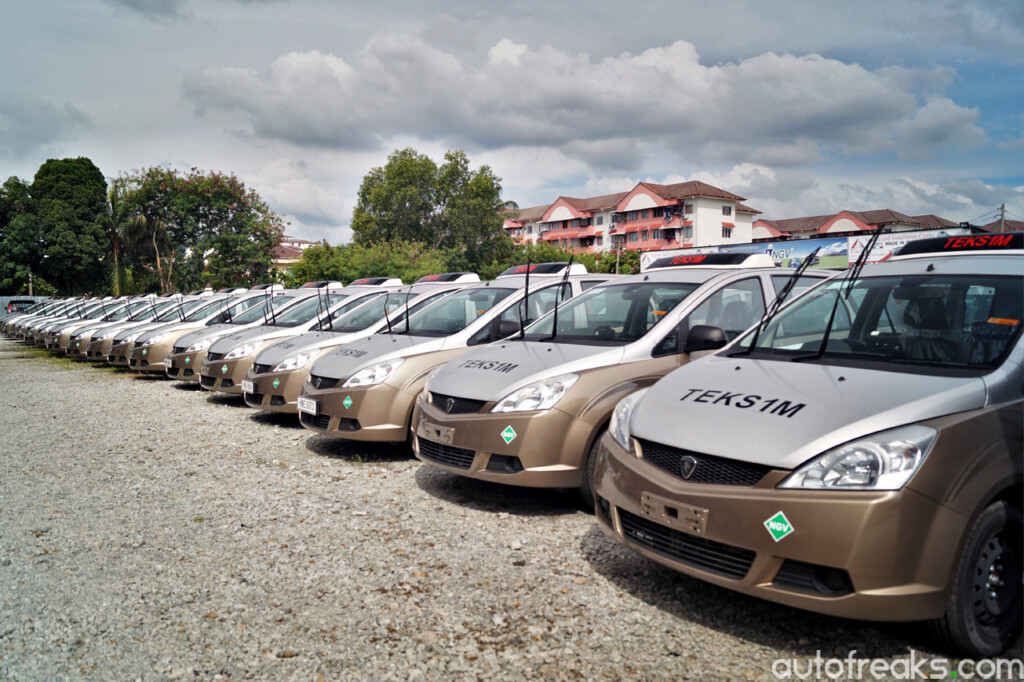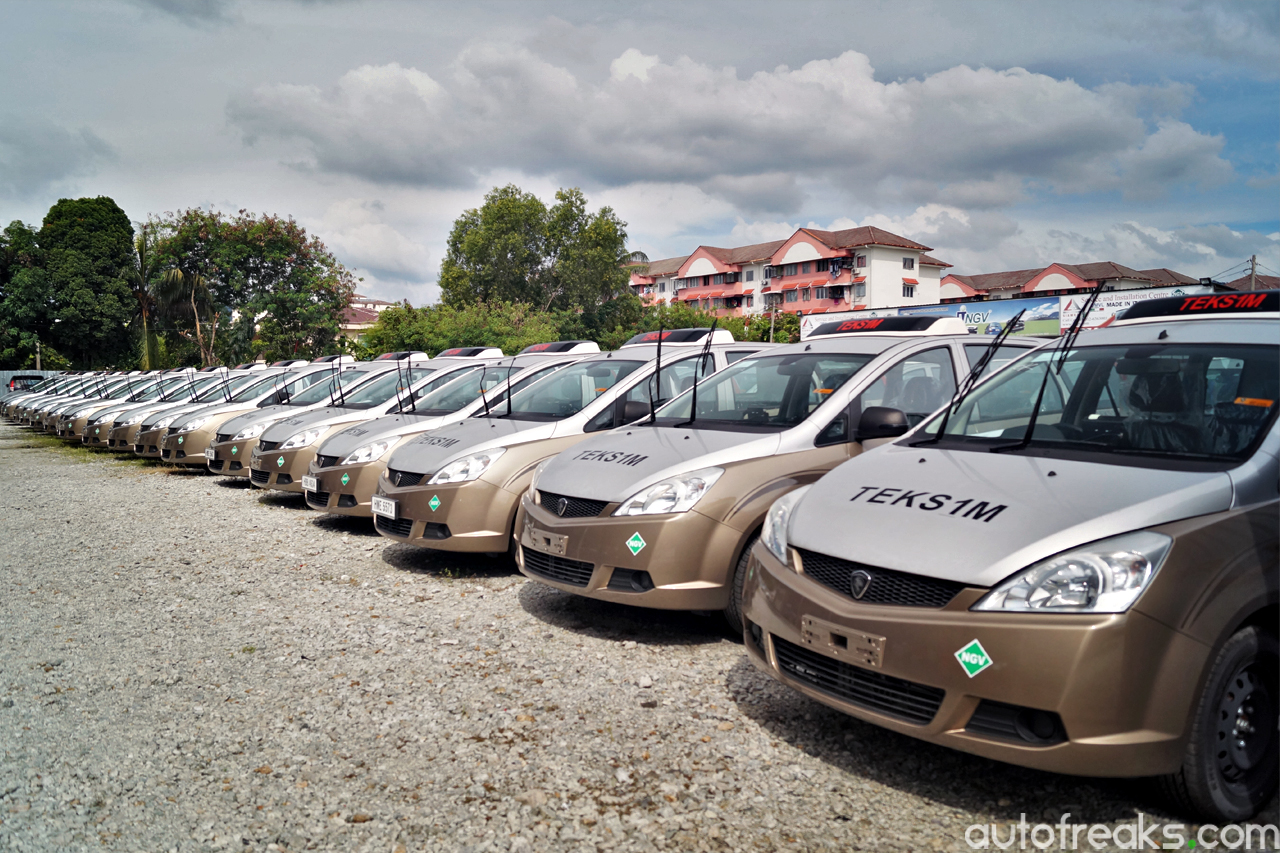 Earlier this month, Land Public Transport Commission (SPAD) chairman Tan Sri Syed Hamid Albar said the Commission had reviewed its decision on insisting that only the Exora be used for TEKS1M saying that "We are now open to other ­vehicles, provided they are Malay­sian-made."
A vehicle which is intended for TEKS1M must provide more space for ­baggage and passengers, dedicated air-conditioning vents for passengers, leather seats, credit card readers for cashless transaction, ­factory-fitted natural gas tanks, GPS-based dispatch system as well as safety features such as passenger airbags.
Source: The Star