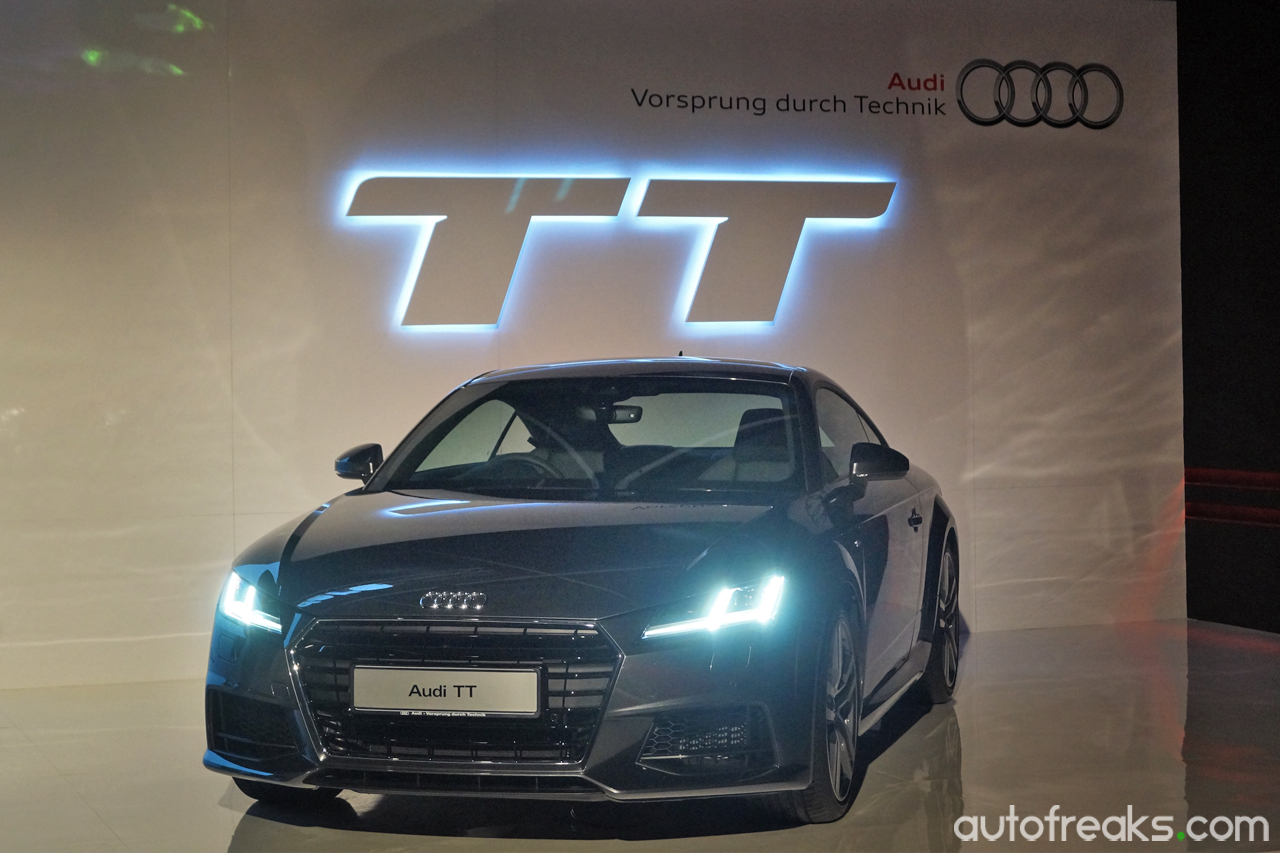 ADVERTISEMENT
For a lot of drivers, automatic is the way to go, thanks to the daily traffic jams to and fro work. But we are a fan of the stick shifts. To us, there's nothing more satisfying than shifting our own gears, without the interruption of computers.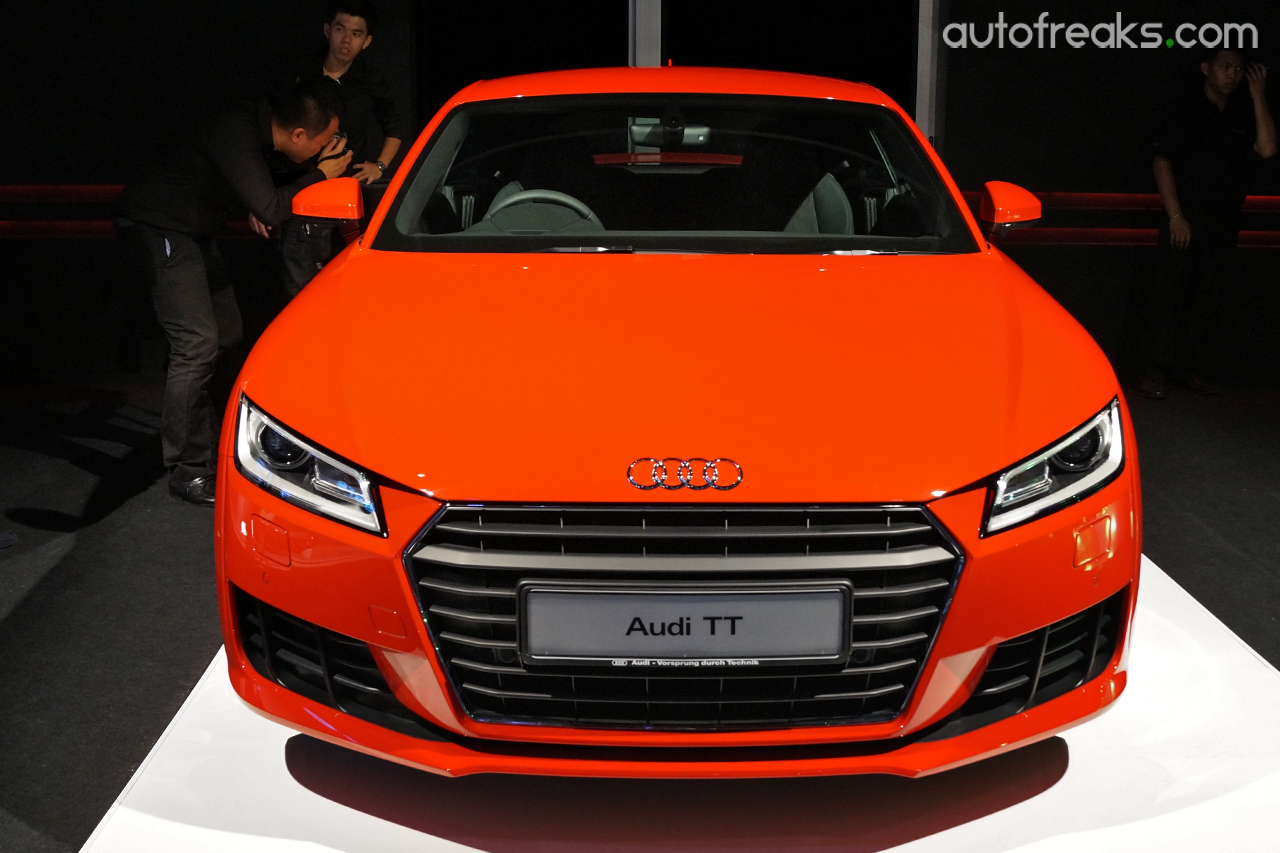 The third generation Audi TT was launched here back in May, and those rooting for a hot manual TT RS will be disappointed. According to reports, the 2016 Audi TT RS will be offered exclusively with the VW Group DQ500 seven speed DSG gearbox. The same gearbox can also be found in the European Audi RS3 Sportback.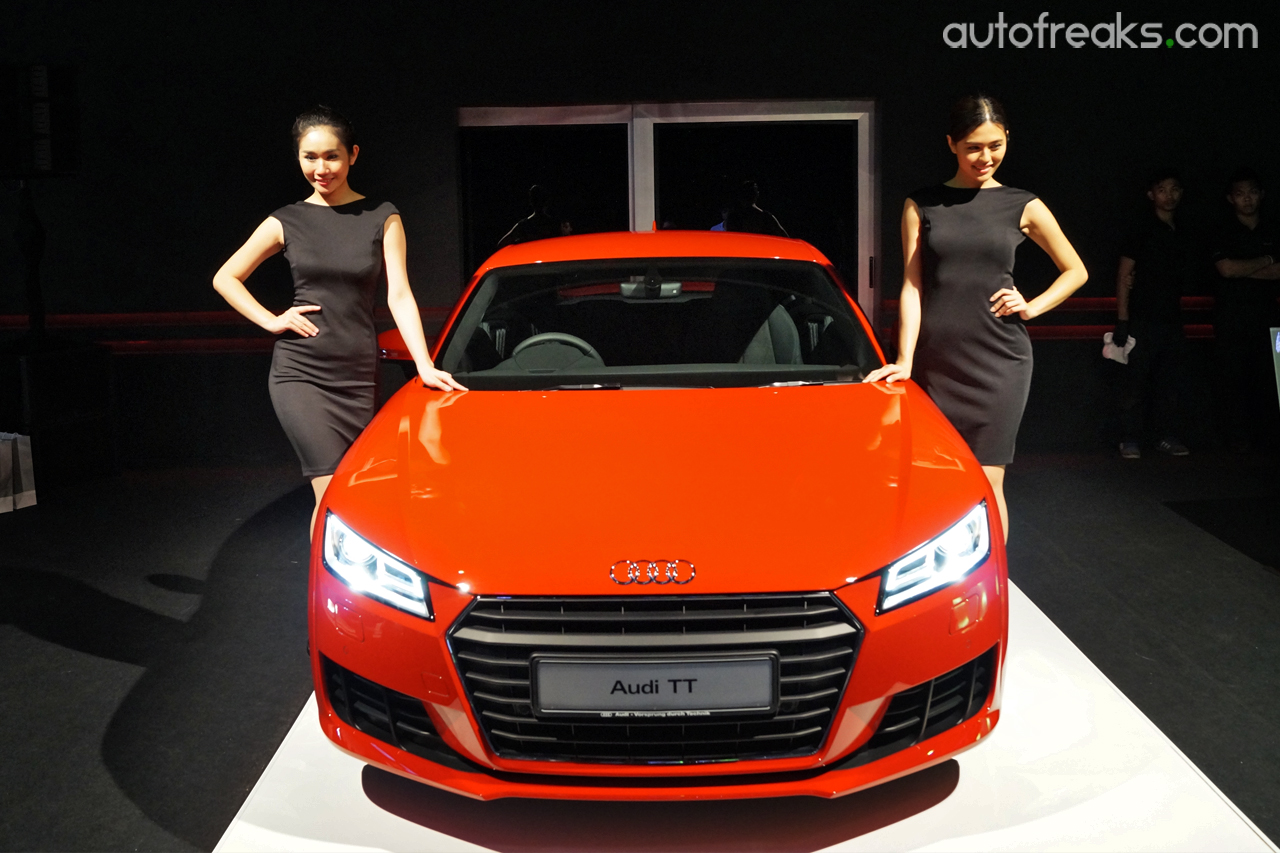 The Audi TT RS will have roughly 400 horsepower from a turbocharged 2.5-litre five cylinder engine, which is a step up from the previous generation's 360 horsepower. The lesser Audi TT S makes  about 300 horsepower from a 2-litre turbocharged four cylinder. The Audi TT RS will get its power transferred to all four wheels via Audi's Quattro system.
Expect the Audi TT RS to sport an even more aggressive outlook compared to the vanilla Audi TT, when it debuts in 2016.
Via: Car & Driver