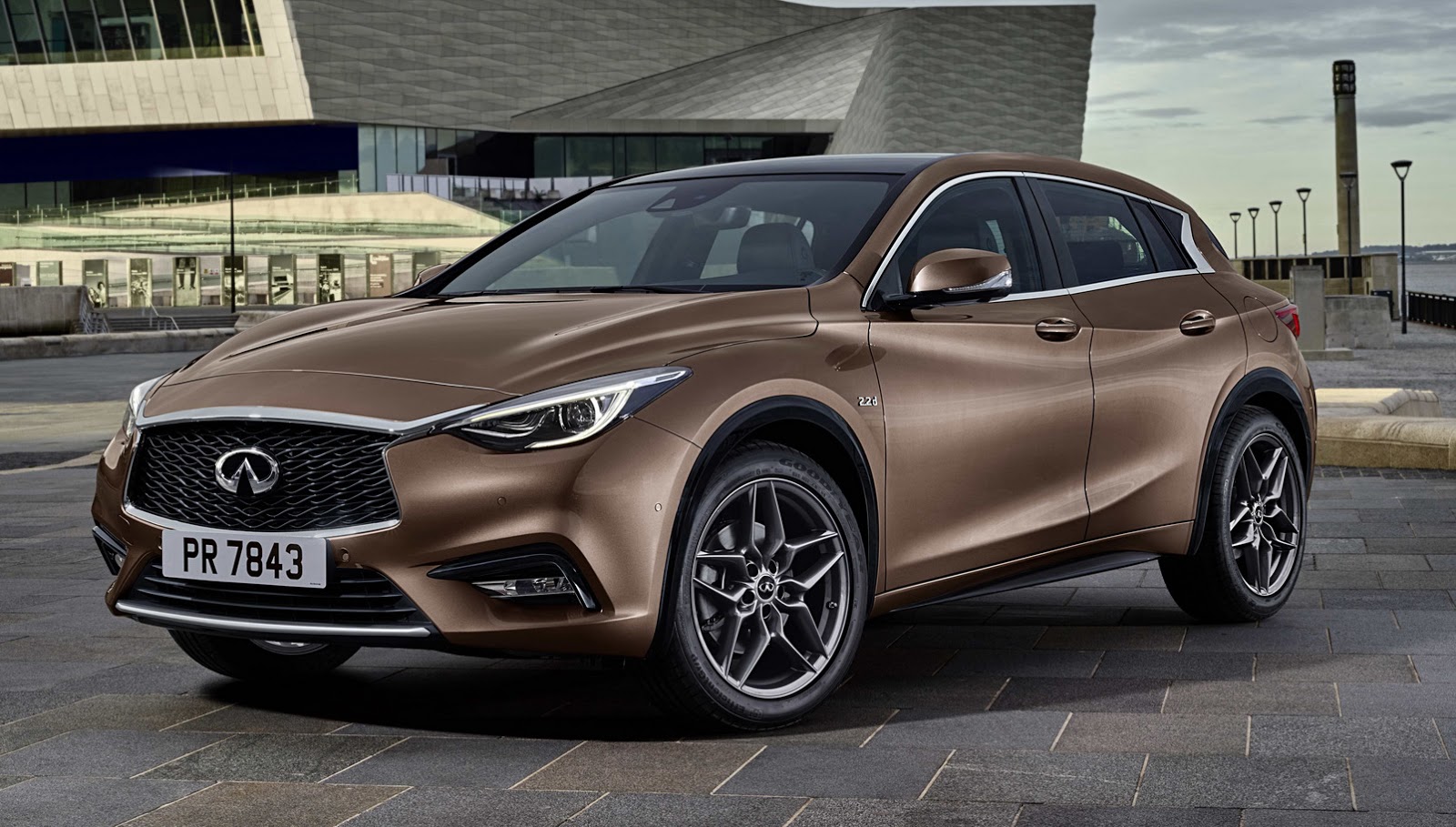 ADVERTISEMENT
Just ahead of its official debut at the 2015 Frankfurt Motor Show in September, a photo purporting to be the yet-to-be released Infiniti Q30 surfaced on Autowp.
The Infiniti Q30 will be facing competition in the form of the BMW 1-Series and the Volkswagen Golf. The Q30 will be Infiniti's first model to be built in Sunderland, UK and will use the Mercedes-Benz W176 platform, which underpins the A-Class, CLA-Class and GLA-Class, albeit modified.
Considering the lack of rugged elements like roof rails and wider wheel arches suggest that this could very well be the regular Q30, not the QX30 Crossover. The Infiniti Q30 here also features the signature C-pillar kink that is present on most new Infiniti models.
Buyers can choose between a six speed manual or a seven speed automatic while engines are likely to be sourced from Mercedes-Benz as well, and the Infiniti Q30 above is said to be powered by a 2.2-litre turbodiesel, similar to the European-market Infiniti Q50 with 168 horsepower and 400 Nm of torque.