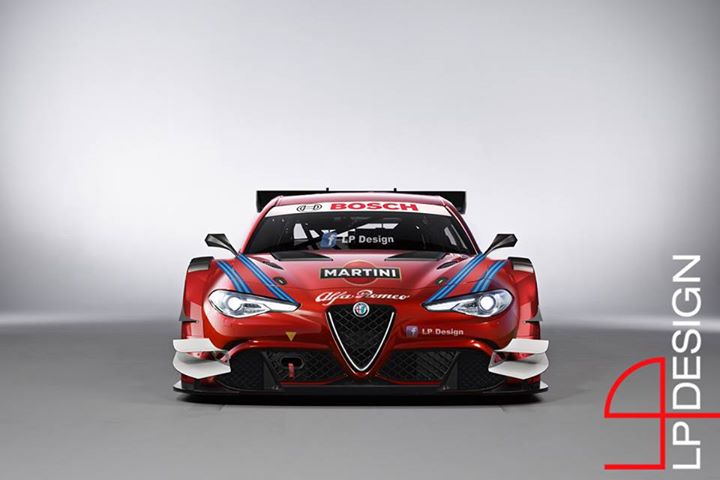 ADVERTISEMENT
Those who grew up watching the BTCC and DTM racing series in the nineties will no doubt remember the iconic Alfa Romeo 155, (below) followed by the Alfa Romeo 156 in the early 2000s.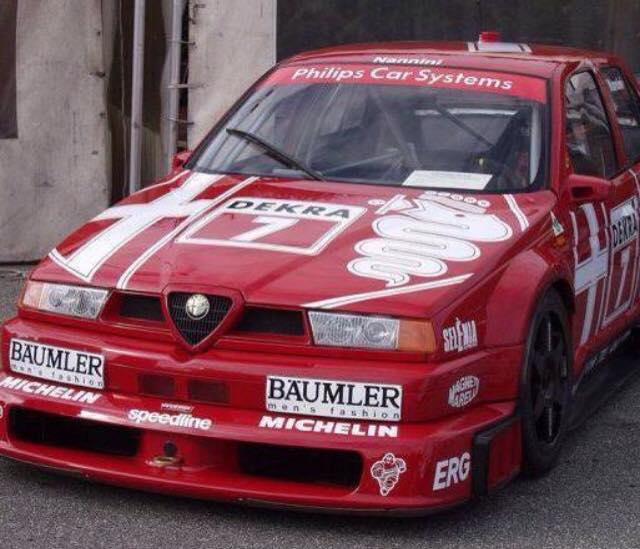 Now, LP Design has whipped up the Alfa Romeo as a DTM and BTCC racer!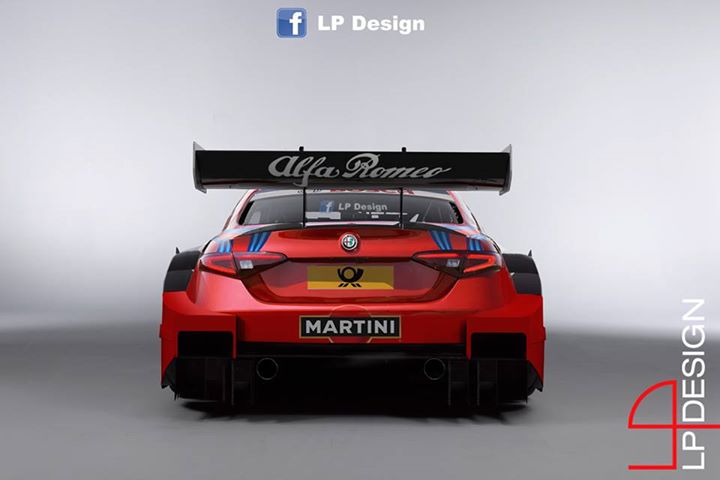 The DTM racer pictured here features the legendary Martini livery, with the blue and red stripes stretching from the front headlights all the way to the rear lights. Included on this rendered DTM racer are some serious aerodynamic bits, like a pair of large canards up front, on each side of the Giulia, as well as a massive rear wing and some bad ass looking diffuser. The swollen fenders also house tiny canards on each side.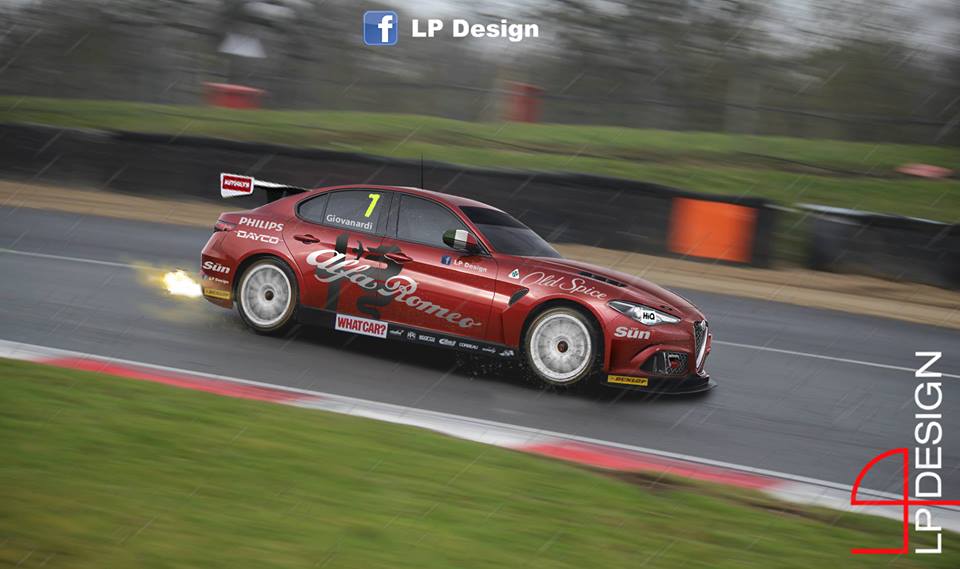 Up next is the BTCC racer imagined, which does not feature the aggressive aero bits the DTM racer has. The BTCC racer here still has a large front under bumper skirt, slightly wider fenders and large rear wing. The rest of the BTCC variant of the Alfa Romeo Giulia looks tamer than the DTM sibling.
Either way, racing fans will no doubt be enjoying the aural Ferrari-derived V6 that powers the Alfa Romeo Giulia, which we believe will be one of the best sounding racers out there.
Photo credit: LP Design on Facebook