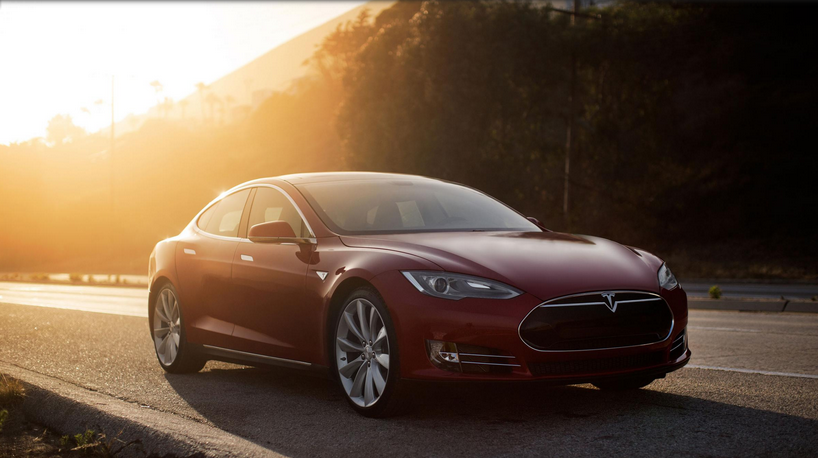 ADVERTISEMENT
Tesla was not goofing around when they said they would make the Tesla Model S even faster, as if there was an actual Tesla owner thinking that the electric bi-motor slingshot needed a stronger kick!
As an addition its famed "Insane" button, The company has announced a 'Ludicrous Mode' speed upgrade for the Model S P90D, which makes the electric sedan 10% faster from zero to 100km/h, now seen to in 2.8 seconds and runs a quarter mile time of 10.9 seconds!
The new Tesla flagship can also now reach 250km/h, 20% faster than the 'normal' 691hp P85D as the upgrade raises the total output to 762hp, with 503hp coming from the rear-mounted motor and the rest of the 259hp from the front one.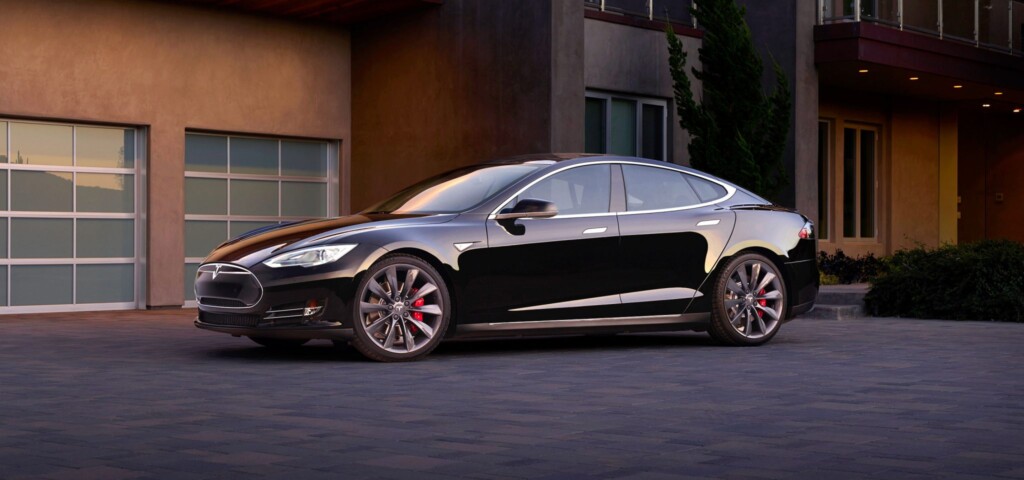 However, the Luuudicrous Mode speed upgrade comes with an equally ludicrous price tag of $10,000 (RM38,000) for new buyers.
Existing owners can get the upgrade for $5,000 (RM19,000) including labour costs.
The company also said that the upcoming Model X SUV, which will be ready in September, will also be available with a 'Ludicrous' package and the 90kWh battery pack, which will allow it to achieve 3.3 seconds for the 0-100km/h sprint. Tesla also confirmed that the Model 3 should arrive in just over two year and the new Roadster is slated to be unveiled in four years' time.