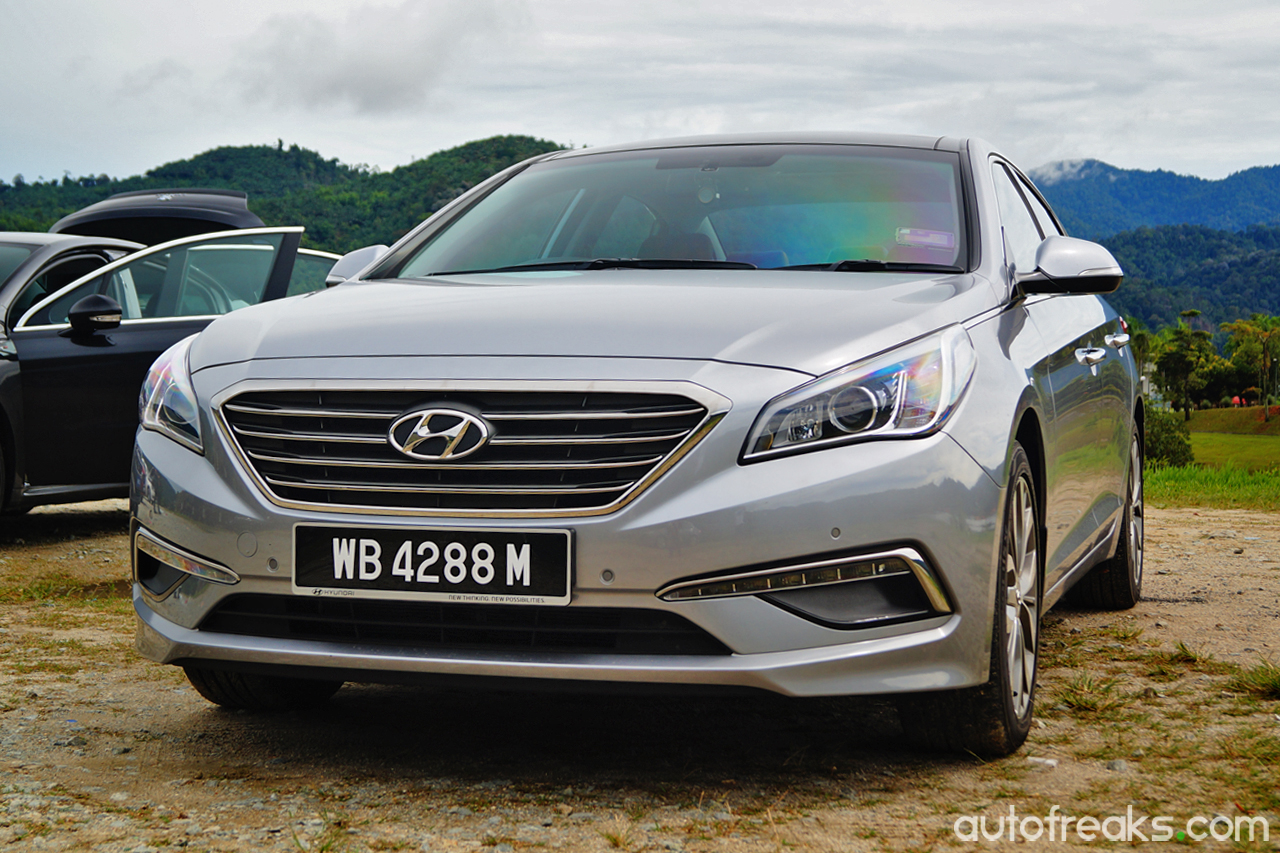 ADVERTISEMENT
Thanks to the 2015 Hyundai Sonata's outstanding quality, this D-segment sedan has earned top mark in its category in AutoPacific's 19th annual Vehicle Satisfaction Awards. In addition to the award, Hyundai has also been ranked top three in owner satisfaction.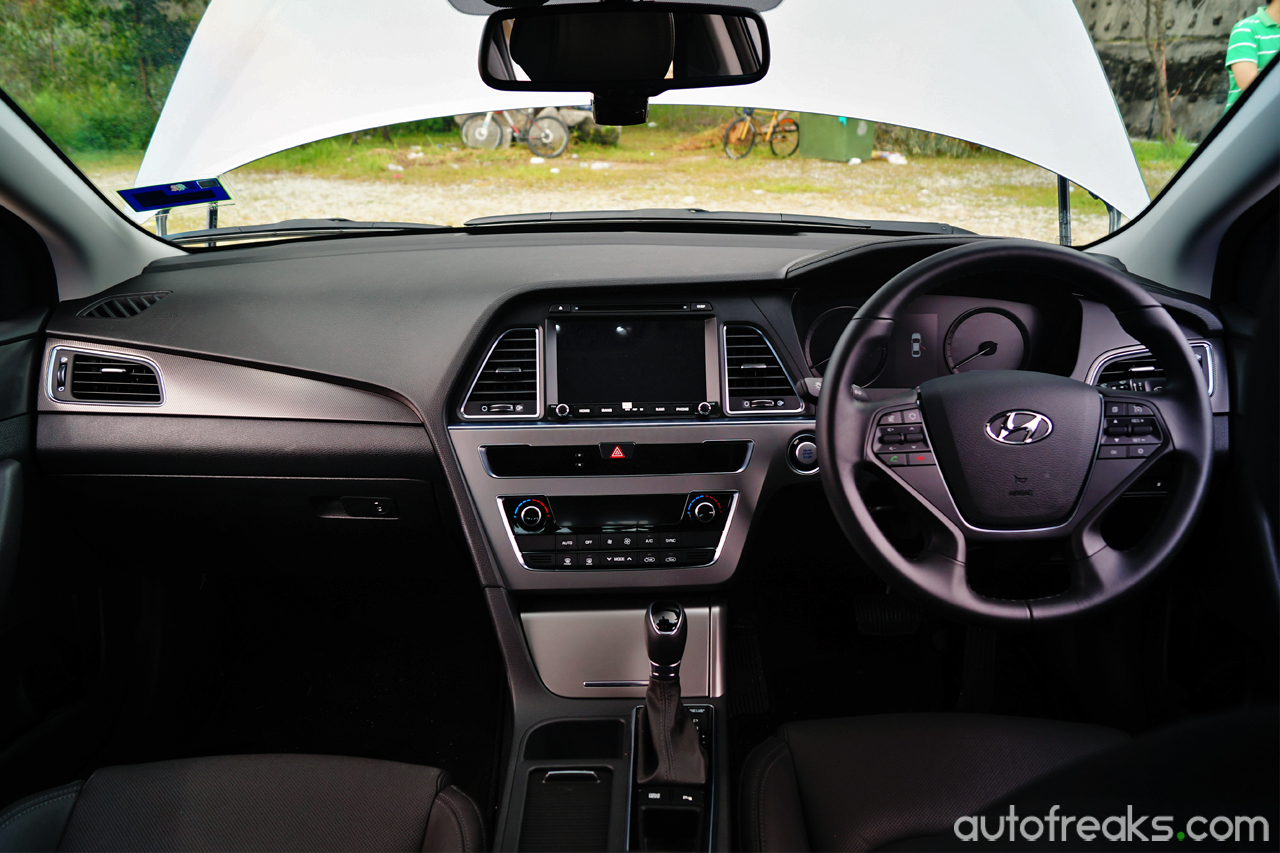 Brandon Ramirez, senior group manager, product planning, Hyundai Motor America said, "Today, there are many midsize sedans for shoppers to choose from, but the Sonata stands out in the crowded segment for satisfying owners from interior comfort and styling to fuel economy and performance. The Sonata achieves the highest customer experience with its quality combined with value, technology, design and safety."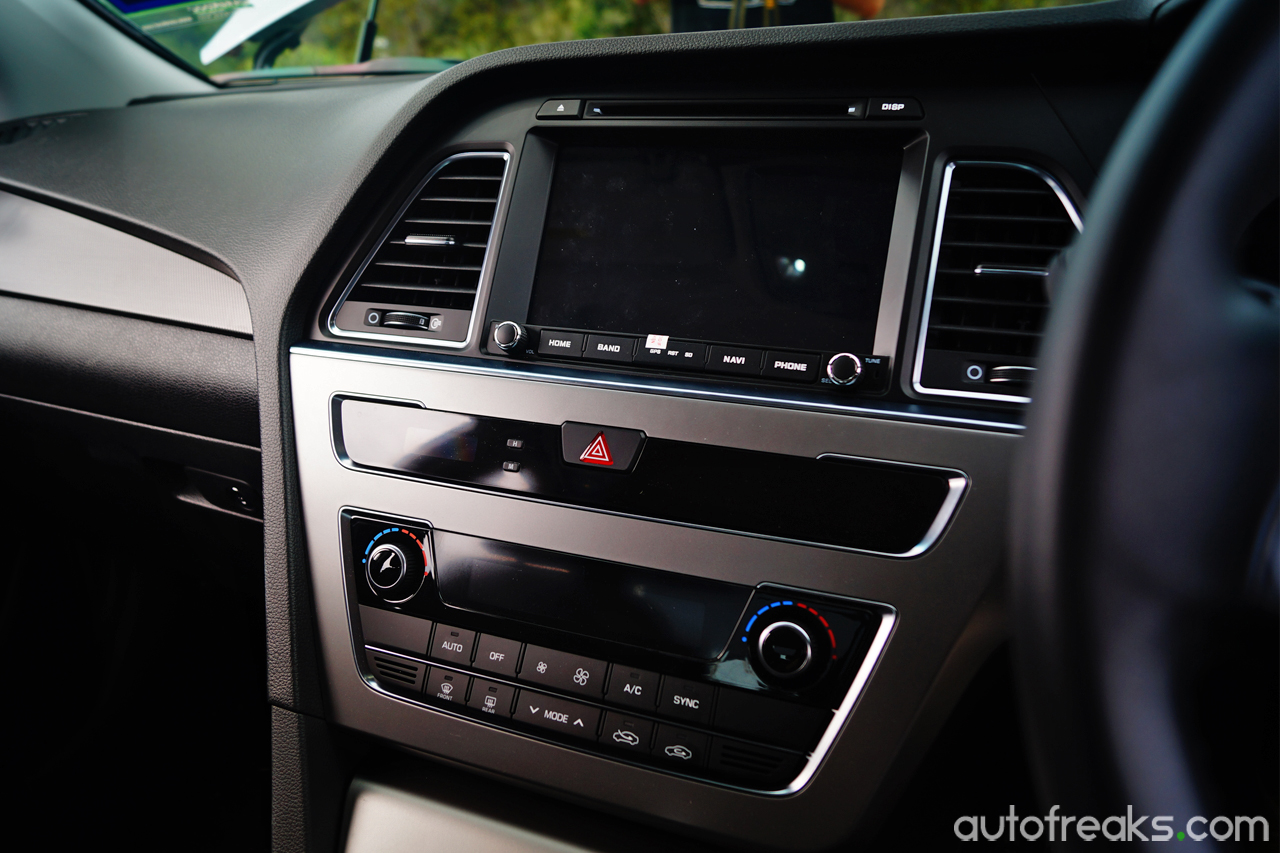 More than 66,000 owners of new 2015 cars and light trucks provide their survey response to the Vehicle Satisfaction Awards which covers 50 separate attributes. The award is aimed to identify the most satisfying vehicles on the market and to gauge owner satisfaction.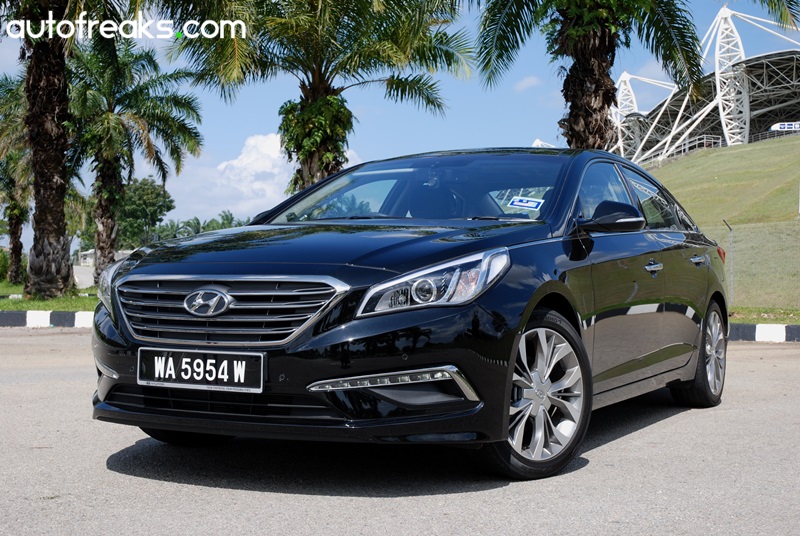 "Hyundai is continually improving owner satisfaction in key areas like reliability and quality, yet it is also hitting the mark with safety, braking, handling, styling and seat comfort, not to mention a very satisfying warranty program," said George Peterson, president, AutoPacific.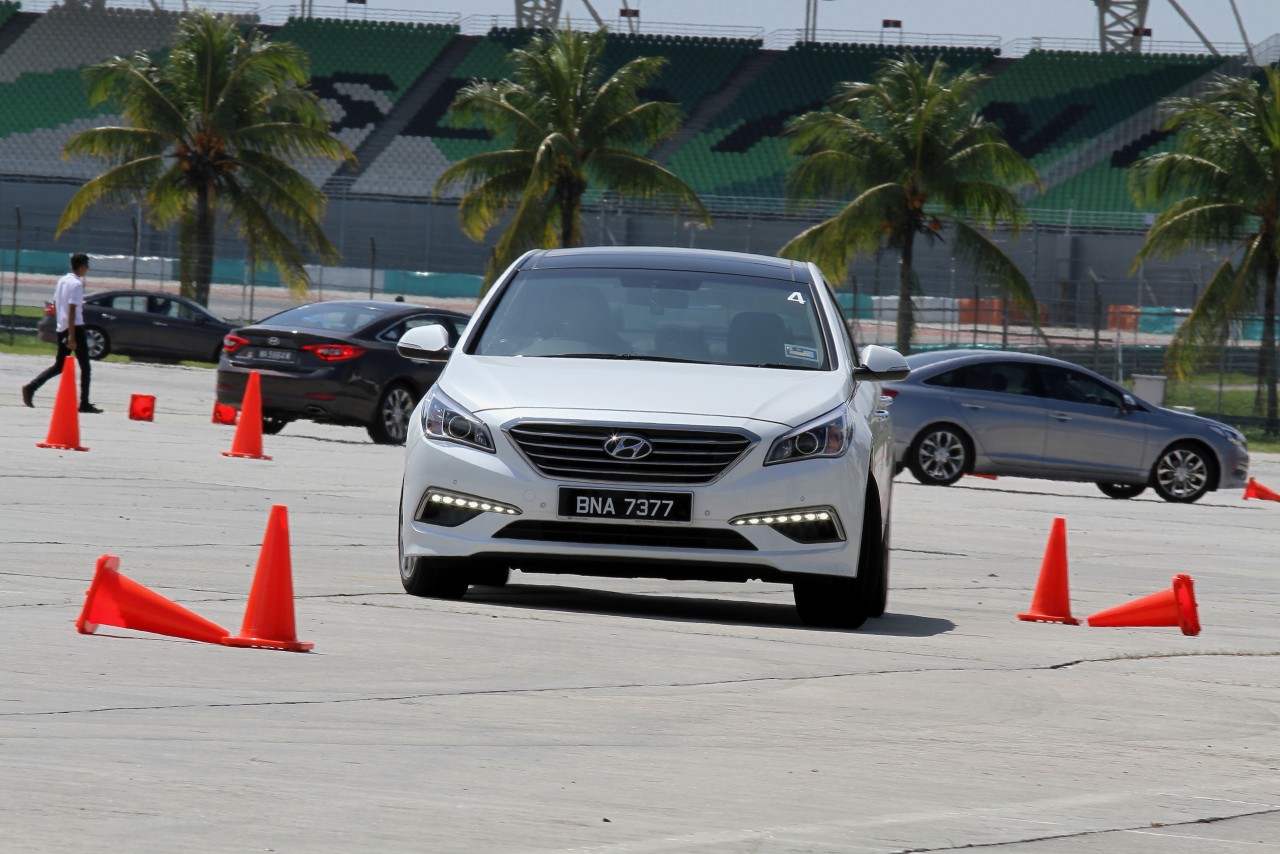 Read our review of the Hyundai Sonata here, and comparison with the hottest D-segments here.