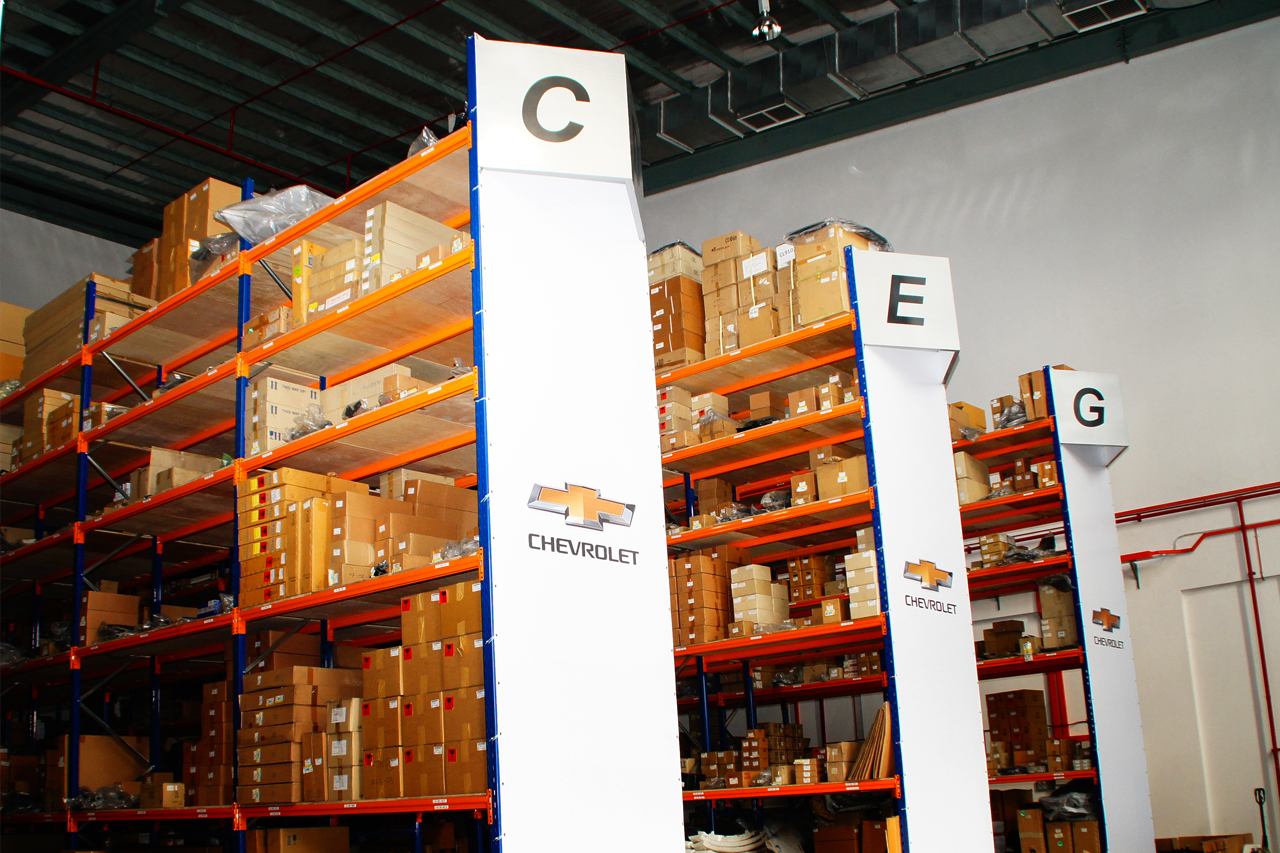 ADVERTISEMENT
Naza Quest Sdn Bhd has opened a new parts centre in Shah Alam. With a space of 10,000 sq ft, the new parts centre is located at Chevrolet Malaysia's headquarters and can hold up to more than RM5.5 million worth of Chevrolet spare parts in stock.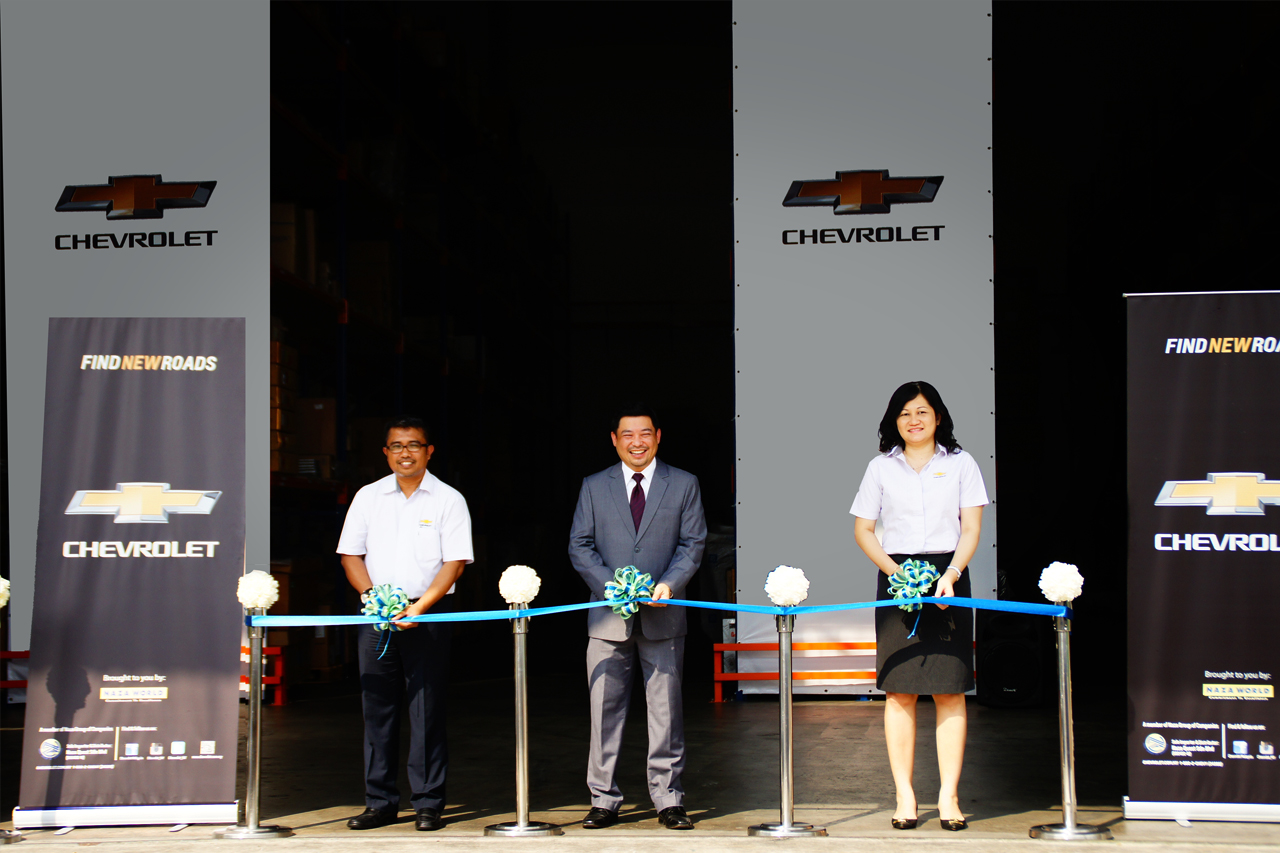 Ms. Thoo Ai Wuen, Vice President 1 of  NAZA Quest Sdn Bhd said, "With our parts sales growing between 25% and 30% in the past years and expected growth rate to sustain in the next few years, we  see the need and potential for the setting-up of this new facility."
The new parts centre will serve all current Chevrolet owners here and is expected to reduce delivery time of spare parts to Chevrolet dealers nationwide. Apart from current models, the parts centre is also expected to cater to future Chevrolet models which Naza Quest looks forward to bring it to our local market.
"The Chevrolet brand is recognized worldwide for its safety and reliability – qualities every car owner appreciates. The new integrated warehouse management system which will be implemented, will eventually reduce delivery lead time tremendously and we are truly delighted to provide the best support to Chevrolet owners. The opening of this centre is very much in line with our intention to grow the brand and to achieve a higher level of customer satisfaction in after sales support", added Ms. Thoo during the launch of the new parts centre. Mr Chris Lee, Vice President 1, Special Group Function, Chairman's Office, NAZA World Corporate Services Sdn Bhd, Miss Thoo Au Wuen, Vice President 1, NAZA Quest Sdn Bhd and Mr Suhaini Misnan , Head of After Sales,  NAZA Quest Sdn Bhd. officially launched the new Chevrolet Malaysia Parts Centre.