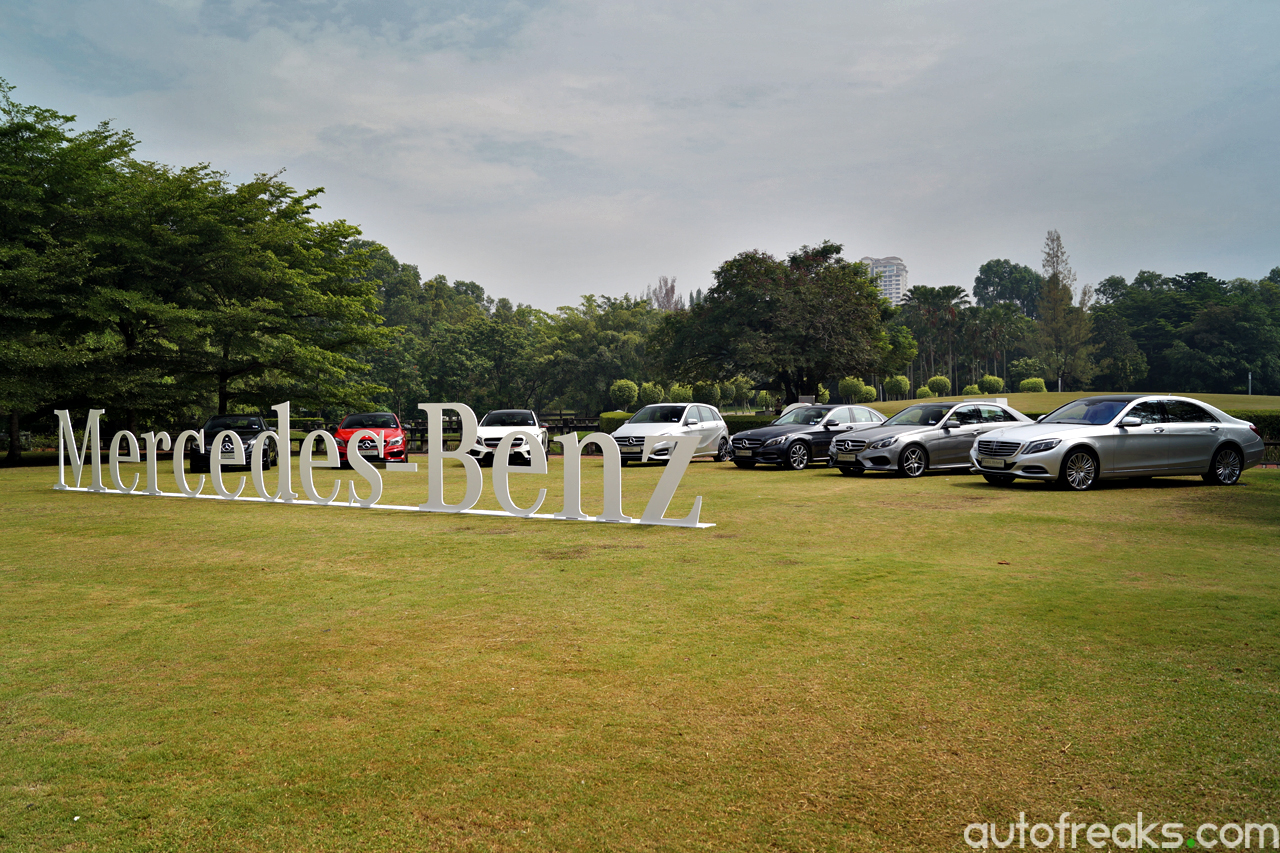 ADVERTISEMENT
Mercedes Benz Malaysia continues to maintain its leadership position in the luxury car segment, with a record high sales in the first half of 2015. Recording a total sales of 5,163 units of passenger cars, Mercedes-Benz Malaysia saw an increase of 53% compared to just 3,366 during the same period in 2014.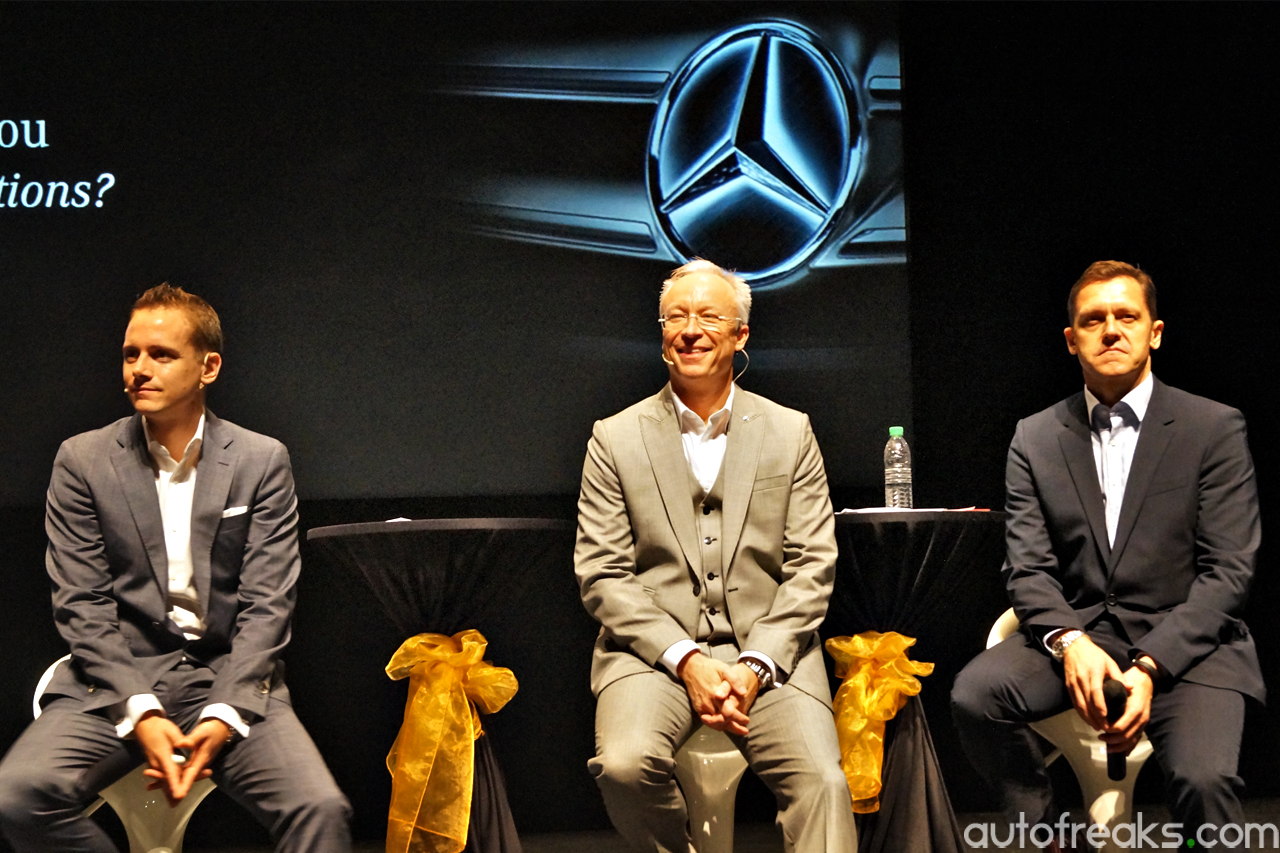 Mercedes-Benz President and CEO, Roland Folger said, "The success we have experienced in a short six months speaks for itself. The market loves our new models, and we thank our customers for their support which is a testament and validation of our continued success into the business we have in Malaysia. As we further strengthen our network, our focus remains providing the best, be it in the quality of our vehicles, or customer service."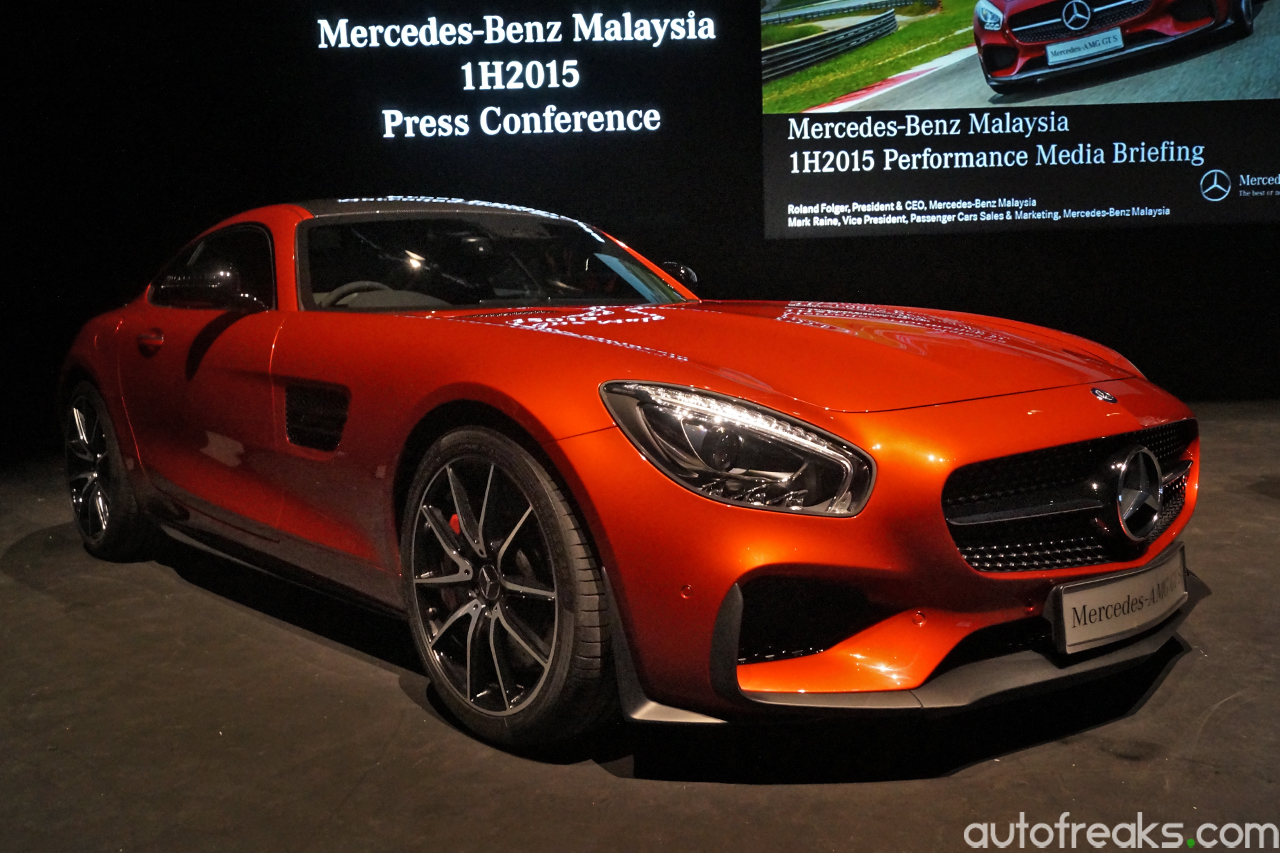 During the first half of 2015, the locally assembled C-, E- and S-Class models showed the best growth, with an increase of 62% in sales to 3,787 units. A total of 1,967 units of the E- class were registered, which marked an increase of 41% compared to 2014.
The Mercedes-Benz C- class, crowned as "Car of the Year" in April 2015, managed to register a total of 1,104 units, an increase of 38% from 2014.
As the first fully-assembled luxury hybrid in Malaysia, the S-Class saw a whopping increase of 419% to 719 units. This figure is equal to the total units of S-Class sold from 2004 to 2006.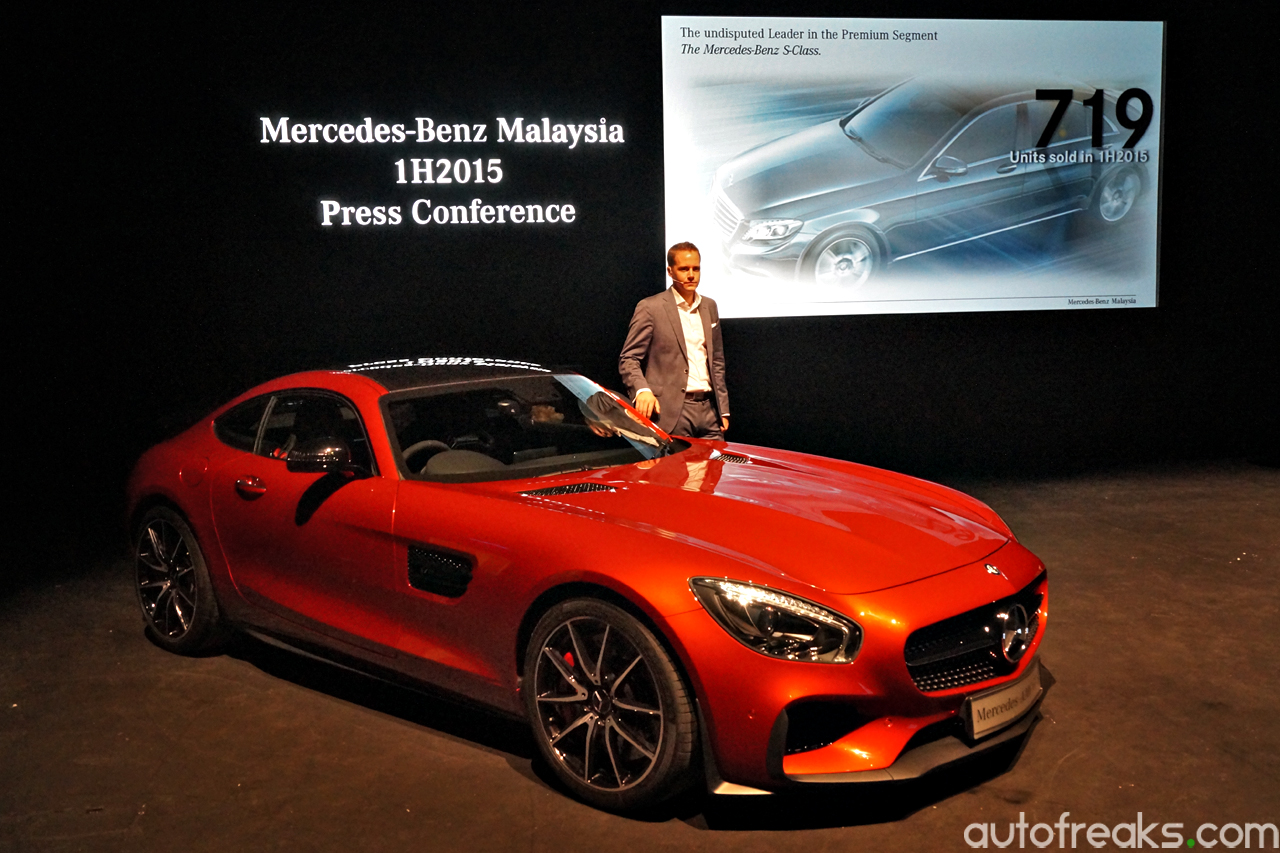 Mercedes-Benz Malaysia Vice President, Sales & Marketing, Passenger Cars, Mark Raine said, "The compact cars have really led to the successful rejuvenation of the Mercedes-Benz brand in Malaysia. The CLA and GLA have really injected new life into this segment and we are proud to see the results so far. The recent launch of the much-anticipated Mercedes-Benz AMG GT S is also just a sneak preview of the future. I look forward to sharing with you our Dream Car Strategy over the next few months."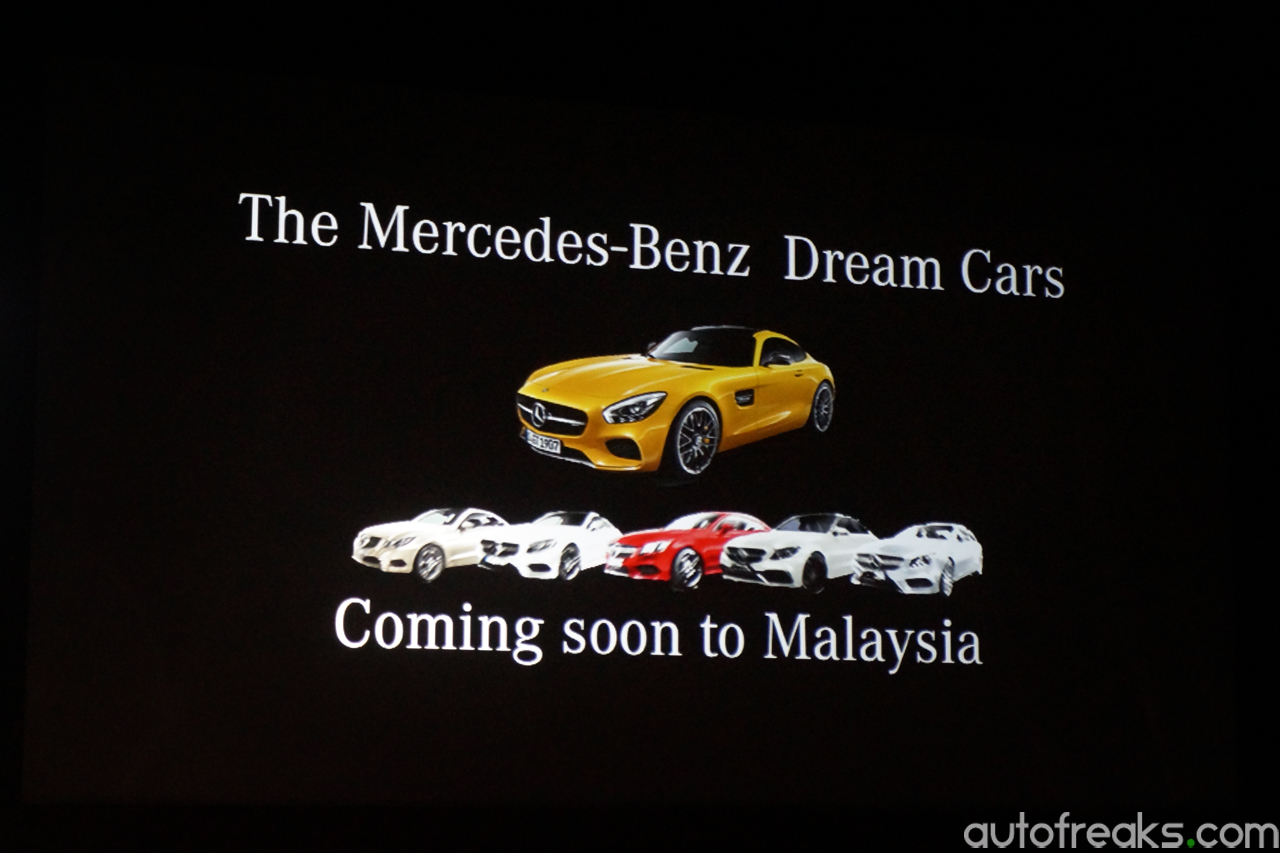 Speaking of Mercedes-Benz Malaysia's Dream Car Strategy, Mark Raine has mentioned that the Mercedes-Benz C63 AMG will also be making a local debut in a few months' time, with more performance models in the pipeline as well.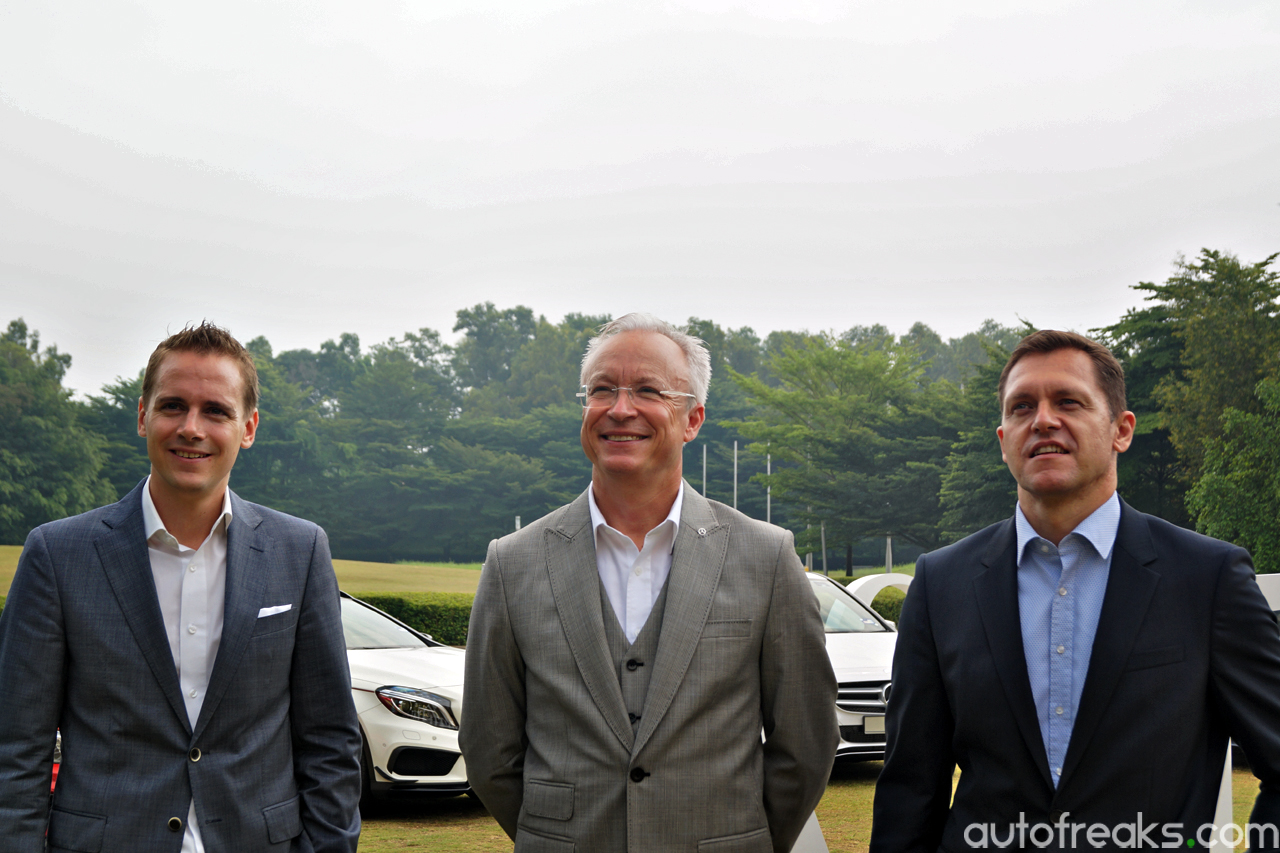 Mercedes-Benz Malaysia remains confident and optimistic of maintaining it's sales growth for the rest of the year. "We are always looking at ways to enhance customers' experience. With the implementation of a double shift at the Pekan production plant we are able to fulfil orders in a shorter time, and with a strong nationwide dealer network, customers can be assured of the best after-sales experience. These are just a few of the many things we look at to ensure customer satisfaction and success. Mercedes-Benz Malaysians customers remain a number one priority and as such we always aspire to offer the very best in cars and services."