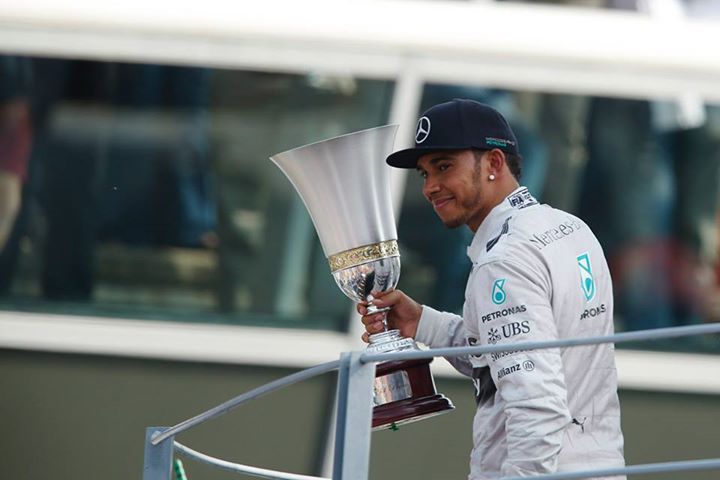 ADVERTISEMENT
We all know Formula 1 drivers earn a lot of money, and when holidays come to mind, we think lavish resorts, beach holidays as well as other ways to throw all that money away. For Lewis Hamilton, I guess his kind of holiday is a little different.
For Lewis it seems that since in Formula 1 you hardly get to drift, it seems about right to take an E63 AMG to the track and have a bit of fun going sideways.
Drifting isn't of course something new for the Formula 1 driver, here is another video of him teaching Johnny Herbert how to drift.