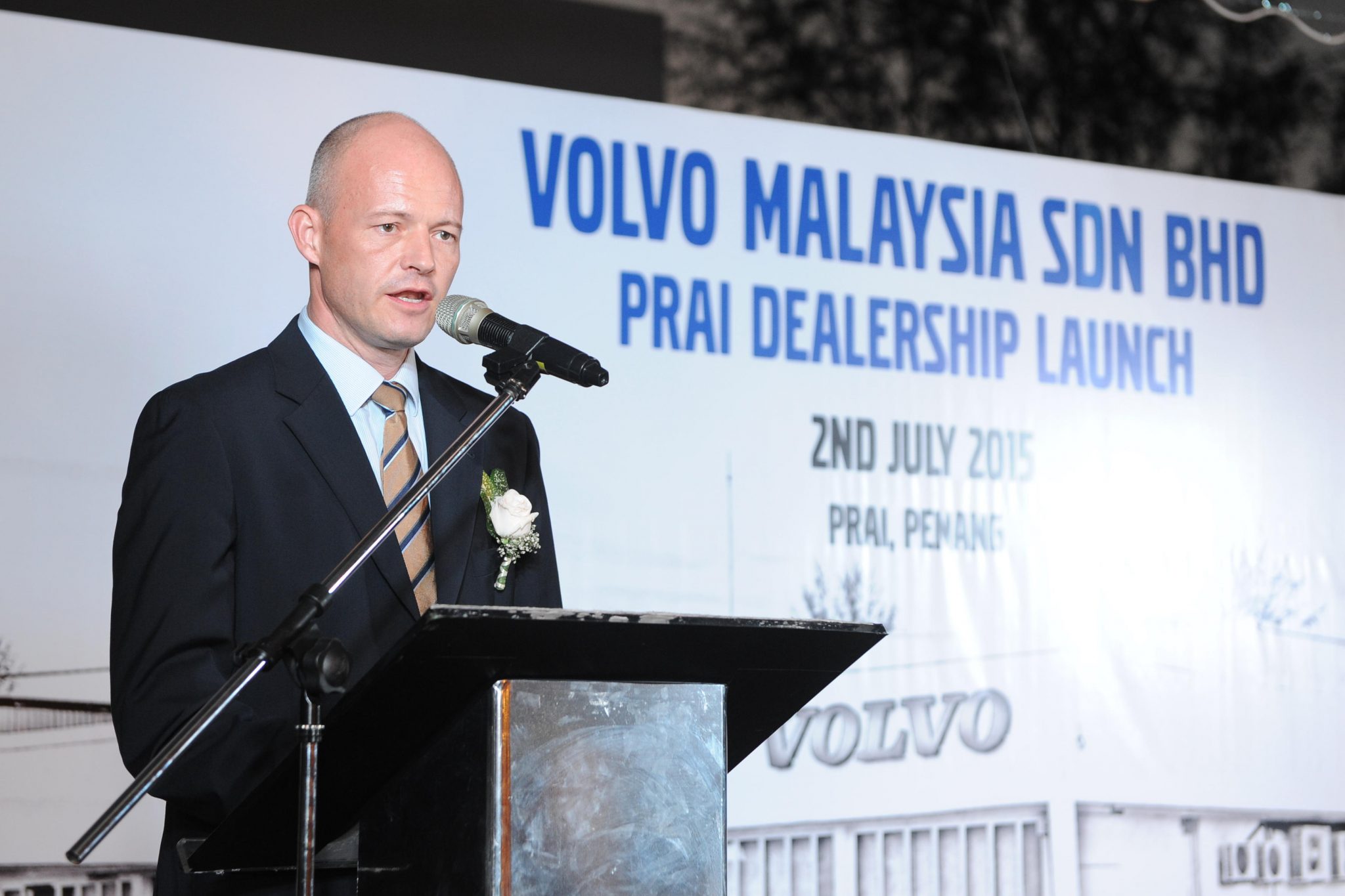 The Ambassador of Sweden to Malaysia, His Excellency Mr Bengt Carlsson has officiated the newly upgraded Volvo Prai dealership which caters to the northern region customers. The Volvo Prai dealership upgrade follows the introduction of Volvo's two recently upgraded facilities in Sibu and Ipoh earlier this year.
ADVERTISEMENT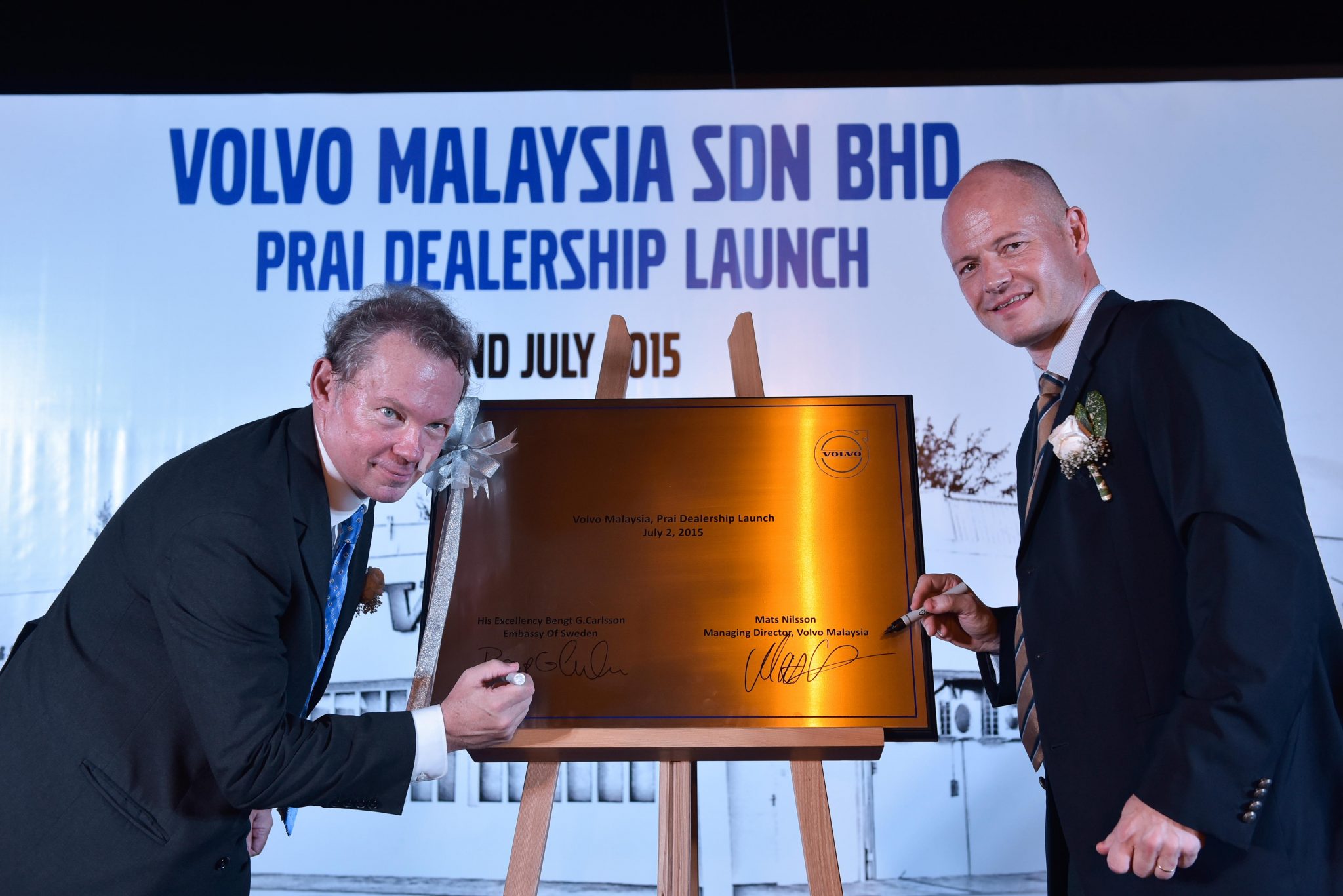 The upgrading of Volvo Prai is part of Volvo's RM75 million investment and strategic implementation of its Dealer Operating Standard (DOS) Enhancement Programme. The aim of the program is to improve customer care and to ensure all dealerships processes comply with the Volvo's standard of quality product and services.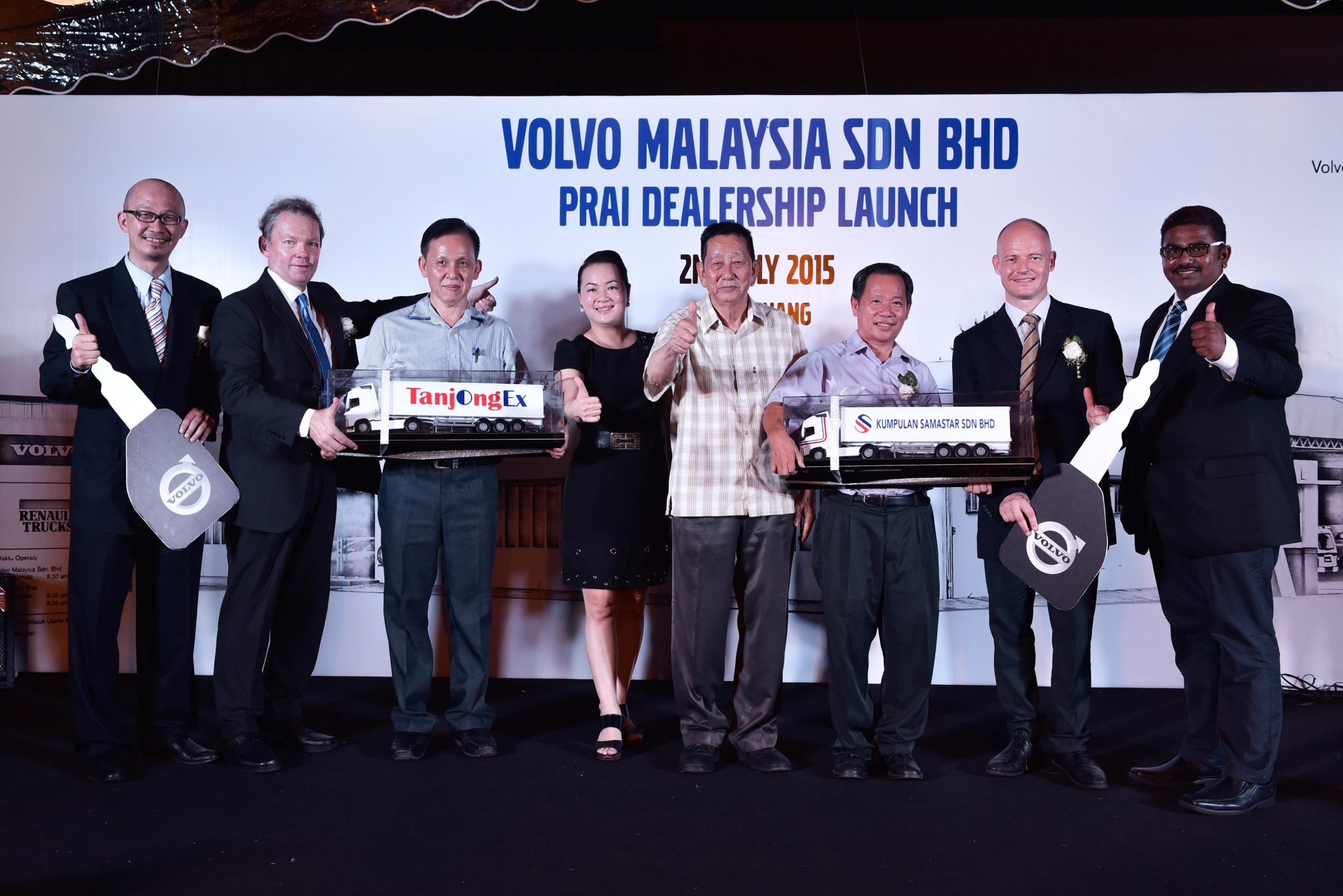 Mats Nilsson, Managing Director of Volvo Malaysia said, "Our Prai dealership has undergone significant upgrades in terms of space and facilities with an investment of RM 8.5 million. Investments like this are crucial for the further development of Volvo in Malaysia. The launch of this 3S centre demonstrates Volvo's commitment in providing Malaysians a closer reach to our total brand and ownership experience. It reflects on our expanding presence in the northern part of Malaysia and also mirrors our growth strategy."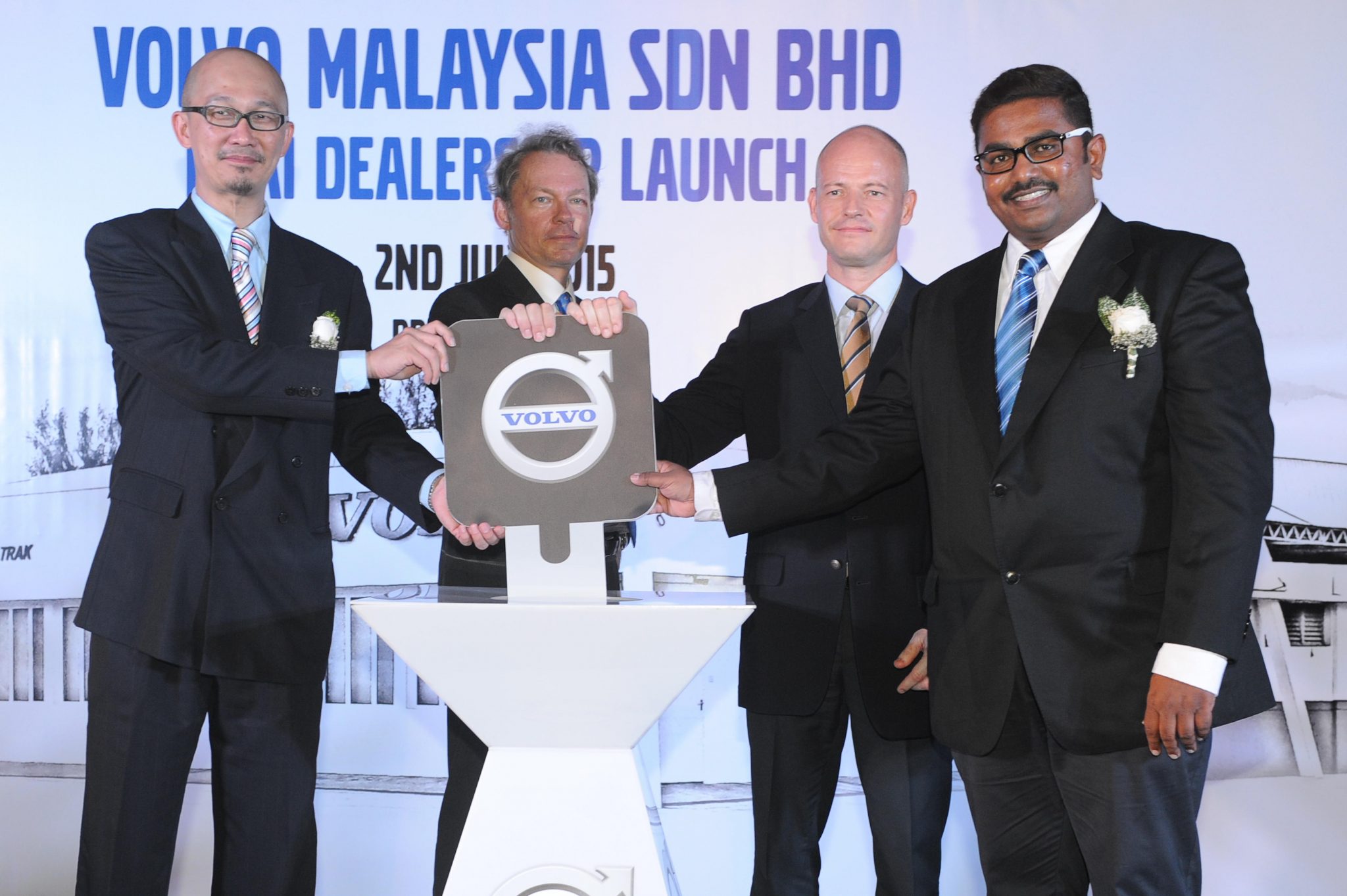 "Our workforce of 14 dedicated personnel supported by our global network, are ready to offer customers the highest level of service standards and care in the transport industry. I am confident that the new Prai dealership will increase customer satisfaction significantly," added Nilsson.
The newly upgraded Volvo Prai sits on a 2.9-acre land located strategically in the Prai Industrial Zone. Built-up area is over 2,932 sq meters and is located along the main road to ease visibility for truck drivers.
It now has 10 bays and is capable of servicing up to 15 to 20 trucks a day, an increase of 50% in capacity. The Volvo Prai dealership also features a wash bay, tyre alignment and balancing service, mobile four-post lifter for preventive maintenance check and the latest diagnostic tools and equipment.
Apart from that, the Volvo Prai dealership also features a driver lounge with Astro and Wi-Fi connectivity, shower and prayer rooms. Complimentary lunch and beverages are served upon request.
Nilsson also said, "Safety on the road is of paramount importance to us at Volvo. Based on our driver training programme which we have been offering to our customers and which allows us to train and speak with thousands of truck drivers in Malaysia, we found that fatigue management is a constant  challenge for them. Our overnight facility will allow tired drivers to get a good night's sleep while their truck is being check on at our dealership here."
Also at the opening of the upgraded dealership was a symbolic truck key handover ceremony to Tanjong Express Sdn Bhd and Samaster Sdn Bhd, two of Volvo's long term customers. Both companies remain confident in Volvo's products as well as aftermarket services and pledged to continue their partnership with Volvo.
Volvo Buses Malaysia also handed over its latest chassis range, called the B7R, to Siang Yun Transportation Sdn Bhd.